Join Corrina Wood in this brand new webinar exploring what Executive Functioning and how it may be impacting your child or young person
About this event
Copy and paste the link into your web browser to book your ticket now (For Apple IOS users)
https://www.eventbrite.co.uk/e/214577355647
What is Executive Functioning? Executive Functioning is the term for the collective skills you use on a daily basis. This can cover working memory, flexible thinking and self-control.
If someone has difficulty in Executive Functioning they may struggle with concentration, to follow instructions, multi tasking, managing their emotions
Join Corrina Wood in this brand new webinar to understand what executive functioning is and how to identify what areas might be impacting your child and how to support them.
What we will cover:
What is executive functioning
What areas this can impact in everyday life
strategies to help with executive functioning
What support to use for schools and home
As always there will be time for questions throughout the presentation.
Slides, references and CPD certificates will be available to attendees along with a recording to watch again for up to 30 days afterwards.
How do our webinars work?
1. Once you have purchased a ticket, you will be emailed a link to register for the event on ZOOM. It's really important you register as soon as possible, as we manually check everyone in for safeguarding and security reasons.
2. Once registered you will be sent a link to join us on the night, almost as if the 'room to the door' is opened for you and you're checked in.
3. Click on the link to the ZOOM room 15 mins before the live webinar is to start, and make sure you are logged into ZOOM beforehand.
If you encounter any issues please visit www.sunshine-support.org/troubleshooting
The video of the webinar will be available to watch for 30 days after the webinar takes place, so if you need to leave the webinar at any time or can't make it at that specific time you can watch again at your leisure. The link to the recording will be sent to you within 24 hours of the webinar taking place.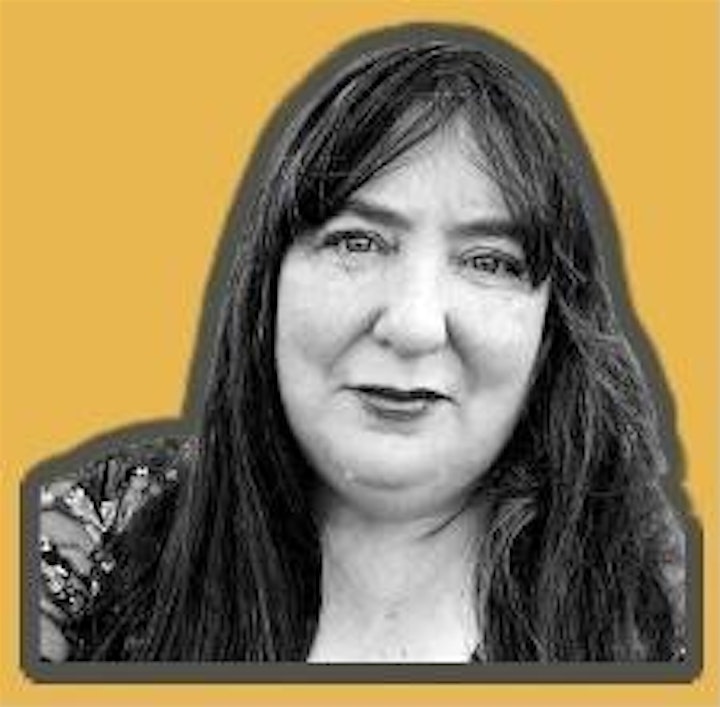 About Corrina Wood
MA Autism, BSc (Hons) Psychology and Human Geography
Head of Family Support
Corrina Wood has experience of managing and developing support services for families for over 15 years. She has a Joint Honours Degree in Psychology and Human Geography and a Masters in Autism.
Corrina is an authorised facilitator of the evidence-based Cygnet training programme for parents of Autistic children and delivers regular training and consultancy on neurodivergent presentations.
Corrina provides incredible and meaningful family support and strategies for parents and carers, undertakes parenting assessments to evidence specialist social care support for tribunals and court cases. Corrina can advise on Child Protection issues, benefits, social care, FII (Fabricated or Induced Illness) and provides specialist advice/guidance for families all over the UK.
Corrina has 4 children with Autism Spectrum Conditions so has first-hand experience of the challenges faced both personally and professionally.
Date and time
Location
Refund policy