An opportunity to collaborate with a view of shaping the Wellbeing Strategy for your staff, teams and wider organisation.
About this event
The Wellbeing Network welcomes HR and L&D professionals to share experiences of organisational wellbeing challenges and good practice.
Explore and discuss how exercise can positively impact our wellbeing and mental health.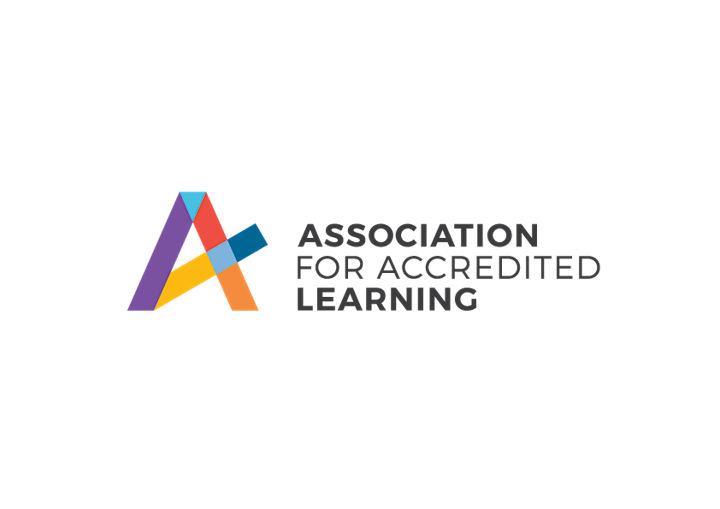 In February, we explored how the excessive use of technology both supports and hinders our working practices by constantly being switched "on".
In April we discussed Stress Awareness Month, exploring the causes, signs and coping strategies for stress. It was a chance to learn how other organisations best support their colleagues so stress awareness is not discussed only in April, but recognised all year long.
Organiser of Exercise and Mental Health Network