Description
Are you a sports or massage therapist? Would you like to develop your knowledge or practical competence regarding exercise prescription? If yes, then this is the course for you.
Exercise prescription refers to the plan of fitness, strength or stretching related activities that have been specifically designed for the use of one individual. Therapists and clinicians use exercise prescription on a regular basis to target areas of concern. A therapist may use exercise within a treatment plan to achieve a number of goals such as increased strength, flexibility, proprioception, balance or fitness.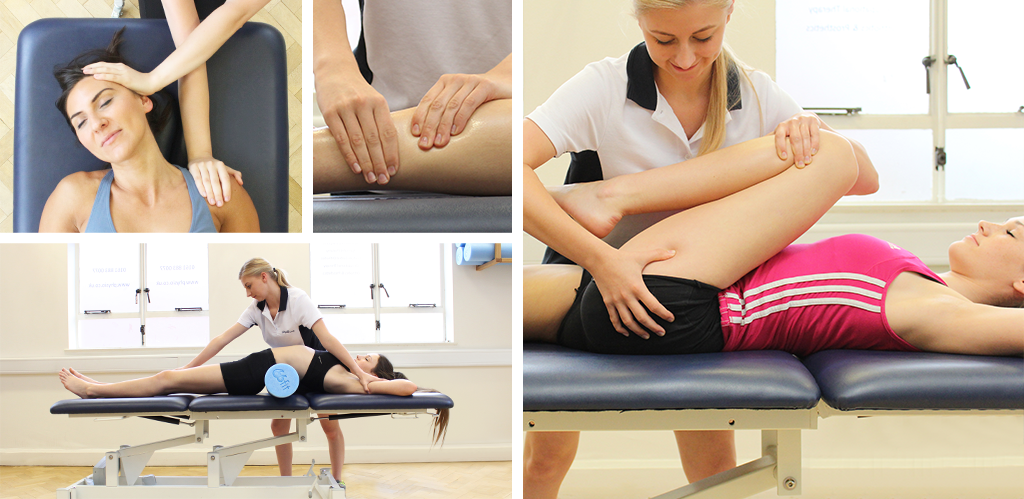 Massage.physio.co.uk are offering a workshop focused on exercise prescription for sports and massage therapists. The workshop will focus on the theory, research and practical skills needed to successfully and safely prescribe exercise to patients. Additionally, the current guidelines on exercise prescription with regards to exercise treatment goals will be discussed.
The "Exercise prescription for sport and massage therapists" workshop compromise of an in-depth presentation including the theory, research and guidelines regarding exercise prescription. The workshop will also include a practical element where you will have the opportunity to practice advising, demonstrating and implementing exercise into treatment plans.
The workshop, held 3-5 St John Street, Manchester and will start at 10 am until 3 pm. Lunch will be provided.
All tickets purchased for this course will be non-refundable.