Description
Description
This workshop explores some of the many ways to give vibrancy and expression to your portraits. It is ideal for those with some experience in figurative work, who wish to explore how to add meaning and an expressive quality to their portraits. We will be working directly from a clothed model.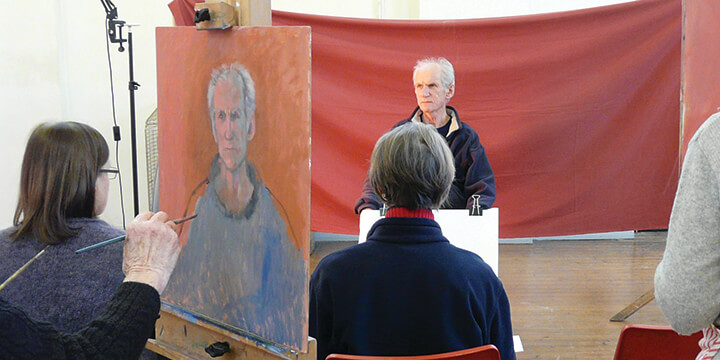 Workshop content
1/ We will be using a series of creative exercises to extend your drawing or colour work
beyond the purely representational and into the more expressive or abstracted portrait.
2/ You will then be choosing which creative techniques to employ on a longer posed portrait.
Materials
Paper will be provided.
Please bring drawing and/or colour work materials e/g pens, pencils, paint brushes etc.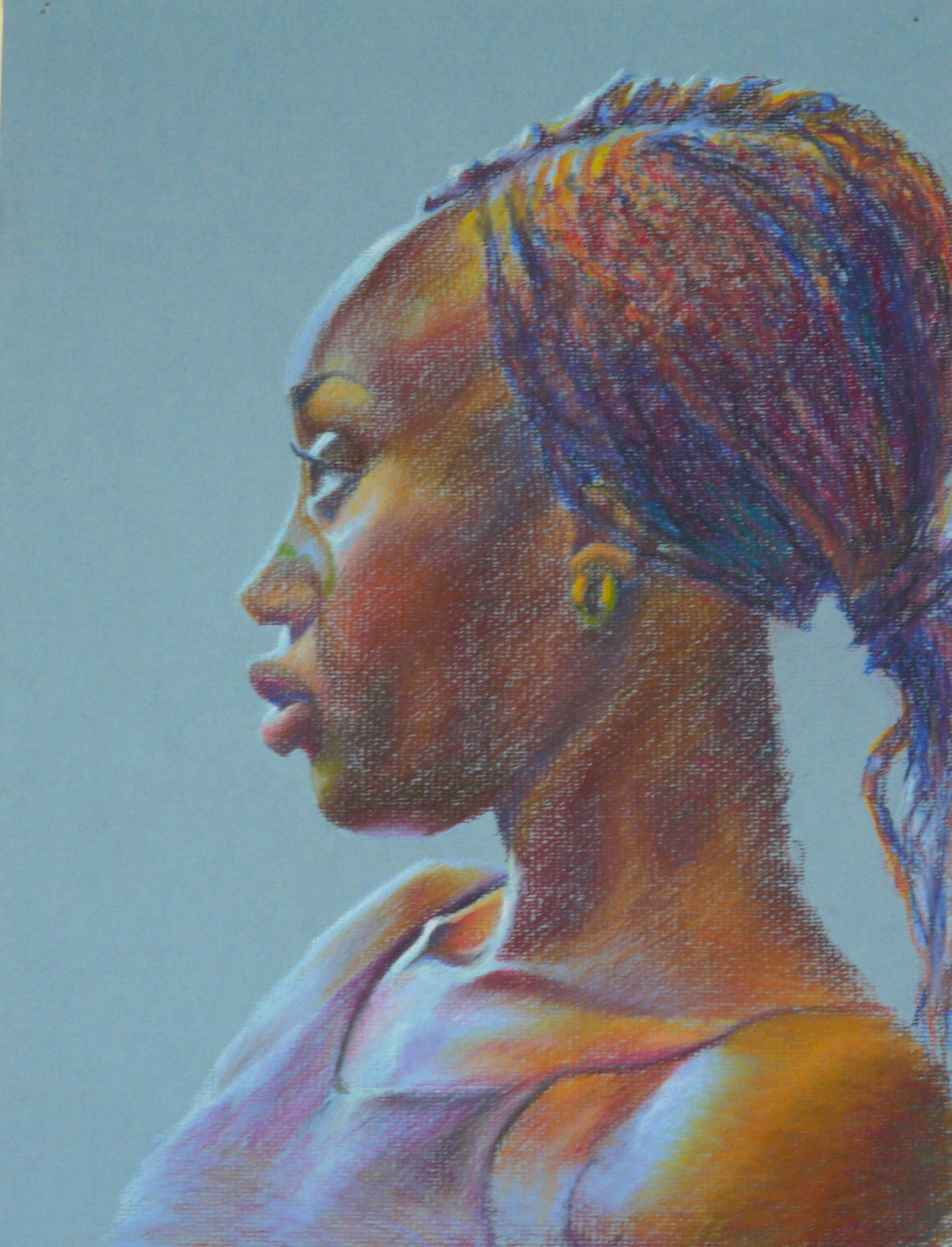 About the tutor
This workshop is led by artist and tutor June Janes.
June has a B.A. (Hons) Fine Art from Lancaster, and a PGCE from Exeter University.
She has had 7 exhibitions, several shared exhibitions, and completed numerous commissions, including book illustrations.
Her work is held in private collections both in the UK and abroad.
June has over 20 years experience of tutoring Life Drawing and Portraiture, latterly
as an Associate Lecturer for Exeter College.
June has also worked giving critique sessions and acted as a judge for several Art Societies.
Some of her work can be viewed, alongside the work of her student artists, on