An online event, as part of the Exeter Festival of Compassion
About this event
Bringing mindfulness to education
Date: Friday, 19th November 2021
Time: 10.30-11.30 GMT
Venue: An online event hosted via Teams
Event Information
The Exeter Festival of Compassion is pleased to invite Liz Lord, Head of Teacher Development at MiSP, to lead on this webinar with the theme of compassion and education, to discuss what mindfulness is and isn't, the research evidence around potential benefits, what it looks like in a school or university context, the steps to bringing mindfulness to a school or university and an opportunity to find out about our training and what MiSP offer.
Speaker information
Liz Lord, Head of Teacher Development, MiSP , joined the Mindfulness In Schools Project (MiSP) team in 2020 and has been developing and delivering our teacher support, including teaching skills workshops, curricula surgeries and retreat days. She also advises school staff on implementation, offering webinars to leadership teams as well as wider staff groups.
Audience
Everyone is welcome
Please note, this session will be recorded
If you are unable to attend, please let FestivalofCompassion@exeter.ac.uk know as there are a limited number of tickets
Registration
Please register using the 'register' link on this page. If you wish to register without using Eventbrite, or if you have any questions regarding the event please contact:
Festivalofcompassion@exeter.ac.uk
Data Protection and Privacy
To aid organisation of this event, attendee information may be shared with relevant staff in the University e.g. a list of attendees could be provided to the University host, guest speaker.
We will store your information securely, so that we can communicate to you about the event (e.g. cancellation of event, changes to the itinerary, a satisfaction survey).
We delete our access to personal information on Eventbrite after 6 months.
More information on the University's privacy policies can be found here.
For more information on Eventbrite's own privacy policy, please visit this page.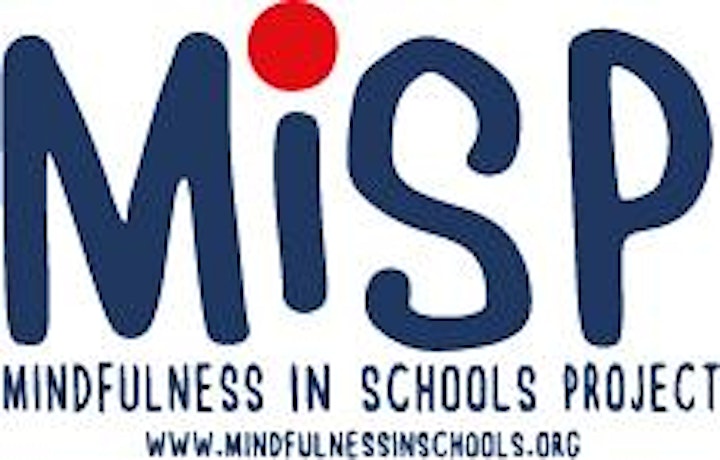 Organiser of Exeter Festival of Compassion - Bringing mindfulness to education
Join us for the Exeter Festival of Compassion at the University of Exeter
Following a truly unprecedented year, now more than ever the value of compassion to our lives, institutions, and communities has been amply demonstrated.

We are bringing together academics, practitioners, campaigners, and activists, working in a number of fields, for a festival on compassion in its broadest sense, to coincide with the celebration of this year's 'World Compassion Day'.
Visit our website for more details.