An event as part of the Exeter Festival of Compassion
About this event
Poetry Café (Chris Southgate)
Date: Monday 22nd November 2021
Time: 11:00-14:00 (Chris Southgate 11:00-12:00)
Venue: in person - Devonshire House, The Terrace, Compassionate Cafe
Event Information
11.00-12.00 Poetry reading by Chris Southgate. Chris will read some of his most important poems on suffering and loss, including 'Coming to Terms' which has been read on Radio 4. In the second half, he will read from a wider selection of work - cities, paintings, gardens, love lost and found.
Speaker information
Christopher Southgate has been a published poet since the 1980s. Along with work on life, love, and his native Dartmoor, he has written a number of poems on suffering and loss that have been of help to many. The most recent of his collections are 'Chasing the Raven' (Shoestring) and 'Rain Falling by the River: new and selected poems of the Spirit' (Canterbury). He has given workshops everywhere from Ways with Words to Columbia University. In his day-job he teaches in the Department of Theology and Religion.  
Programme
A festival of words, celebrating all the amazing poetry submissions, where you can write poetry on the walls (screens), hear a reading by Chris Southgate and get editing help by Sally Flint. If you feel inspired, you can also fill the room with your own words at the "Poetry Corner".
Guided by Catherine Cartwright (www.catherinecartwright.co.uk) we will explore Self-Compassion through Collage and Zines. Zines are self-made booklets. Collage uses found images and text to create artwork.
For this walk-in workshop Catherine Cartwright will show you how to fold a booklet and we will create collage within its pages, on the theme of self-compassion. This is a gentle, creative opportunity to reflect on what self-compassion means to you.
All are welcome. Especially those who may not consider themselves 'arty' or 'creative'.
Catherine Cartwright is an artist and PhD researcher at Exeter. Her research explores trauma-informed arts practice with vulnerable communities.
Instagram: catherine_cartwright_artist
Twitter: cathcartwright
Registration
Please register using the 'register' link on this page. If you wish to register without using Eventbrite, or if you have any questions regarding the event please contact:
festivalofcompassion@exeter.ac.uk
If you are unable to attend, please let us know , as ticket numbers are limited
Data Protection and Privacy
To aid organisation of this event, attendee information may be shared with relevant staff in the University e.g. a list of attendees could be provided to the University host, guest speaker.
We will store your information securely, so that we can communicate to you about the event (e.g. cancellation of event, changes to the itinerary, a satisfaction survey).
We delete our access to personal information on Eventbrite after 6 months.
More information on the University's privacy policies can be found here.
For more information on Eventbrite's own privacy policy, please visit this page.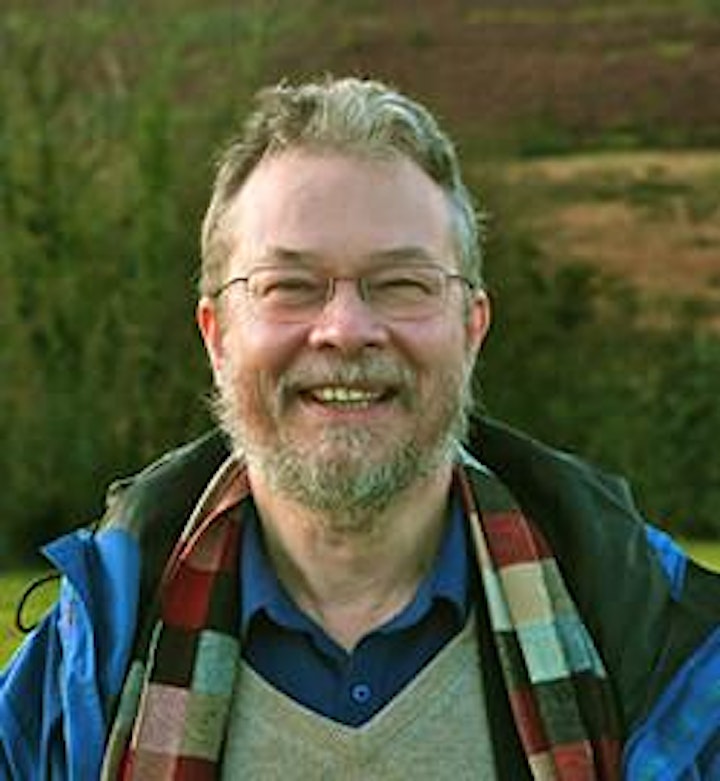 Organiser of Exeter Festival of Compassion - Poetry Café (Chris Southgate)
Join us for the Exeter Festival of Compassion at the University of Exeter
Following a truly unprecedented year, now more than ever the value of compassion to our lives, institutions, and communities has been amply demonstrated.

We are bringing together academics, practitioners, campaigners, and activists, working in a number of fields, for a festival on compassion in its broadest sense, to coincide with the celebration of this year's 'World Compassion Day'.
Visit our website for more details.