Exeter Festival of Compassion - Shame, Self-Compassion & Forgiveness
An online event, as part of the Exeter Festival of Compassion
About this event
Shame, Self-Compassion & Forgiveness: A sacred meeting, with
Helen Tanner
Date: 23rd November 2021
Time: 19.00-20.30
Venue: An online event hosted via Zoom
Event Information
Unlike guilt, which is the feeling of doing something wrong, shame is the experience of 'being' something wrong.' Marilyn J. Sørensen
As a Forgiveness Guide, one of the most common experiences that people show up with, is the feeling of being unworthy, unlovable, and plagued by the nagging doubt that there is something wrong with them.
The worst bit, is that it seems as though there is plenty of evidence from the world to prove it, including every harsh word, criticism, betrayal, or abandonment.
In this interactive workshop we will:
- Gain a deeper understanding of what shame is, and how it operates as a part of a bigger system in our life, and its impact if left unattended.
- Explore what self-compassion is and how we can take its lead in how to approach shame and bring it into the light.
- Look at how the forgiveness journey helps us to release shame from our life bringing a new sense of freedom, peace and love.
Speaker information
Helen Tanner LLB MA PgDipDTH
Helen is a Creative Psychotherapist specialising in self-compassion & forgiveness, with an extensive portfolio of working in the UK -including seven years as Charity Director- and internationally in countries including Botswana, Tunisia and war-affected Libya, Myanmar, South Sudan, Kosovo, and Belfast. She Is a Rotary Peace Fellow and Global peace Index Ambassador and holds a Masters Degree in Conflict Resolution and a first degree in Law. Helen is passionate about living fully aligned to her purpose, working with integrity and Peace - in harmony with the self, others and the planet. More info: www.helentanner.com
Audience
This event is open to all
Registration
Please register using the 'register' link on this page. If you wish to register without using Eventbrite, or if you have any questions regarding the event please contact:
festivalofcompassion@exeter.ac.uk
If you are no longer able to attend, please let us know, as ticket numbers are limited
Data Protection and Privacy
To aid organisation of this event, attendee information may be shared with relevant staff in the University e.g. a list of attendees could be provided to the University host, guest speaker.
We will store your information securely, so that we can communicate to you about the event (e.g. cancellation of event, changes to the itinerary, a satisfaction survey).
We delete our access to personal information on Eventbrite after 6 months.
More information on the University's privacy policies can be found here.
For more information on Eventbrite's own privacy policy, please visit this page.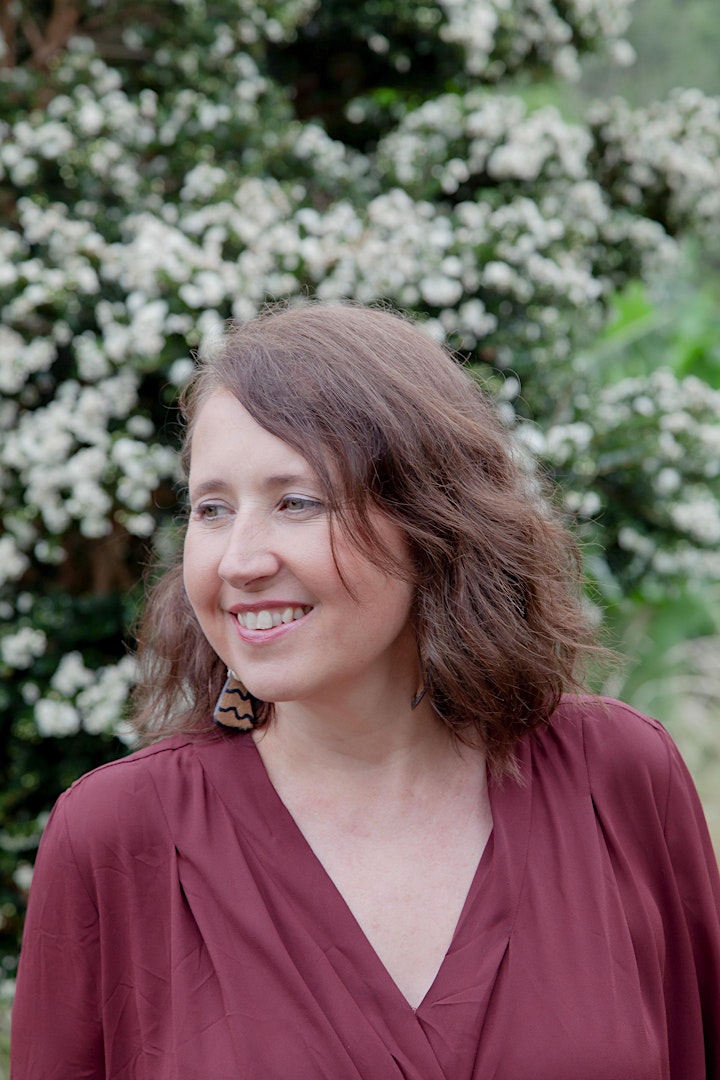 Organiser of Exeter Festival of Compassion - Shame, Self-Compassion & Forgiveness
Join us for the Exeter Festival of Compassion at the University of Exeter
Following a truly unprecedented year, now more than ever the value of compassion to our lives, institutions, and communities has been amply demonstrated.

We are bringing together academics, practitioners, campaigners, and activists, working in a number of fields, for a festival on compassion in its broadest sense, to coincide with the celebration of this year's 'World Compassion Day'.
Visit our website for more details.