Celebrate Heritage Open Days and get up close and personal to a selection of books from Exeter Library's 'Special Collections'.
About this event
Exeter Library has an extensive 'Special Collection' of books dating back as far as 1480! To celebrate Heritage Open Days, we would like to invite you to come into Exeter Library for a special viewing.
Usually, these books are available to view by appointment only, but we are inviting you to join us as we present a selection of old specimens from our collections, where you will be given the opportunity to touch and hold these very special books.
All of the items will be old and rare, and ALL are fascinating. Some even come with their own unique story!
So come and enjoy a rare opportunity to have the full 'white glove experience' with some of Devon's oldest and rarest books!
If you have attended this event before, we will have available some of the same favourite items, but we will ensure there are some different items too!
Please note that this event will be conducted in accordance with government restrictions at the time of the event, and will be carried out in a Covid-secure manner.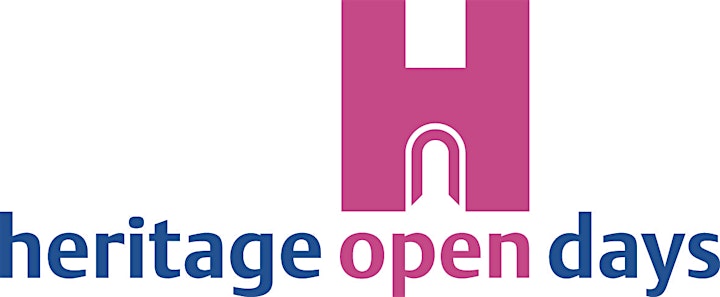 Organiser of Exeter Library's Special Collections 'White Glove' Experience