A wonderful opportunity to buy ceramics directly from Westcountry potters who are keen to be meet you on The Quay in Exeter.
About this event
Westcountry Potters organise this market annually in Exeter. It is 2 years since we visited the Quay and we are delighted to be back after a break due to the lockdown.
We have been busy creating ceramics for you to enjoy so please come down and visit us in The Transit Shed where 20 potters will be displaying and selling their work.
We look forward to meeting with you and enjoying the fantastic venue of The Quay.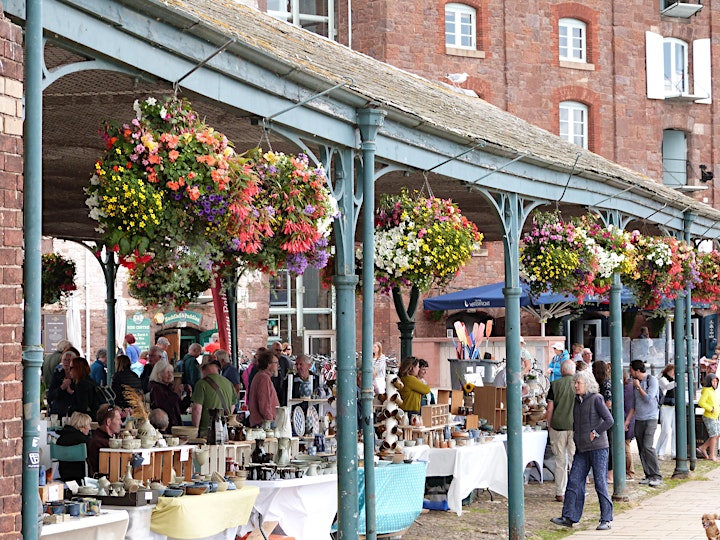 Organiser of Exeter Potters' Market