Description
This is the Europe & the UK's BIGGEST business show in London. Exhibit, sell & promote to over 25,000 visitors personally, from only £200 here via EventBrite or via LEN website.

We are proud to be able to provide LOWEST PRICE exhibition (£200+) space. We are also proud to be chosen as an official partner of the UK's biggest business event in Olympia & Excel London on stands 1366 & 1376 on both days of the show. This is the Europe & the UK's BIGGEST business show in London. Exhibit, sell & promote to over 25,000 visitors personally, from only £200 here.
Sell or advertise to over 25,000 people who visit our stand alone. You can have an exclusive area, one of the busiest stands. Book via Eventbrite or get in touch via support@londonentrepreneursnetwork.com
Download the floorplan with high quality: CLICK HERE
Values
Everyone who becomes a member of our website - with 100% profile completion - will own & receive one formal stock share of the website/company to sell or keep. https://www.londonentrepreneursnetwork.com/login
The Business Show, carefully curated for anyone starting or growing a business, it has a wealth of expert seminars, business advice, hundreds of the most useful and exciting suppliers, interactive workshops, and so much more. And perhaps best of all, although tickets are limited, it is completely free to attend – Register for your free ticket here.
The Business Show will be held at Excel, London on 16th & 17th May 2018 where it will present some of Britain's most exciting experts. Their inspirational seminars are filled with practical knowledge to help business leaders take their business further.

Whether you are yet to start your entrepreneurial journey, are looking to learn more and advance your career, or are a business leader searching for ways to grow your business, there is an abundance of inspiration, advice and resources for you. Tickets for this event are free but limited so register online now to avoid missing out.

For more information on everything that's going on and to register for your complimentary tickets visit www.greatbritishbusinessshow.co.uk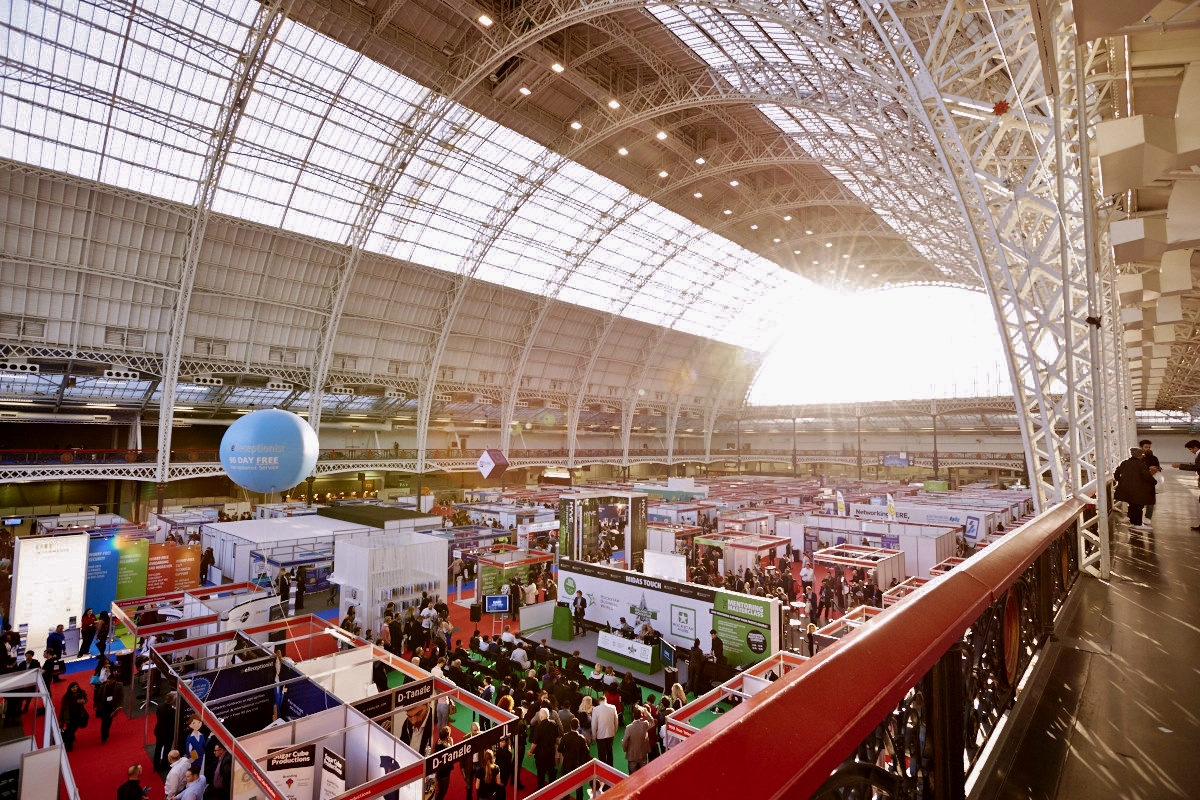 For a full list of the speakers confirmed so far click here.
There's also 250 seminars by business experts, 350 exhibitors, 170 masterclass sessions, 5 networking areas and 2 funding features. London Entrepreneurs Network will also have a feature at the event and I will be able to give you full details of this in a couple of weeks.
The organisers are even attempting to break the world record for the largest speed networking session ever and you can be involved!
For more information on everything that will be happening visit the site now.
If you sell products or services to other businesses then I recommend exhibiting.
I'm keen to help you as one of our members in as many ways as possible, and one important part of that is assisting you to help you grow your client base.
I have negotiated a special discounted rate on a limited amount of stands exclusively for our members so you will need to act quickly if you're interested.

Just state code LEN to be eligible for the offer.
This is a marketing opportunity like no other where you can pick up more hot leads in an hour than you would in a week spent in the office as you meet thousands of potential buyers over the two days.
Please contact The Business Show on 0117 929 6083 or daniel.rogers@prysmgroup.co.uk for full details.
If you are interested in registering for a free ticket please reserve here: https://londonentrepreneursnetwork.com/events-shows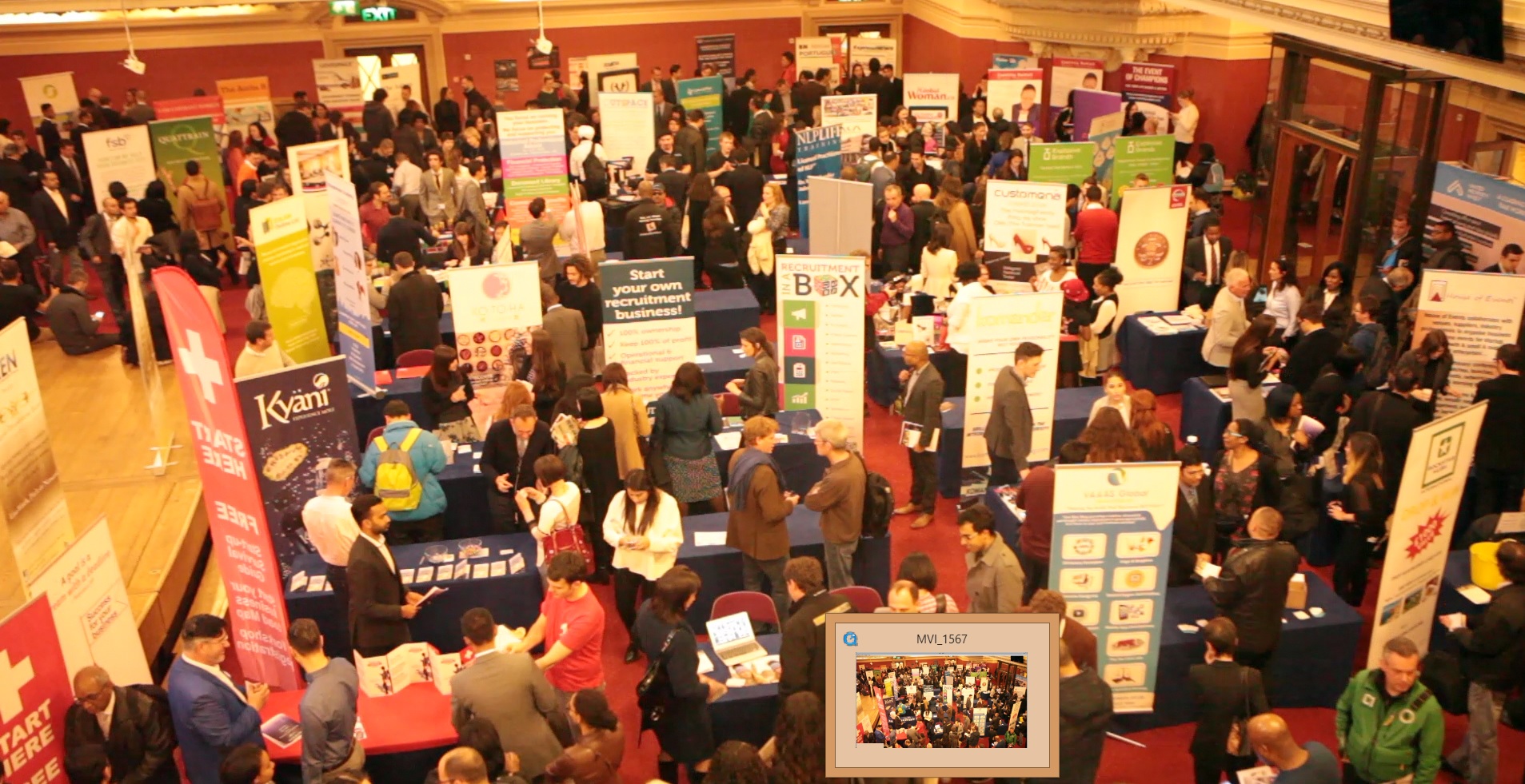 This huge event is a must for anyone planning on starting a business and those who have just entered the world of business. As a visitor to the show you'll be able to network with more than 25,000 visitors, 250 seminars and 350 exhibitors, take part in interactive workshops, speed networking, business connections and get your business off the ground and growing.
So take advantage of a day jam-packed with unparalleled advice on how to build a successful business and book your FREE ticket by clicking on the following link & going through the process: www.thebusinessshow.co.uk
London Entrepreneurs Network Limited (08680589)
Raising money is not a problem. Just fair valuation & proof that people want your products or service. Get in touch.
You can now join our underdevelopment website now; you, your services or your offers, will be most known & seen; because all the other members who we add, will check your profile & offers! Make sure to join now to get most opportunities & promote yourself; https://londonentrepreneursnetwork.com
We built what you ask for; what no one else have built; FREE features to:
Know what other members EARN, do or what they are looking for!

Promote your products, services for FREE.

Messaging other members for FREE.

Book exhibition spot on a map

Buy products & services without paying any money!!

And many more great features; so register for FREE now here; https://londonentrepreneursnetwork.com/login
London Entrepreneurs Network ® Limited
Raising money is not a problem. Just fair valuation & proof that people want your products or service. Get in touch.
Contact: 07591020664, Admin@LondonEntrepreneursNetwork.com
Everytime, after the first day, there is a party for all exhibitors, make sure to attend even if you are exhibition on the second day only.