Exhibition Ephemera: a webinar presented by Chris King RDP Hon. FRPSL
Past President Chris King RDP Hon. FRPSL introduces the exhibition ephemera held at the RPSL
About this event
Philatelic exhibitions and congresses have been part of philately since its early days. The first exhibition was in Vienna during the week of 13 -20 November 1881.
These events continue throughout our history, sometimes interrupted by war, presently by pandemic, but always resuming. They left behind not only catalogues and medals, which are very collectable, but a plethora of ephemera … menus for dinners, advertisements for events, trips to the countryside, talks and lectures, trade advertisements, business cards, and commemorative collectables, including stamps, miniature sheets, first day covers, and all of the commercial material that helped to pay for the event.
This presentation is introduced by a few early catalogues and medals, but concentrates on ephemeral items relating to exhibitions from the collections of the Royal Philatelic Society London. Without these, our story is incomplete, and the collections at the Royal intend to record as much of this part of our history as possible.
Many of these are attractive, some are rare, but as time goes by, all are at risk, and we hope that viewers and listeners will both find the material interesting, and help us to build our collection.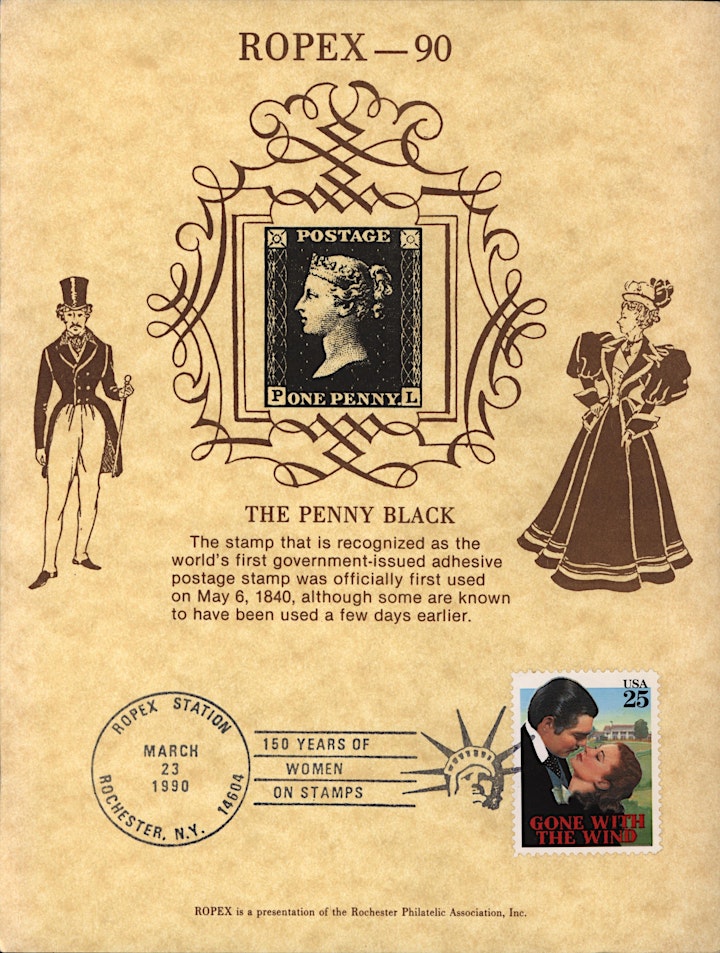 Organiser of Exhibition Ephemera: a webinar presented by Chris King RDP Hon. FRPSL