Location
Bank Street Arts
Bank Street
Sheffield
S1 2DS
United Kingdom
Description
To mark the launch of "The Future of Reading? An Exhibition of Digital Literature" at Bank Street Arts, Sheffield please join us for late night opening and a celebratory reception.
This exhibition tracks the historical development of digital literature from experimental print antecedents through to pre-web text-based forms and current multimodal incarnations. It includes Interactive Fictions (IFs) and electronic text adventure games, hypertext and hypermedia fictions, Flash fictions, kinetic poetry, and literary videogames. The works shown in this exhibition are not e-books. Rather than existing as a digital version of a print text, digital literature is "born digital" – that is, it would lose something of its aesthetic and/or structural form and meaning if it were removed from the digital medium. Is this the future of reading?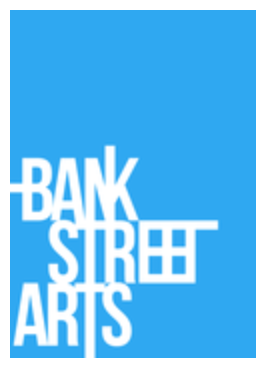 This event is free and open to the public, but registration is necessary due to the size of the room.
Please see our website for other upcoming events and more information about digital fiction.