Exhibition Opening: Chloé Jafé - INOCHI AZUKEMASU (I Give You My Life)
GPF celebrates the opening of photographer Chloé Jafé's series INOCHI AZUKEMASU (I Give You My Life).
About this event
Join Guernsey Photography Festival to celebrate the opening of Chloé Jafé's series INOCHI AZUKEMASU (I Give You My Life) exhibiting at the Sunken Gardens.
Guernsey Photography Festival are delighted to feature the INOCHI AZUKEMASU (I Give You My Life) by photographer Chloé Jafé at the Sunken Gardens as part of this year's festival taking place 23 September - 23 October.
The Japanese mafia is one of the world's largest criminal organisations in the world. If the Yakuza are major players in Japanese society; women, often invisible, are not considered members. Produced over 6 years, I Give You My Life attempts to understand the wives, daughters and mistresses of the Yakuza and to shed light on their role in the organisation.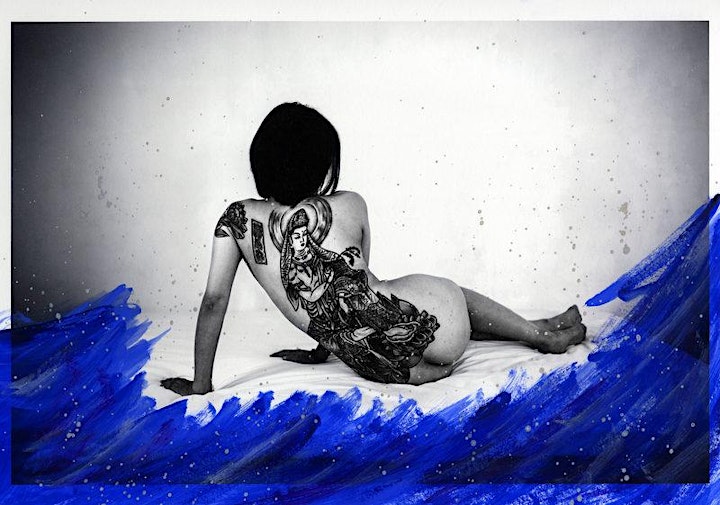 As part of Jafé's research, she immersed herself as a hostess in the Ginza district of Tokyo. After months of research, following a fortunate encounter, she was authorized by a Boss to photograph their daily life. "It is a predominantly male-dominated organisation and there are no official female members." Jafé says. "Women who are related are usually wives, daughters or mistresses, but they always play an important role. This work reflects my personal journey through this underworld."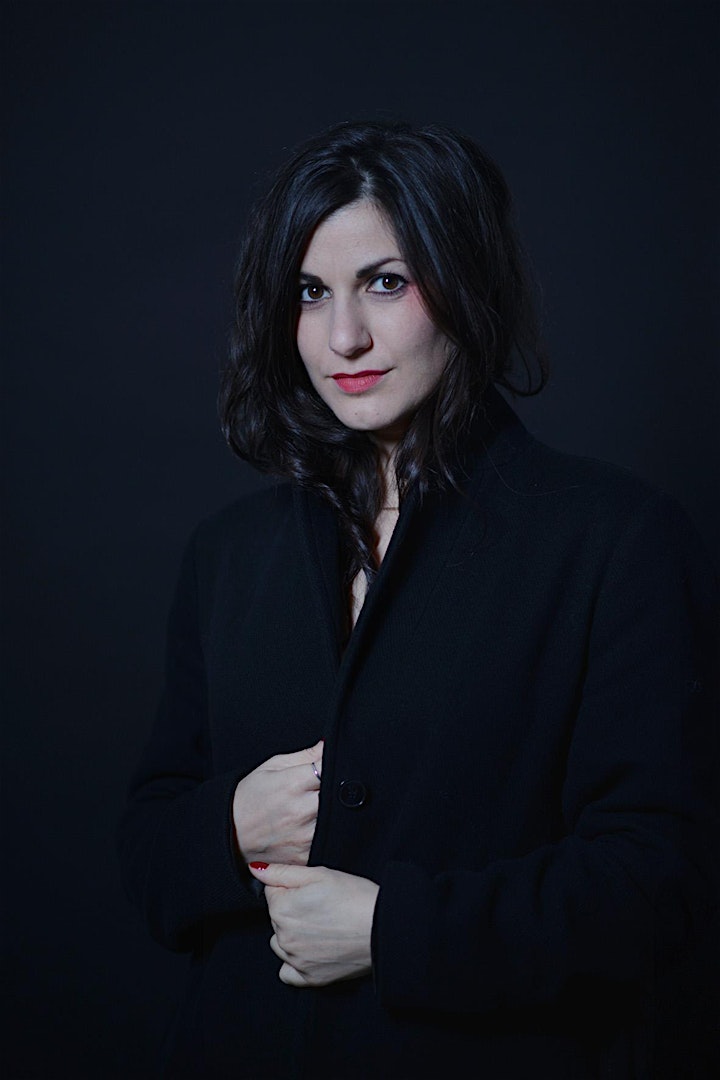 Born in France in 1984, Chloé Jafé is an independent, interdisciplinary photographer. In 2006, she worked as a studio assistant at the Pin-Up studio in Paris and in 2009 she continued her interest in photography by graduating from the Central Saint Martins in London. Her graduation project "Him", a poetic installation based around the search for a friend that she lost contact with, is held in the private collection of the school. In 2013, she moved to Japan to carry out her personal work. The reportage "Inochi Azukemasu", the first chapter of her current Japanese series, won the 2017 Talent Award. It was exhibited at the French National Library in Paris. The two other chapters, "Okinawa mon Amour", and "Osaka Ben", which was supported by the CNAP, are also showing a different Japan.
You can follow Chloé Jafé on Instagram: @chloe.jafe

Organiser of Exhibition Opening: Chloé Jafé - INOCHI AZUKEMASU (I Give You My Life)