Description
Join us for the opening of our Spring 2019 exhibition and be the first to see the evocative Ericka Beckman and Marianna Simnett plus a brand new, large-scale, vibrant mural by London-based illustrator Laura Callaghan.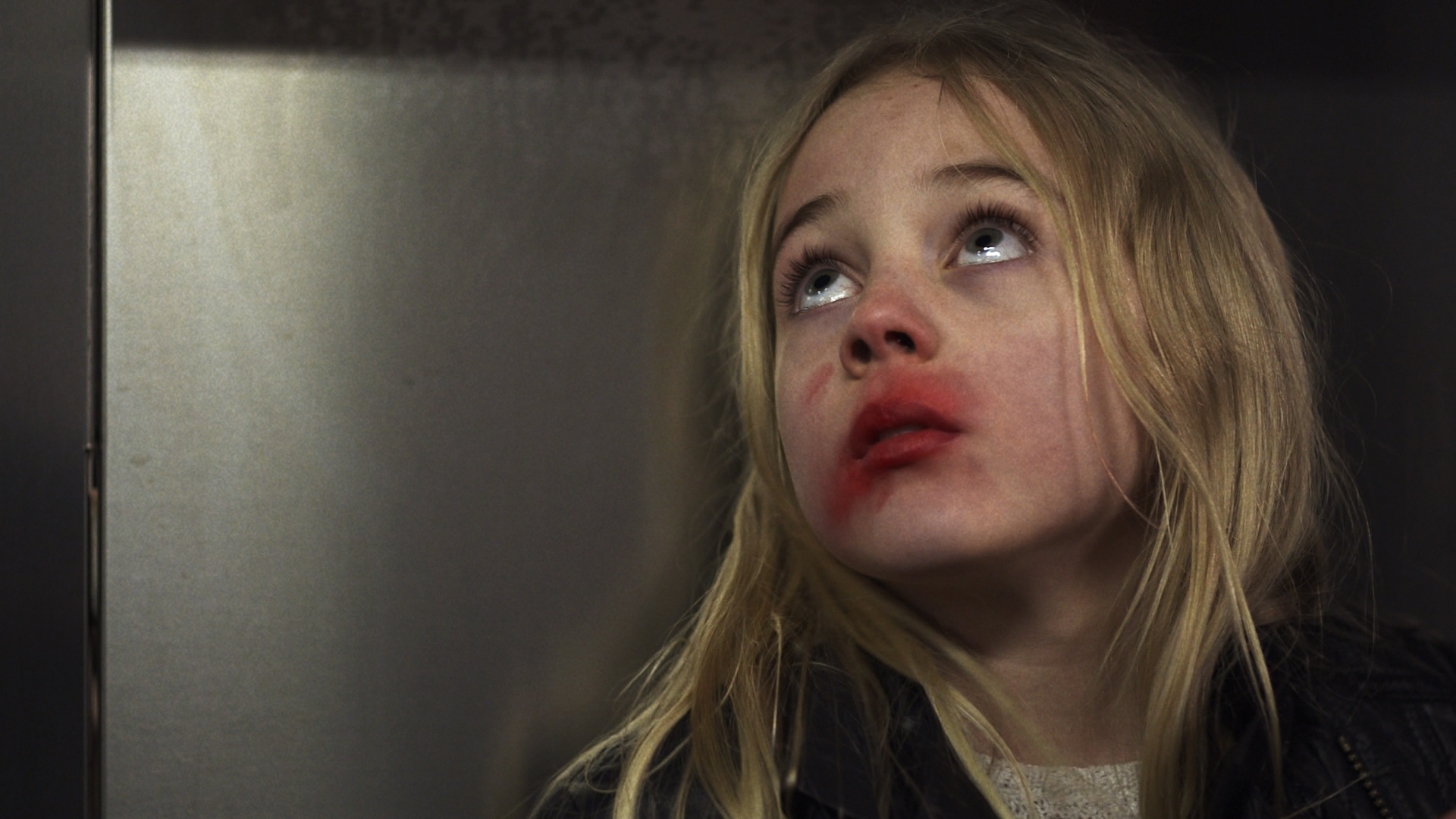 Alluring, repelling, sensual and troubling. Ericka Beckman and Marianna Simnett brings together two female artists whose work about women's bodies and stories spans more than 40 years. Inspired by a refusal to be controlled, tamed, or to conform, the artists retell classic fairy tales and radical transformations through visually intense installations and film.
Explore the galleries after hours, immerse yourself in the works of Beckman, Simnett and Callaghan, take part in a drawing activity for all ages in our new Learning Space and enjoy a dreamy, synth-pop 'GRL BANGRZ' soundtrack from local DJ, Cat Millar.
This moment marks the launch of our year-long programme focusing on identity, representation and gender and is the first of three major exhibitions dedicated to showcasing female and female-identifying artists.
Ericka Beckman and Marianna Simnett continues until Sunday 16 June with an exciting series of events for friends, families and kids including curator tours, artist film screenings, reading groups, story times and a spectacular fairytale LightNight. Keep up to date with what's on by visiting our website or selecting YES to subscribe to our newsletter when registering your RSVP.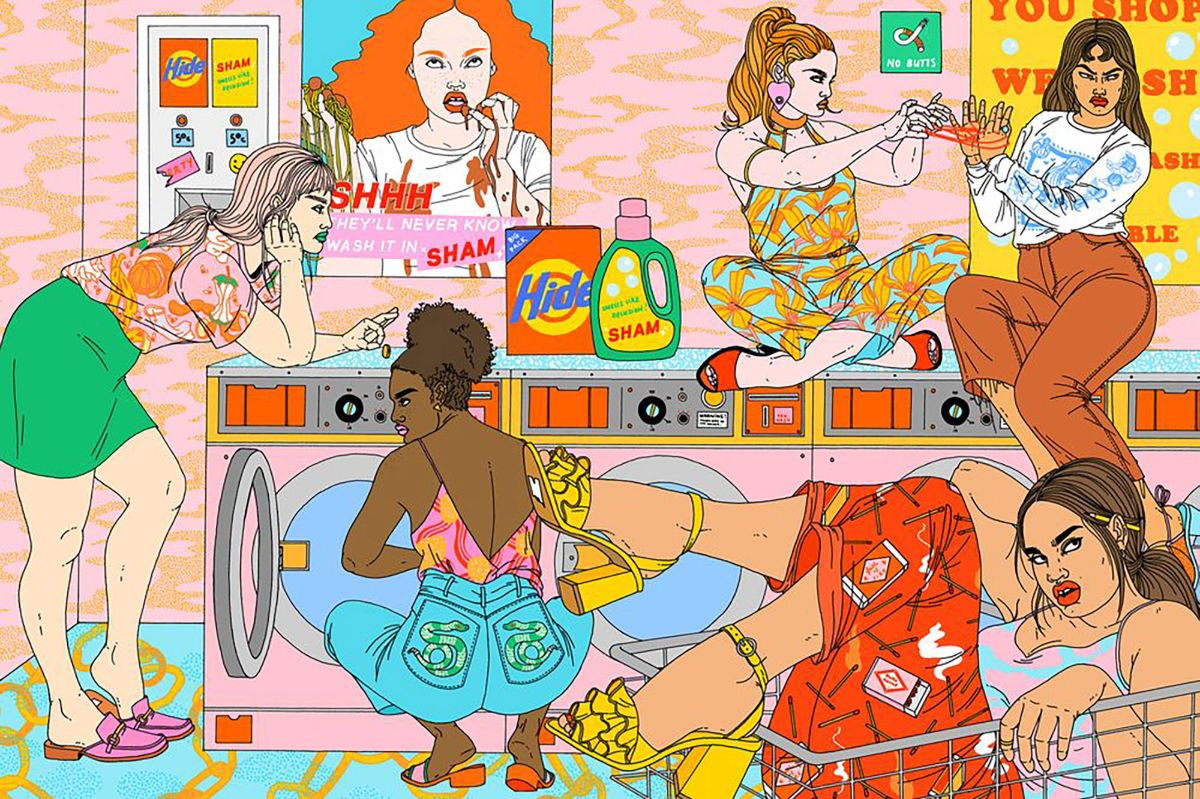 ---
We are delighted to have Barefoot Wine & Bubbly as official drinks sponsor for the opening of Ericka Beckman and Marianna Simnett. Complimentary drinks are limited, so please arrive early to avoid disappointment.
---
Header image: Ericka Beckman, Hiatus, 1999/2015. Image courtesy the artist.
Top image: Marianna Simnett, The Udder, 2014. Image courtesy the artist.
Bottom image: Laura Callaghan, Suds, 2016. Image courtesy the artist.
This exhibition is adapted from the Ericka Beckman and Marianna Simnett exhibitions curated by Zabludowicz Collection. Images courtesy of the artists.