GPF celebrates the opening of photographer Hannah Modigh's 'Hurricane Season'.
About this event
Join Guernsey Photography Festival to celebrate the opening of Hannah Modigh's series Hurricane Season exhibiting at the Greenhouse Gallery, with a chance to meet the artist herself.
Guernsey Photography Festival are delighted to feature the series Hurricane Season by photographer Hannah Modigh at the Greenhouse Gallery at Guernsey Museum as part of this year's festival taking place 23 September - 23 October.
Hurricane Season is a metaphor for an atmosphere of living on the verge of eruption and a sense that something is still lurking in the calm. "It is not about hurricanes, not about South Louisiana and not about poverty. It is about me, and about you. A mental state. We can call it a sense of being between disasters" says Modigh. "Something scary happened, and it will likely happen again. It's quiet now, but beneath the surface lurks uncertainty, fear and anger."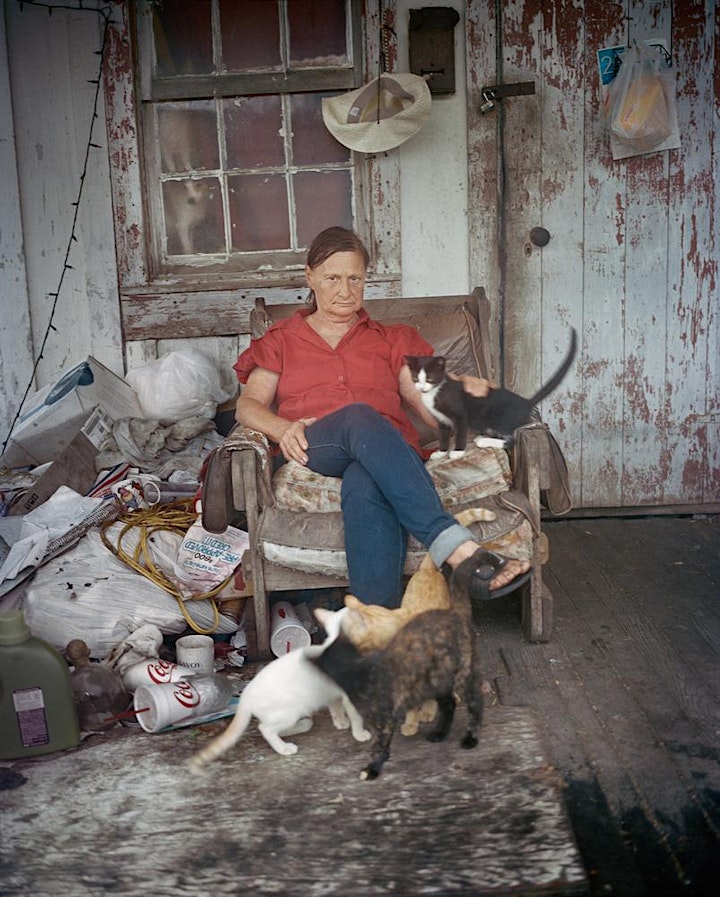 During her time in Louisiana, Modigh realised that fears of hurricanes and the undertone of aggression by large parts of society come from the same source. Fear and anxiety are natural reactions to feelings of threat, but they are passivity and unproductive. In a context where the weakness is undesirable, even dangerous, there is a gain in transforming fear into action and anger.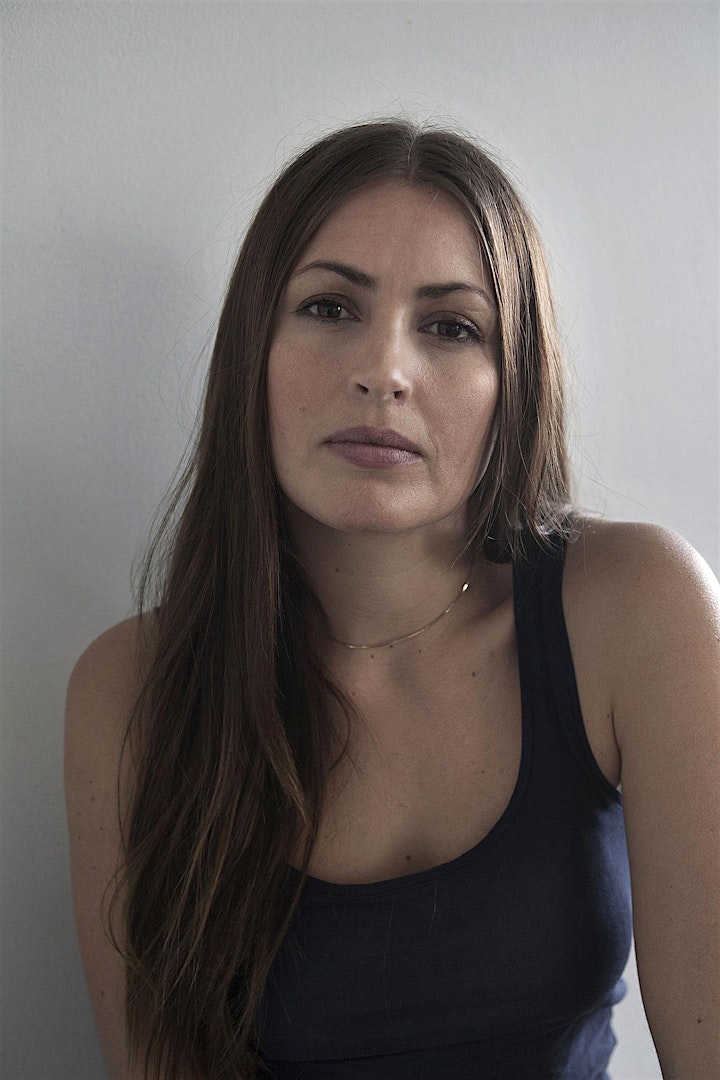 Hannah Modigh is recognised as one of Sweden's leading photographers. Her imagery is characterized by a sense of finely tuned details. She is aware of small shifts in people's body language - gestures, postures and facial expressions. Her sensitive, poetic projects and photobooks, often centred on crisis-ridden areas in the USA. Born in Stockholm in 1980, Modigh spent her childhood in India and in Österlen in the south of Sweden. She studied Photography in Copenhagen and Photojournalism at Biskops Arnö and art at the Royal Institute of Art in Stockholm.
Her work has been exhibited across Europe with group exhibitions including VIE, fealledsparken, Copenhagen, Denmark; EPEA House of Photography, Deichtorhallen, Hamburg, Germany; Fondation Calouste Gulbenkian, Paris, France; Fondazione Banca del Monte di Lucca, Italy; Nobel Peace Center, Oslo, Norway and solo exhibitions include TTC Gallery, Copenhagen, Denmark; Arbetets Museum, Norrköping, Färgfabriken, The Colour Factory, Amd Konstlustans Galleri CSK, Kristianstad and Gallery Format Malmö in Sweden. Modigh has received awards such as Photo Book of the Year Sweden and European Photo Exhibition Award. Modigh is represented at the Modern Museum in Stockholm.
To learn more about Hannah Modigh and her work visit: www.hannahmodigh.se and follow her on Instagram: @hannahmodigh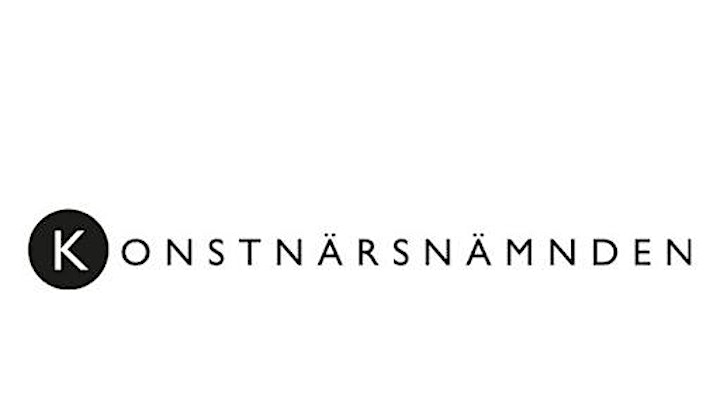 Organiser of Exhibition Opening: Hannah Modigh - Hurricane Season