Open Company Class with Winona Guy
About this event
Winona is a dance artist based in Devon, working across the South West and London. She works as a choreographer, performer and dance teacher across contemporary dance and performance art disciplines, predominantly with improvisation, release, contact improvisation and somatic practice. Winona trained at the University of Roehampton and graduated in 2017 with a First Class Honours in Dance. During this time she worked with Rosemary Lee, Akram Khan, Annie Lok, Georgia Tegou, Susan Kempster, Olivia Lockwood, Paolo Rosini and Timber & Battery and volunteered on projects with Amici Dance Theatre Company and Dance for Parkinson's, Balletboyz. Since then, Winona has performed for Anna Katherine Dance, Emily Robinson Dance, Paul Hughes and Rohanne Udhall. Winona also works as a performer and choreographer on collaborations with musicians, visual artists, fashion designers and filmmakers, taking her work into outdoor and gallery settings, including a collaboration with designer Celine Park at the V&A Lates. Her most recent choreographic works include HERD at Resolution Festival, The Place, 2020, and Blue at Studio 73, in collaboration with painter Rum Freeman. She is also co-director of Tracing Paces, a dance company that works outdoors and explores the connection between people and place.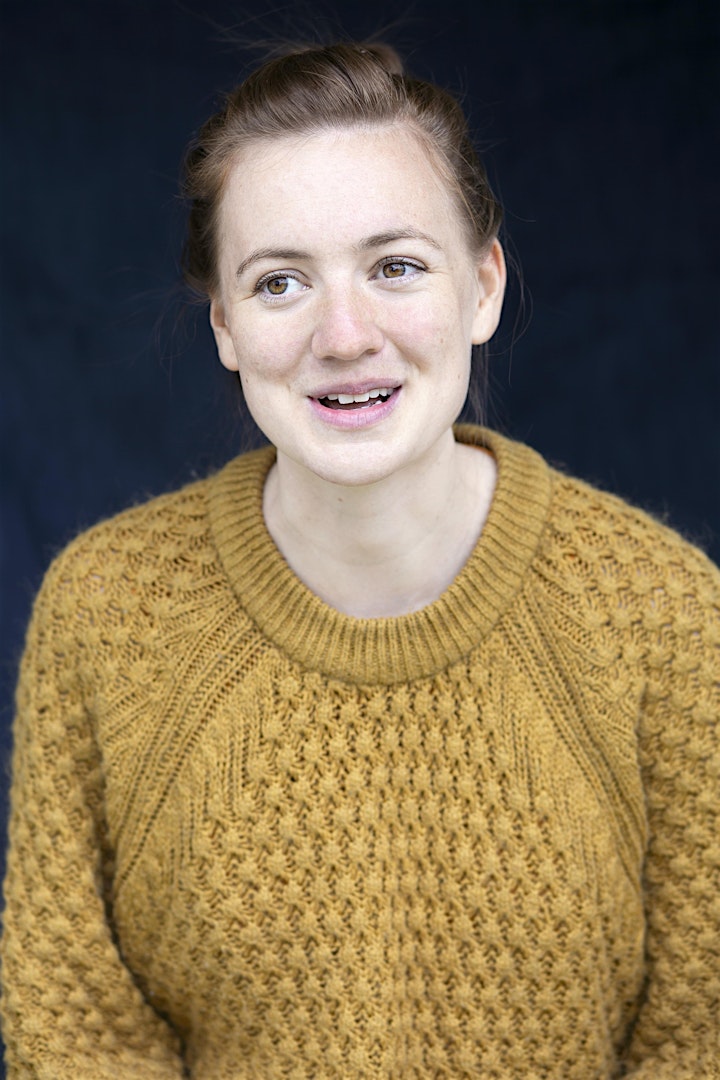 Photo Credit: Larissa Pinkham
These classes will draw upon Winona's interest in the ancestry and evolution of movement held within our bodies, spending time tuning into our skeletons and exploring our ability to physically challenge our bodies or to give in to gravity, ease and pleasure. Winona will share her movement practice 'Function to Flow', allowing movement exploration to feel rooted in everyone's individual bodies and grow from here. Together we will dance through guided improvisations, exercises and set material using release and contemporary based movement to connect to our bodies, one another and our habited space. Initiating movement from a 'come as you are' starting point each week, the sessions are open to all and aim to be a place where we can play between comfort and risk, fight or flight, strength and softness. As we come out of our homes and 2 metre squares, the classes will also focus on what it now means to dance together in a shared space and give time to explore travelling and moving collectively.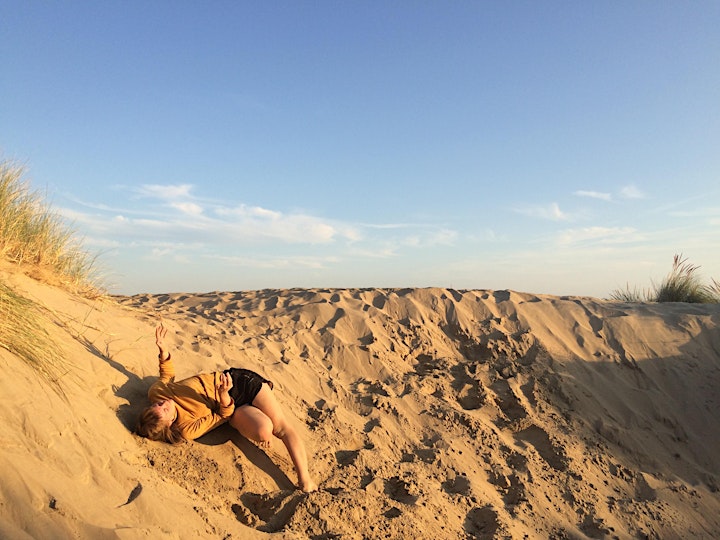 Photo Credit: Thomas Parker
Organiser of Exim Dance Company - Open Company Class with Winona Guy
Exim Dance Company creates live performance work that draws on the curiosity and inquisitive
nature of the artists involved. With a thirst for adventure and a dedication to collaboration, Exim
work across art forms, allowing
our multi dimensional work to reach out to new audiences. Stripping
away pre
-
conceived ideas and being real about who we are and what we do, through our work we
aim to reveal the visceral nature of dance, what it is to move and be moved.
Formed in 2011
Exim have quickly established themselves as a vibrant, exciting and diverse
company creating professional Dance Theatre in the South West of England. With a strong focus
on inclusion the company provide a diverse range of professional development opportuni
ties for
local artists and students in partnership with Plymouth University and Plymouth Dance. Exim also
work across Devon delivering a wide range of community projects that focus on using dance as a
tool for social change as well as a way to nurture tale
nt and developing new audiences.
Exim's
work has been inclusive from its founding but now we would like to extend this past our
community work and perf
ormances and in to our audience;
developing work that is accessible
to our
audience members.