Healing Comedy Club proudly present Toby Isaacson's Fringe show, "Existence is Futile".
About this event
Healing Comedy Club are proud to preview Toby Isaacson's Fringe show, "Existence is Futile".
Toby, an aloof and socially ambivalent, bearded anti-hipster has a dream of making the world a better place. He's had enough of pretending he's fine with how things are, but his exploration into the void of remaking society has left him more perplexed. His confidence on stage suggests that he has everything figured out, but it quickly becomes apparent that he is caught in the headlights of the gravity of Earth's unpromising future.
This reluctant member of the middle-child-classes will have you pining after a simpler life and hopeful that the world can be rebuilt, just with less pieces. His dithering in-activism is winsome.
Perplexed at regular social interaction, he explores the struggle with having a career in something-that-is-just-a-series-of-imaginary-words "supervisor", and then binge-watching nine seasons of Suits for management tips over the Easter Weekend.
The show begins with light hearted fun introducing us to Toby and his general persona, through the deconstruction of today's cultural outlook he concludes by rebuilding it with a hope filled nostalgic experience that ultimately gives the audience the warmth needed to believe in idealism again.
"Determined to find punchlines through nitpicking." Paul Savage, Juice Comedy
"Toby displays a poise and off-kilter train of thought that is so refreshingly out of step with so much of the comedy circuit today." Andy Kind
Tickets are very limited and need to be booked in advance. Seating can be arranged in pods of twos or fours.
Free Entry, Pay What You Want Bucket at the end, ROAR)
(BYOB (bring your own beverage)
As part of OPEN's mission to support emerging artists, the venue is provided free of charge and all bucket proceeds go directly to the Artist.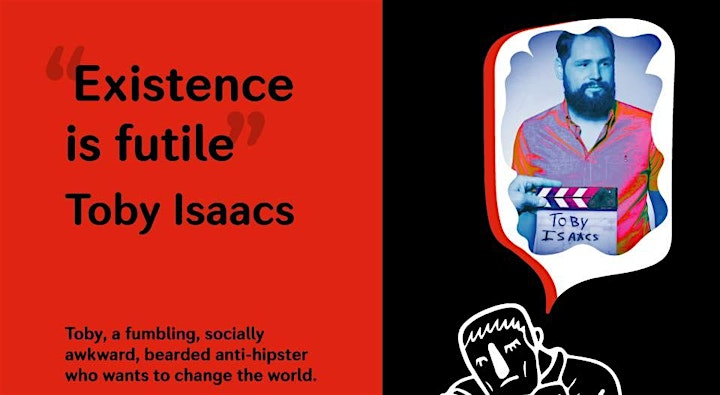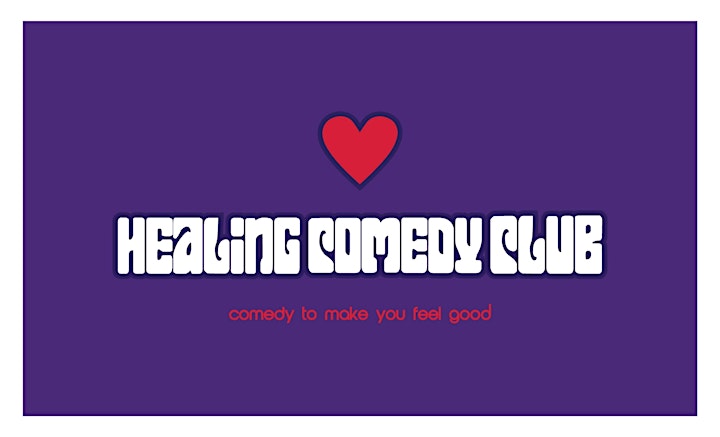 Organiser of "Existence is Futile" Toby Isaacson Fringe Preview Show