About this Event
"In this show you will meet robots flirting with black trans ancestors, histories translated into projection mapping and holograms gazing at clouds."
From the 1 - 5 of April, South London based arts organisation Ugly Duck is organising a large dynamic multi-media and show: EXIT. Attendees will make their way through an illusory building site before taking passage to a futuristic gender fluid world.
EXIT. http://bit.ly/exitshow
After seven years of providing stage to the artistic community in London, 2020 will see Ugly Duck embrace new adventures beyond 47/49 Tanner Street.
Join us to experience the hidden corners of Ugly Duck's Victorian tannery, newly explored by the 30 artists selected by Ugly Duck's creative producer Deen Atger.
Programme
EXIT will present a collection of diversified works including; projection mapping, interactive light sculptures, prints, video art, experimental tech & alternative universes.
Schedule
Wednesday 1st April – Opening Night : 6pm - 9pm
Thursday 2nd April – Exhibition 12pm – 6pm
Friday 3rd April – Exhibition 12pm – 9pm
Friday 3rd April - Resolution – AV show* – 6.30pm – 10.30pm
Saturday 4th April – Exhibition 12pm – TBC
Sunday 5th April – Exhibition 12pm – 5pm
*On the Friday we will host a special AV show with the collective Resolution, featuring a range of ambient performers in a unique audio visual collaboration. The evening will explore the 3D visual perception using transparent screens and a multiple projector setup, allowing the audience free movement around the performers to discover the intimate sonic and visual space.
Artists
Ana Lipps
Ana Oak & Tobias Croxton
Anaïs Petitjean et Manon Guéguen
Anya Palamartschuk
Anthedemos
Aphra Shemza
Ashton Attzs
Audrey Rangel Aguirre
Becky Lyon
Blanca Regina & Pierre Bouvier Patron
Clemence Debaig
Constanza Camila
Danielle Brathwaite-Shirley
Divya Mittal
Esther Rolinson
Francesca Fini
Gaze Studio (Irem Bugdayci, Anne-Heloise Duatel, Robert Wuss)
Izzy Bolt
Louise Beer
Marina Ieridou, Austera Premakara, Arum Larasati Winarso
Maritina Keleri & Chrysanthi Avloniti.
Monstera Deliciosa
Nana Wolke
Paul Friedlander
Phenotypica
RARA (The redundant architects recreation association)
Resolution
Rose Schmits
Sandra Araújo
Stuart F Batchelor
Studio above&bellow
Will Gallia & Chris Cairns
Curated by Deen Atger
Tickets
Opening Party : £7 / £5 Concessions -
This ticket guarantees entry for the opening night of EXIT and re-admission to the general exhibition all weekend and talks, plus a discounted ticket price for the AV show. However, the AV show ticket must be purchased separately.
General Exhibition Admission: £7 / £5 Concessions -
This ticket guarantees re-admission all weekend for the general exhibition and talks, plus a discounted ticket price for the AV show. However, the AV show ticket must be purchased separately.
Resolution Live AV Show : First Release £8 / £5 Supplementary to Exhibition Ticket
This ticket guarantees entry for Resolution's Live AV show. In order to purchase a supplementary ticket, you must have proof of General Exhibition Admission upon entrance.
Students (with a valid form of student ID), under 16's and senior citizens over 65 are entitled to purchase the concessions.
If these costs aren't attainable, please drop us an email.
Hosted by Ugly Duck
The venue has hosted over 180 exhibitions and events, through curating a bespoke offer that gives emerging artists, local creative organisations and educational institutions a unique platform to showcase their work, Ugly Duck has shone a light into a magical, yet complex building, using the space to showcase eclectic creative practitioners and their art forms.
Ugly Duck encourages engagement in the arts by working alongside communities and revitalising underused spaces; turning empty buildings into local assets through a curated programme of creative projects. It's through this work that an empty Victorian warehouse in SE1 became the centre of Ugly Duck's ethos and home to countless rising artists.
Ugly Duck is a short distance from London Bridge and Bermondsey station.
Accessibility
As 47/49 Tanner Street is an old Victorian tannery, we unfortunately cannot declare that EXIT is fully accessible. However, a majority of works will be wheelchair accessible.
Join our mailing list to keep up to date with all things Ugly Duck: https://bit.ly/2rH2Uhl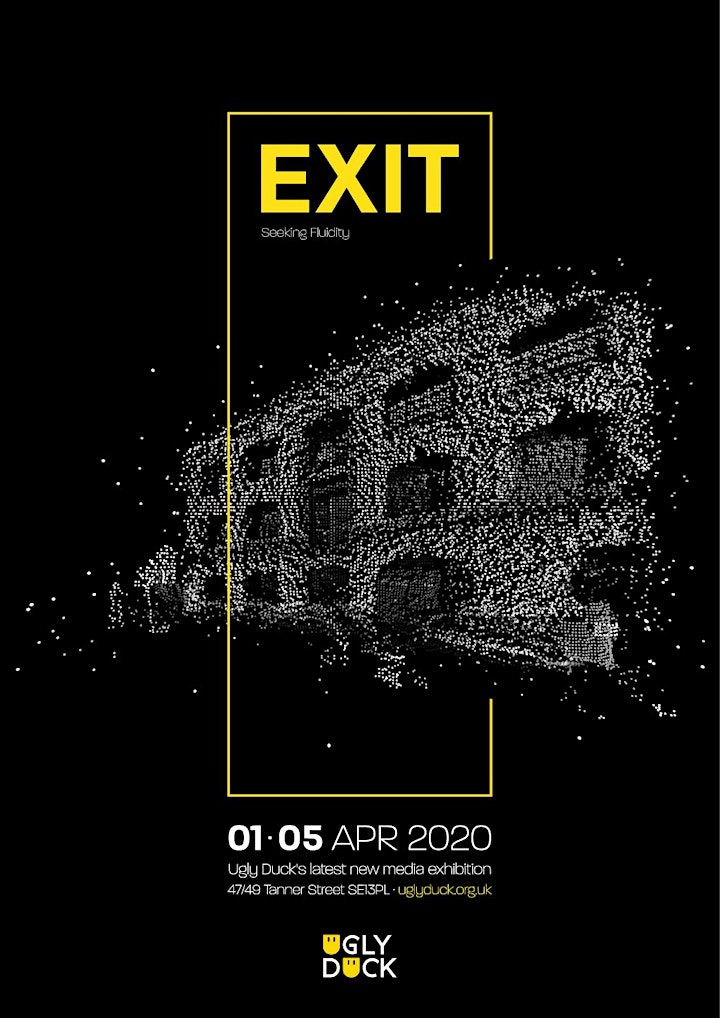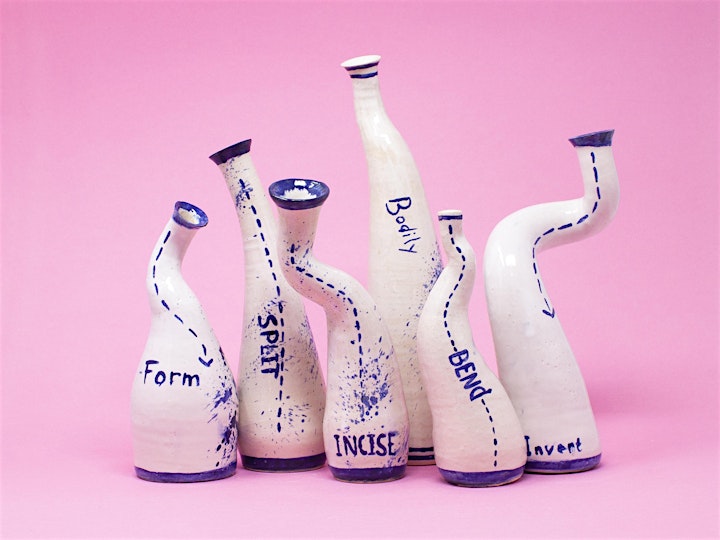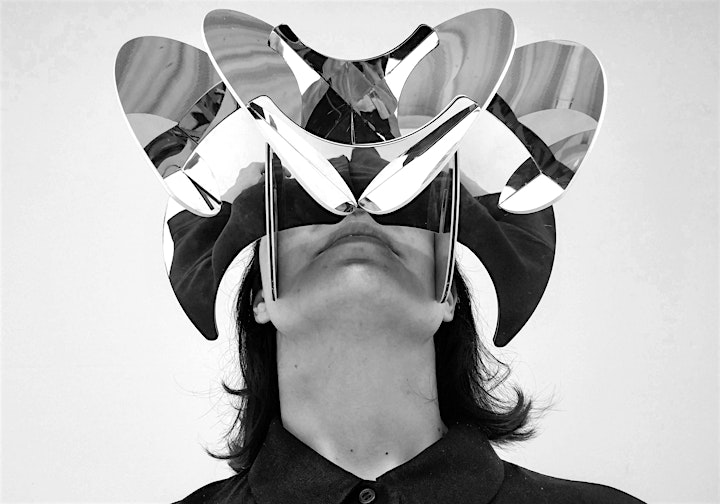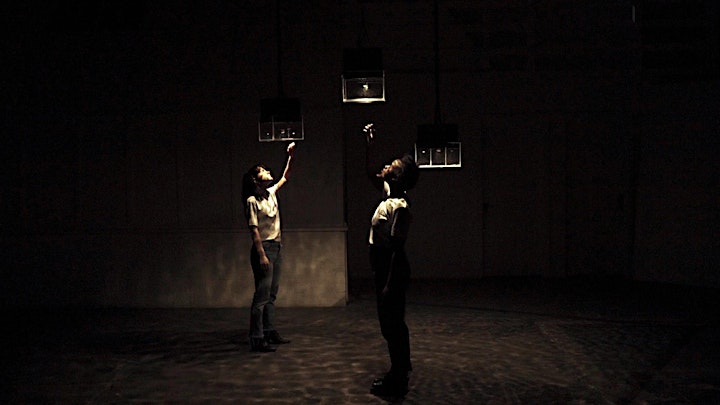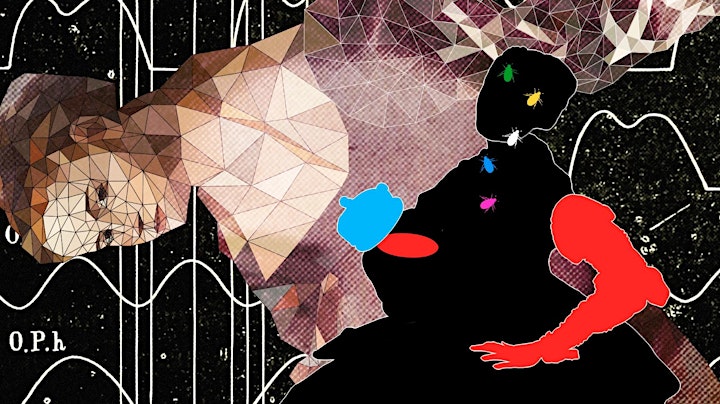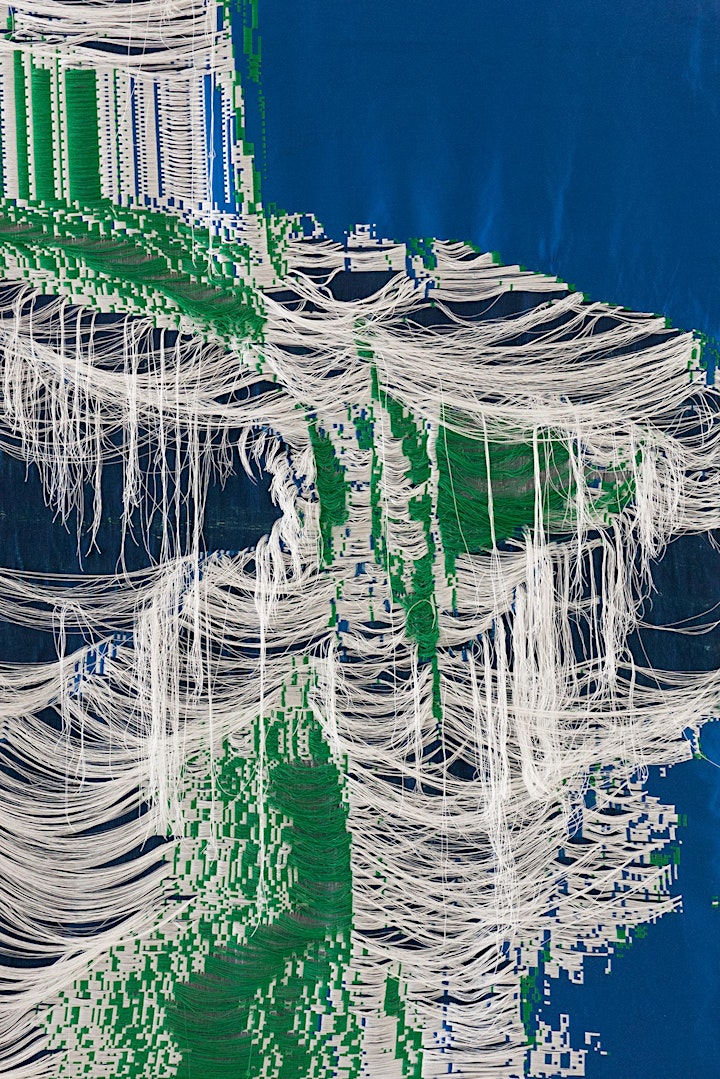 Image 1 : Rose Schmits - Trans Forms
Image 2 : Maritina Keleri & Chrysanthi Avloniti - Fragmenting to Recompose the Self
Image 3 : Marina Ieridou, Austera Premakara, Arum Larasati Winarso - 500ml
Image 4 : Francesca Fini - Skinned
Image 5 : Constanza Kramer - Trans Forms