We for an evening get to share a space with other positive and likeminded individuals, watch the film Exlineal, hear live music and more!
About this event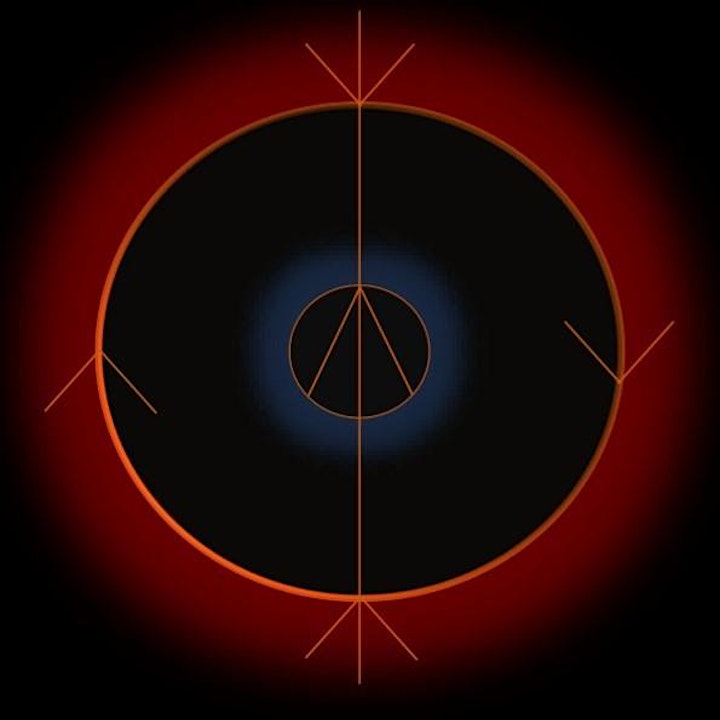 Its the end of 2021 and another year for us to raise the bar towards what we love to do for 2022.
This showcase will bring together a room full of positive minded individuals to network, share opinions and views, encouraged by live and filmed performances.
Live performances of the Exlineal movie soundtrack
Networking and breakout session
THEMONOLOGUEROOM Academy Intro
Exlineal Short film Screening
Q&A
Special mentions and prizes
At the end of 2020, in the peak of a pandemic Josh Burton made his short film Exlineal, taking literal leaps, one of which was into the River Thames from Tower Bridge for his short.
Exlineal, the 4th project that has been produced by THEMONOLOGUEROOM motion picture company, led by Josh Burton follows in line with the ambitious efforts from all of his projects.
Special mentions of him in The Guardian, London News, The British Blacklist, The Stage, International Times, The News shopper, Update News.
Previously putting on almost 3st of fat to play the lead in his previous film My Hero Prince Harry
Cycling to Dublin, Ireland from Sidcup, London almost 400 miles to raise funds for other films
Isolating himself for a month to make his film The Dead Truth...Directing, Editing, Starring, Producing, an entirely one man made feature length movie, with no funding, premiering in Piccadilly Circus Vue Cinema.
This is where THEMONOLOGUEROOM Academy, an educational branch of the company, comes into play with a mission to become an educational company for all creatives.
From Pen to Paper to Reality a book from this educational branch has been requested to be displayed within;
The British Library
National Library of Scotland
The Bodleian Library Oxford University
National Library of Wales
Cambridge University Library
The Library of Trinity College Dublin
Stocked from January 2022, this book talks on the steps that Josh has put in play repeatedly to achieve the same results.
With so much more to update and share this event is blessed in advance to be an exciting one.
See you there!
Organiser of Exlineal Movie Showcase