Description
The Entrepreneurs Club Presents
"Exodus, Owning a place in the Sun"

Friday 23rd June (Women Only) & Saturday 24th June (Men Only)
Have you ever thought about spending 2 or 3 months every year in a warmer country during England's Winter months?
Or owning a holiday home that earns you money, where you can go and stay free of charge whenever you want?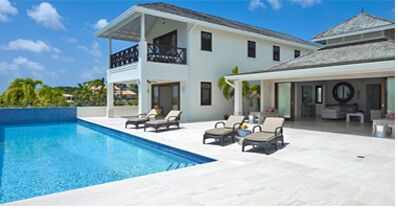 Our Tropical Property conference will be exploring the opportunities available in the beautiful destination of Jamaica, with insight to both property and land investments. This is an event not to be missed !!
There will be an exclusive lanuch of a new and exciting project enabling you to acquire plots of land within a prestigious gated community development located in Jamaica.
Friday 23rd June (Women Only) 6.30pm - 9.30pm
Saturday 24th June (Men Only) 3.30pm - 7pm
Venue: 1-5 Hinton Road, London, SE24 0HJ
For more information contact
Tel - 0208 068 7999 or email info@theentrepreneurs.club