Description
Powered by Jobbio, EXPAND London is a careers event delivering the best opportunities to ambitious Talent like you. Connect with innovative companies, join workshops to sharpen your technical skills, and get inspired by stories from founders and industry insiders.


FOR COMPANIES
Are you a Company that would like to exhibit? We have a limited number of exhibiting spaces left. If you are interested, please select an 'Exhibitor' ticket and a member of our EXPAND London team will get back to you shortly.
WHAT'S ON FOR TALENT?
EXHIBITORS AREA: 50 tech companies, high-growth startups, and incubators and accelerators will be looking for their next hire!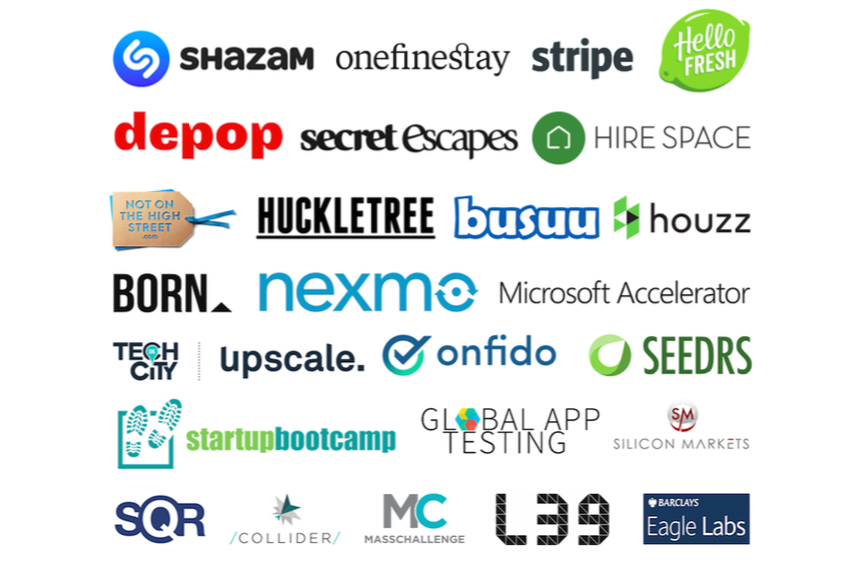 PANELS AND KEYNOTE SPEECHES:
Opening Remarks (Tech City)
How Tech is Transforming Search (Blippar, what3words)
The Mission Driven Startup (Transferwise)
From 0 to 6M Users: What We Learned (Busuu)
Building a Global Brand (Hello Fresh, Pinterest, Hoxton Ventures, Stripe)
WORKSHOPS:
The Startup Career Handbook: a handbook for young people looking to build their own job (Rob Fitzpatrick)
Take the Lead in Your Job Search (with General Assembly)
So You Think You Want to be a Data Scientist? (with General Assembly)
How to Build your Personal Brand (with Vincent Dignan)
By signing up to this event, I agree to receive communications from our partner General Assembly.
James Allgrove

Stripe

Head of Growth, UK

Jessica Butcher

Blippar

Co-founder

Gianluca Campanella

General Assembly

Data Science Instructor

Alastair Cotterill

Pinterest

Head of Creative and Brand Strategy, EMEA

Gillian Davis

First Time Leader

Founder

Vincent Dignan

Magnific

Founder

Rob Fitzpatrick

Founder Centric

Co-founder

Gerard Grech

Tech City

CEO

Giles Rhys Jones

what3words

CMO

Rob Kniaz

Hoxton Ventures

Founding Partner

Bernhard Niesner

busuu

Co-founder & CEO

Nilan Peiris

Transferwise

VP Growth

Freddy Ward

HelloFresh

Head of Sales and Marketing