Description
Expand Your Intuition & Consciousness – 1 Day Workshop
Do you realise the vast number of ways accessing and engaging your intuition can enhance your life?
Your intuition can greatly improve almost any area that you consider important.
Imagine how your life would be if your intuition was informing all of your choices?
This is an invitation to have fun whilst learning an important skill,
This fun and interactive 1-day workshop will enable you to connect with the many ways your intuition can guide and inform you in your life. Your intuition can expand your creativity (because they are using similar psychic channels) and can help you develop discernment and gain greater clarity in how to move forward in a meaningful way. Basically, your intuition can help you live a more fulfilled and expansive life. Sound good! Well there's more.
During this one-day workshop, you will:
• Activate at least one and probably more of your intuitive senses
• Learn ways to discern how and when to respond to inner guidance in ways that enable you to flourish
• Open to different ways to allow our intuition to guide you with messages
• Develop your intuition to let you know when things are not quite right
• Discover how to use everyday objects, as well as angel cards, to give readings to others
• Meet and connect with other like-minded souls
About Danica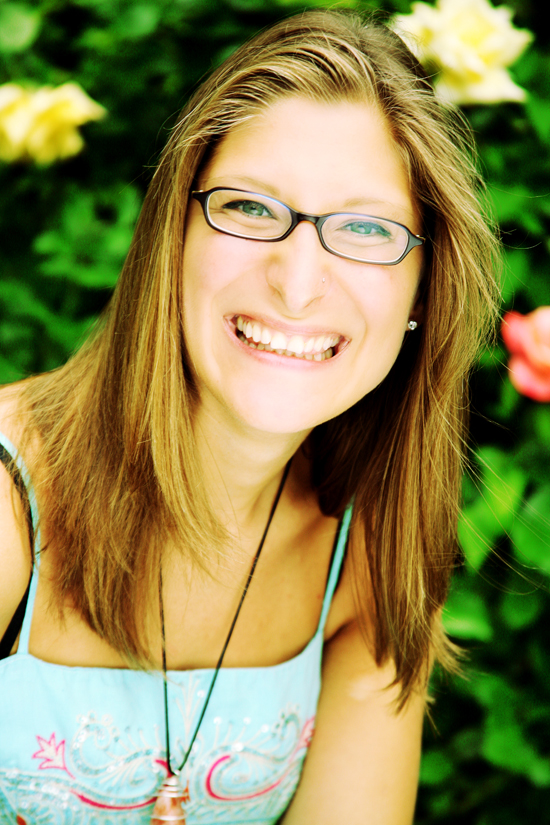 Danica is a spiritual teacher, psychologist, coach, trainer, entrepreneur and author of The Spiritual Teacher's Handbook.
Danica's most favourite moments happen when she is blessed to witness "eureka" moments – those moments when students and clients realise what they are capable of, how amazing they are and what gifts and talents they have.
She brings together her experience as a trainer with her journey of learning and teaching about angels, starseeds, meditation, spirit, connecting with Source/God/Goddess, healing, colour, sound, energy, intuition and mindset - with love, compassion, a cheeky spirited sense of humour and the odd reference to Star Wars.
Your investment for this 1-day workshop and all materials, and teas and coffees is £67.
Early Bird discount: £47 for the whole day if booked before 15th May 2017.