Do you network with an open mind? Let's find out
About this event
An exclusive workshop open to Business Owners, Entrepreneurs, Freelancers
This exclusive workshop is limited to only 12 participants.
In this workshop you will learn and better understand:
If you are open to others' ideas and views?
Explore how open-minded you think you are.
Where are your borders, challenging your thinking?
Why understanding others' points of view is important.
Discover how big the frame of your mind is.
About the Workshop:
During this interactive workshop, you will be exposed to new ideas and concepts guaranteed to stretch your mind. You'll have the opportunity to engage with other participants in an open discussion about your thoughts and beliefs while you discover how much of an open-minded person you really are.
We challenge your thinking in this interactive workshop. The way you view yourself will change after this experience. Guaranteed!
Participants in this workshop will discover the limits of their minds. They can experiment with how open-minded they are when they break out from their traditional mindset.
Explore new ways of thinking or work through challenges to expand your creativity. This interactive workshop will challenge your perspective while you engage in interesting and surprising activities.
This is for you:
If you're dying to get out and stretch your mind, come challenge your picture of yourself at this interactive workshop. It will change the way you view yourself.
Explore how open-minded you are at this interactive workshop. Learn about the vastness of your mind in this challenging experience. The way you view yourself will change after this workshop.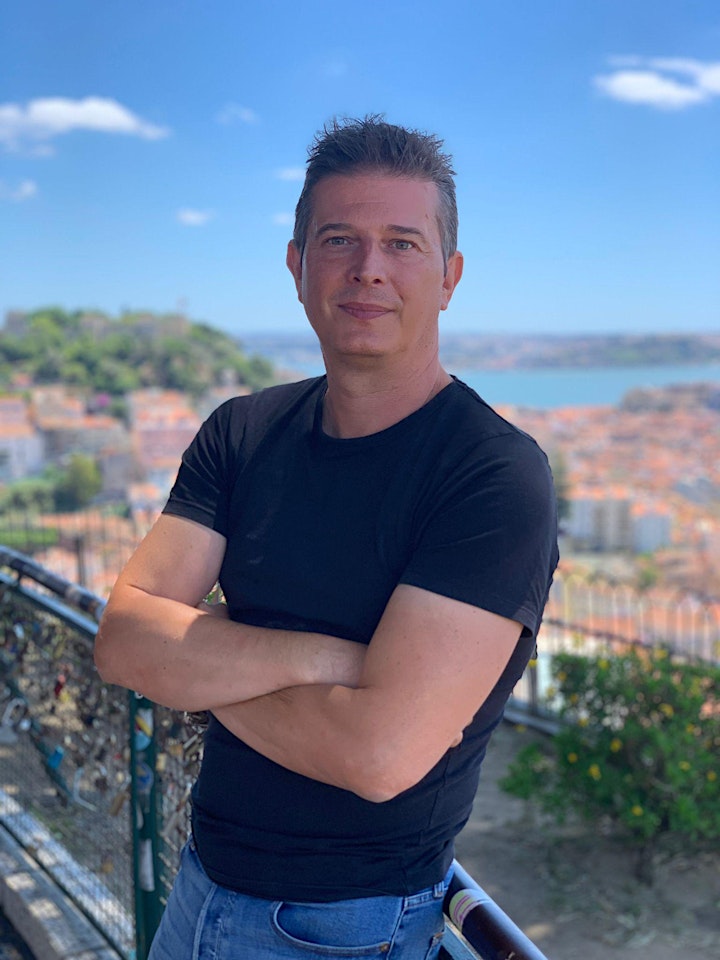 About The Speakers:
Johan is a coach and mentor who also has 25 years of experience working as an executive in multiple companies ranging from start-ups to multinationals.
After experiencing burnout and wanting more meaning, Johan started his own business offering his expertise and sharing his experiences with other professionals.
He helps online entrepreneurs to overcome their inner blocks and achieve success by giving them the clarity they need at the right time so that they can grow their business without getting overwhelmed or burned out.
Learn more about him on johancoach.com or contact him directly at info@johancoach.com or on IG page
Join his FB page More Business, More Fun for new insights and thought sharing with others.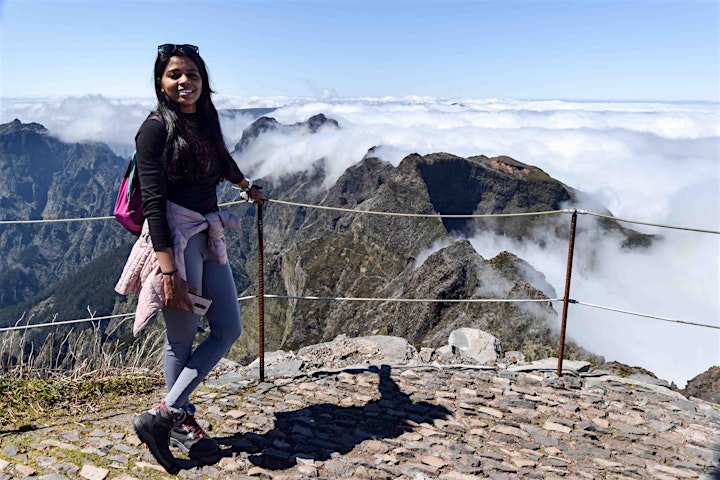 Sonal is a Sports Consultant she has worked in the sports industry as a Physical education teacher, Fitness manager and now working as a Sports Consultant.
She specializes in outdoor activities, experiential learning and has expertise in corporate team building activities.
She uses her expertise to help people connect better with their co-working staff and have a better understanding of how something minimal can make a huge impact in their day-to-day working life through means of outdoor activities.
She is also the community manager for the Digital Nomads Funchal.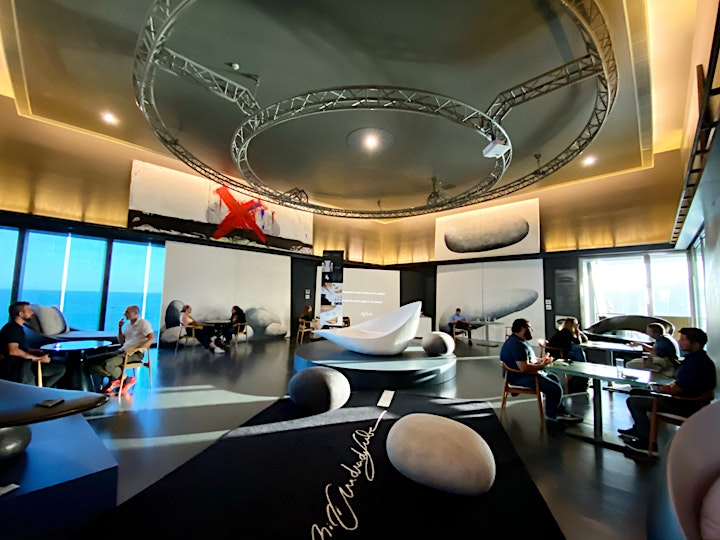 We will also have a round of structured speed networking during the workshop which will assist you to understand the candidate better and broaden your horizon.
We will mingle post-workshop for drinks and enjoy the outdoor area
We will be serving Coffee, tea, milk, water, chef's confectionery, and " petit fours"