Expectations in Eating Disorder Recovery Webinar
In this FREE webinar, Orri's team of specialist therapists will be joined by experts by experience to talk about expectations in recovery.
About this event
Eating disorder recovery is full of questions: how did I get here? What is recovery? What if this had happened, or that had happened instead? When will I recover?
In this webinar, a panel of eating disorder specialists from Orri will be joined by experts by experience who have been through recovery and grappled with some of the questions listed above.
There can be so much pressure in eating disorder recovery, and whilst pressure can be a positive motivating factor to keep us going, recovery is also about forgiveness, acceptance and developing a compassionate inner voice that's echoed in regular practices of self-care.
In recovery, we must honour the process of change: whilst we may feel pressure and urgency to be fully "recovered", we must accept that the journey will unfold in it's own time, but in the meantime, we can reinforce our progress by honouring the incremental changes we see along the way.
Everyone is welcome to this event, however, it will be particularly useful for individuals currently living with eating disorders, as well as healthcare professionals with an interest in eating disorders.
This event will be hosted via a Zoom webinar and will be recorded and uploaded to our Vimeo page.
Panel:
Kerrie Jones, CEO and founder of Orri, and psychotherapist
Maxine Jones, Orri's Director of Clinical Services and occupational therapist
Paula Tait, Orri's Senior Dietitian
+ Experts by Experience
About Orri:
Orri is a Specialist Treatment Service for Eating Disorders, offering both in person and online programmes for individuals aged 16 and over. We provide meaningful treatment, positive outcomes and sustainable recovery.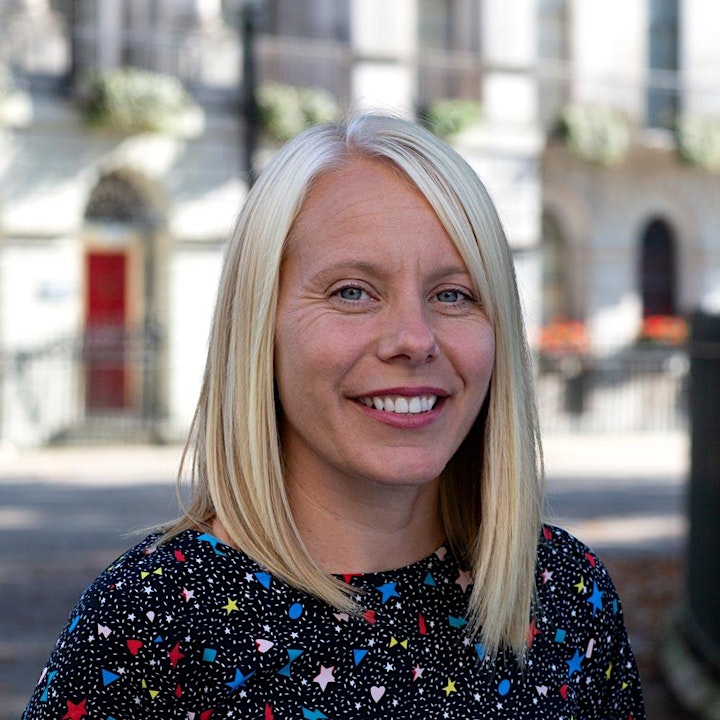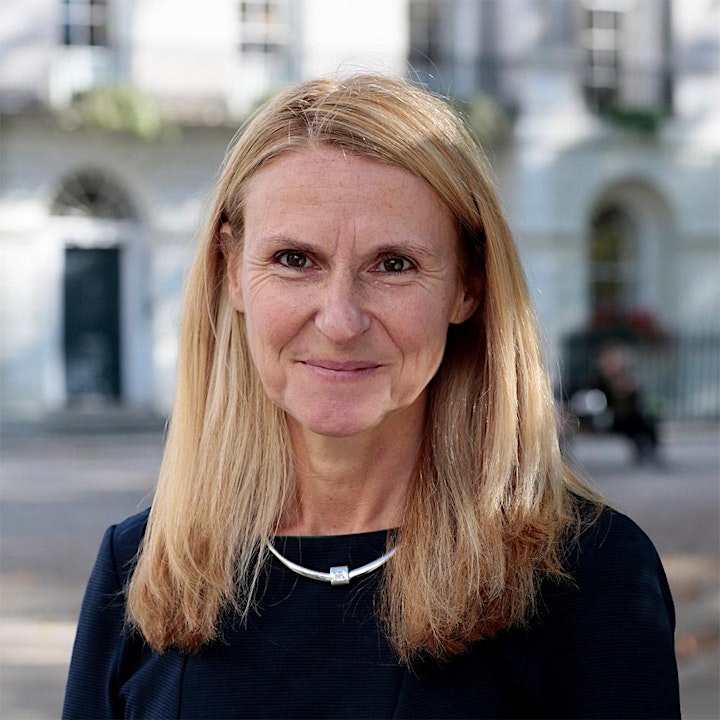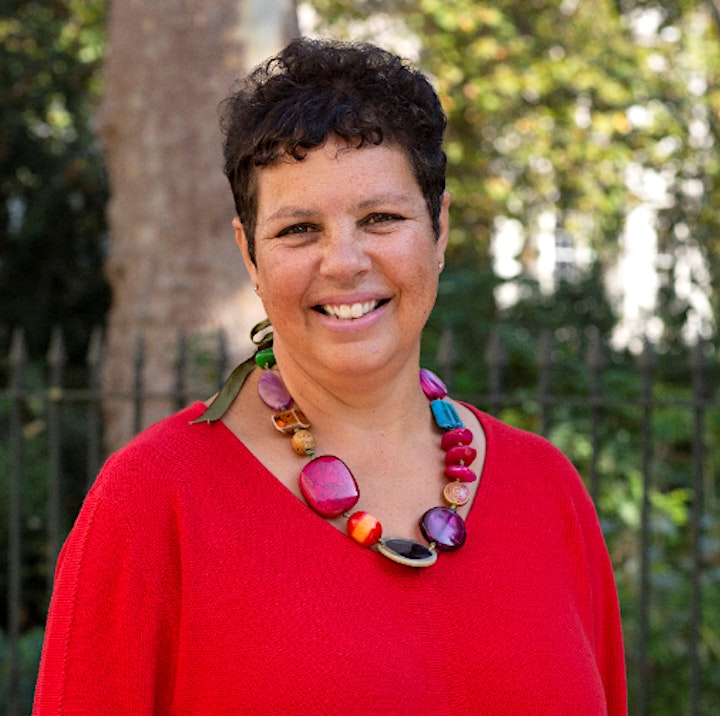 Organiser of Expectations in Eating Disorder Recovery Webinar