Event Information
Refund policy
Contact the organiser to request a refund.
Eventbrite's fee is nonrefundable.
Workhop Expecto Psychologum! Folosirea Personajelor Harry Potter in Munca Psihoterapeutica cu Dubravka Pešorda
About this event
"Bineinteles ca se intampla in mintea ta, Harry, dar de ce trebuie asta sa insemne ca nu e real?'' – Albus Dumbledore
Harry Potter a devenit o mare parte din cultura si viata de zi cu zi a copiilor din intreaga lume. Printre altele, seria a obtinut popularitate datorita faptului ca fanii se pot identifica acolo - ne-a aratat subiectele eterne ale umanitatii - provocarile prin care o persoana trece pe drumul spre maturitate, confruntarea cu pierderi, importanta prieteniei, lupta impotriva amenintarilor exterioare, dar, mai important, luptele care se petrec in interiorul nostru.
Din aceasta cauza, unele parti ale seriei au devenit o metafora importanta pentru sanatatea noastra mentala.
In decursul acestui workshop vom aborda mai multe aspecte:
- De ce ne plac atat de mult serialele/cartile noastre preferate si de ce continuam sa le recitim si sa le urmarim din nou?
- Cum putem folosi dragostea clientului pentru Harry Potter in munca psihoterapeutica?
- Cum sunt prezentate traumele, pierderile, depresia si anxietatea in aceasta serie?
- Ce lectii putem invata pentru a ne ajuta cu rezolvarea problemelor?
Acest workshop de 2 ore va fi inregistrat si poti folosi optiunea pentru bilet pentru a cumpara in avans inregistrarea inainte de eveniment. Acest lucru va fi util pentru colegi care nu pot sa participe la evenimentul live si de asemenea pentru cei care participa la evenimentul live si vor sa il vizioneze live.
Acest workshop va fi gazduit pe platforma de meetinguri Zoom unde ne vom folosi camera si microfoanele pentru a interactiona unii cu altii ca un grup.
Pentru a sprijini practicantii in aceste vremuri definite de circumstante extraordinare oferim acces la acest grup pentru un pret pe care il puteti selecta singuri.
Acest pret pe care il puteti selecta singuri este o polita de includere radicala pentru a deschide granitele educatiei pentru toti colegii. Pretul orientativ pentru acest eveniment este £20.00, insa, stim ca veniturile depind mult in diferite locatii si circumstante. Va rugam sa contribuiti cum puteti pentru a ne ajuta sa mentinem trainingul profesionist inclusiv.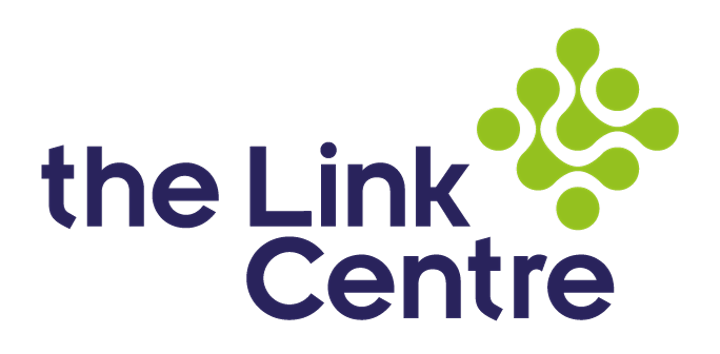 Workshopul este o colaborare intre The Link Centre si onlinevents
La The Link Centre ne mandrim ca oferim optiuni de inalta calitate concepute pentru a se adapta nevoilor clientilor si oferite intr-un mediu relaxat, comfortabil si stimulant in care persoanele se simt sigure sa invete si sa se dezvolte. Lucram cu indivizi, grupuri, organizatii si facilitati educative folosim cunostintele nostre psihologice cuprinzatoare pentru a facilitate cresterea si dezvoltarea.
Centrul nostru de training este localizat in mediul rural din inima localitatii Plumpton, East Sussex. Ofera o varietate de Sali de training, parcare cuprinzatoare si acces pentru persoane cu dizabilitati pentru a ajuta la indeplinirea nevoilor persoanelor care participa la cursurile noastre. Acest centru are de asemnea si spatii generoase care pot fi utilizate pentru pauze de pranz si ceai.
Oferim de asemenea si coaching in-house, training si consultanta care este adaptata nevoilor clientilor nostri.
Trainerii si consultantii nostri sunt cu totii pe deplin calificati, cu experienta, compententi si acreditati atat la nivel national, cat si international.
Pentru mai multe informatii despre The Link Centre, dati click pe linkul de mai jos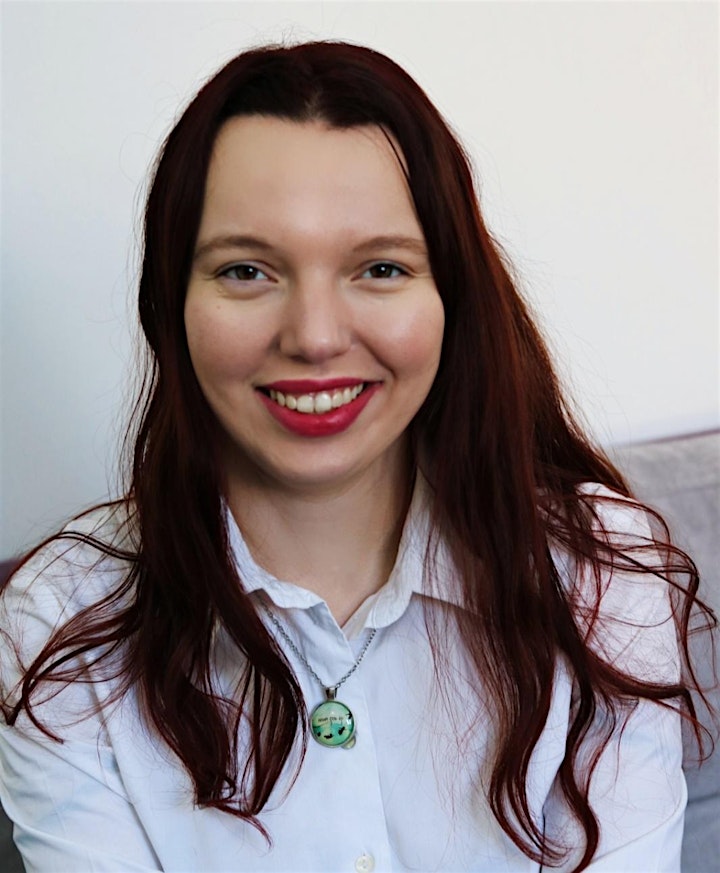 Dubravka Pešorda
Dubravka Pešorda este psiholog (de 9 ani), stagiar TA-P ( de 4 ani) si fan Harry Potter (de 21 ani). Cand a acceptat in cele din urma ca scrisoarea ei de la Hogwarts nu va sosi, a decis sa exploreze o alta lume magica - mintea umana. In prezent, lucreaza in cabinetul sau privat din Split, Croatia si isi urmeaza masteratul in Analiza Tranzactionala la Institutul Metanoia. Foloseste foarte mult cultura pop in munca ei, atat ca terapeut, cat si ca trainer.
Date and time
Location
Refund policy
Contact the organiser to request a refund.
Eventbrite's fee is nonrefundable.
Organiser of Expecto Psychologum! Personajele din Harry Potter in Munca Psihoterapeutica