CIG Masterclass - Lunchtime "Brain Snack"
About this event
The complexity and pace of change in our industry place extraordinary demands on everyone, from the client to sub-contractors. Sometimes you need a new perspective from a Critical Friend.
In this masterclass, Nick Field and Charles O'Neil will share their rich experience of project reviews which they will season liberally with short case studies, insights and anecdotes.
Their individual approaches share a common theme: people make the difference, new perspectives change the choices people make and the results are measurably better.
The webinar event will be hosted and run by Amanda Bucklow, commercial mediator and founder member of the CIG Services team.
The lunchtime slot will enable you to return to your afternoon Zoom meetings with some stimulating ideas to explore and implement in your projects and your businesses.
Speaker profiles
Nick Field
Nick is a Chartered Civil Engineer by background, with particular expertise in Project, Programme and Construction Management.
He has held directorships with leading contractors, engineering consultants and project management consultancies and has acted as Project Director on several major schemes in the public and private sectors.
His knowledge of current industry practices such as Alliance Contracting, Project 13 and partnering is comprehensive and he has been involved in many projects using these concepts.
Nick's appointments have included many international projects in the Middle East, Far East, Western Europe, Eastern Europe, and South Africa with a special focus on 'getting back on track'.
Charles O'Neil
Charles' focus is on 'performance contracting', completing on-time and on-budget, based on detailed planning, specifications, cost estimates, and effective contract terms.
PPP projects have included hospitals, schools and prisons, major bridges, motorways, hi-speed rail, and energy. D&Bs have included shopping centres, multi-storeys, offices, hotels and apartments.
Charles has international experience broad and deep, with an appreciation of cultural and business practices in many countries.
Currently, Charles' main activities are consulting on infrastructure and PPP risk management, and regular appointments for infrastructure dispute resolution.
Amanda Bucklow
Amanda has forged her reputation as a full-time commercial mediator focusing on accelerated dispute resolution as a core business process delivered against the background of commercial and legal imperatives, risk management and innovation.
An early adopter by nature, she was probably the first to use mediation in project delivery or as a project mediator, a role she calls 'collaboration catalyst'.
To learn more about CIG Services see our website http://cigservices.co.uk
Follow us on LinkedIn https://www.linkedin.com/company/cig-services/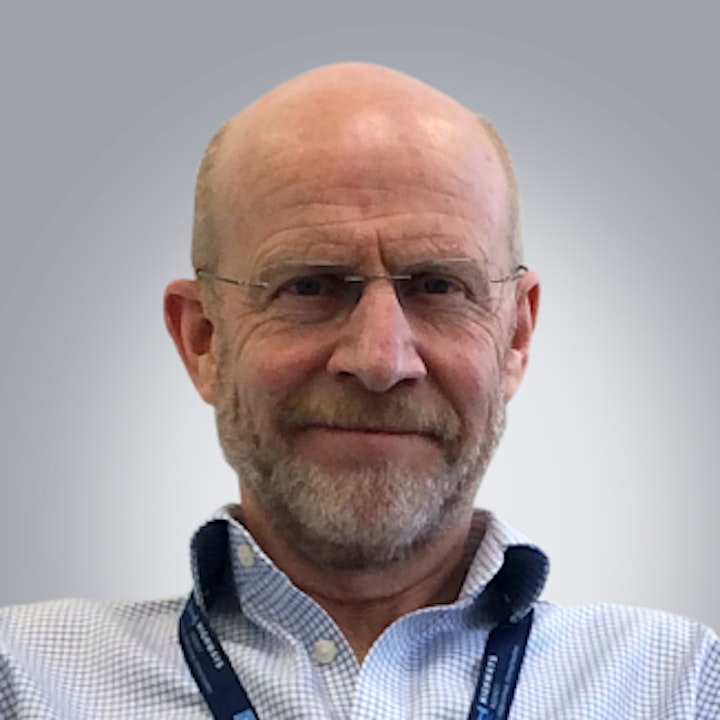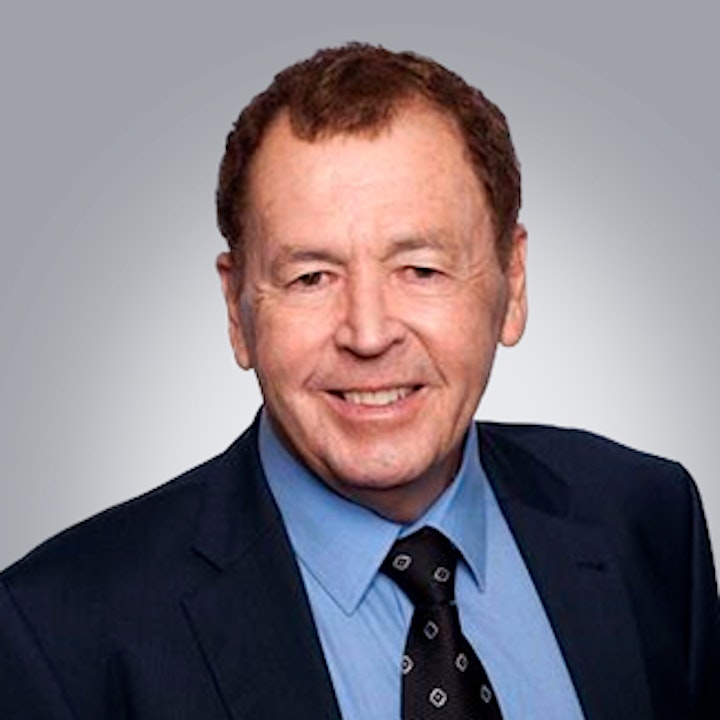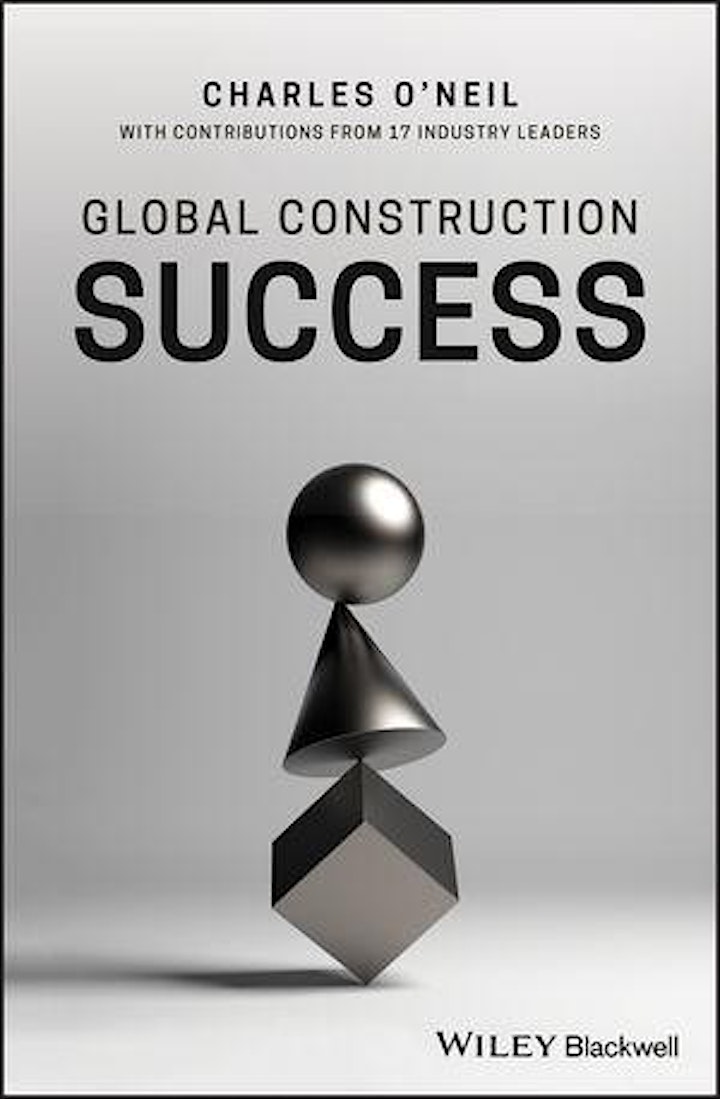 Global Construction Sucess by Charles O'Neil et al
The Book retails at £69.95. There is a 40% discount available to Masterclass attendees (£41.97). Please enter code "VBT63" at checkout on the Wiley Blackwell site.
If you were unable to attend the previous masterclass held on 14 April 2021, you can watch the video using the link above.
Organiser of Expert Reviews and Sense Checks: Your Critical Friend