Experts-Ben Lamb-Extremes of Urology-Cystitis/Chronic Prostatitis/Robotics.
ONLINE -Extremes of Urology-Cystitis/Chronic Prostatitis/Robotics. - Mr Ben Lamb.
About this event
Mr Ben Lamb joined Addenbrooke's in 2018 as a Consultant Urological and Robotic Surgeon.Ben trained in general urology in London and the southeast of England. He has also undertaken specialist training in prostate, bladder and kidney cancers and robotic surgery, including a Fellowship in urological oncology and robotic surgery at the Peter MacCallum Cancer Centre, Melbourne, Australia.Alongside his clinical practice Ben is currently lead clinician for urological cancer, and the urology cancer multidisciplinary team (MDT).Ben also enjoys teaching medical students, doctors and allied healthcare professionals on a wide range of topics from communication skills to MDT working to Urological Sciences. He is course faculty for the Urology MSc at Anglia Ruskin University and the Cambridge Emergency Urology Course; he is also the Male CTA lead for the Cambridge Clinical School.With his research interest in improving clinical processes, and enjoyment of teaching, Ben has been course director of MDT improvement workshops in England and overseas.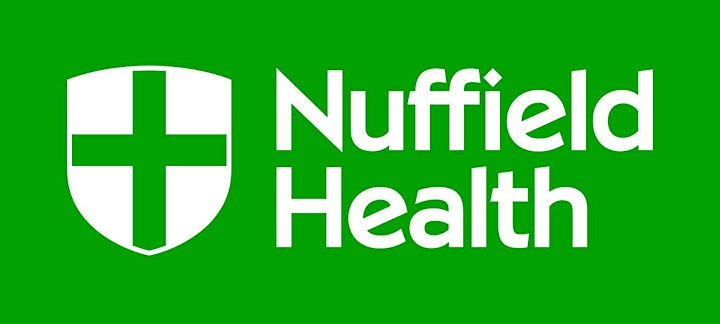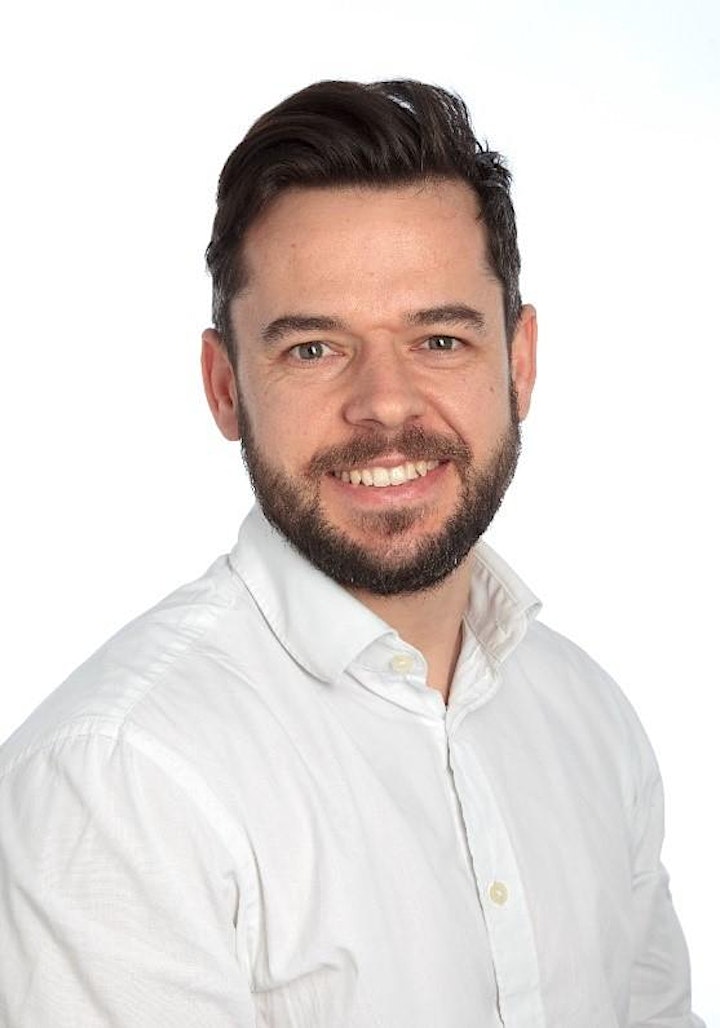 Organiser of Experts-Ben Lamb-Extremes of Urology-Cystitis/Chronic Prostatitis/Robotics.
Nuffield Health Cambridge Hospital is central Cambridge's premium private hospital.
We are proud to have received an "Outstanding" rating from the healthcare regulator, the Care Quality Commission (CQC) in July 2016. here at Nuffield Health Cambridge Hospital we provide a full range of medical and surgical specialties. 
Our expertise includes cancer care and cancer surgery, orthopaedic surgery (including robotic surgery), neurosurgery, cardiology as well as specialist paediatric services.
Our flagship recovery programme for post-surgery joint replacements is free of charge to private patients, not offered elsewhere in Cambridgeshire.   Our state of the art hospital brings together medical and surgical expertise, for rapid access to first class treatment. Backed by the latest diagnostic imaging facilities including wide bore MRI for comfort and speed and CT scanning, you can get immediate assessment, expert diagnosis and peace of mind.