Experts from Green Square present a masterclass on how to build a valuable agency that will be attractive to acquirers

Friday, November 13, 2015 from 9:30 AM to 1:00 PM (GMT)
Event Details
BUILDING YOUR AGENCY FOR SALE MASTERCLASS, LONDON
Whether you are considering selling your agency now, in the future, or perhaps never, there are drivers of value that need to be nurtured.  Learn about these drivers and hear real life examples of the good, the bad and the ugly from Barry Dudley and Tony Walford, partners at sector specialist corporate finance house Green Square.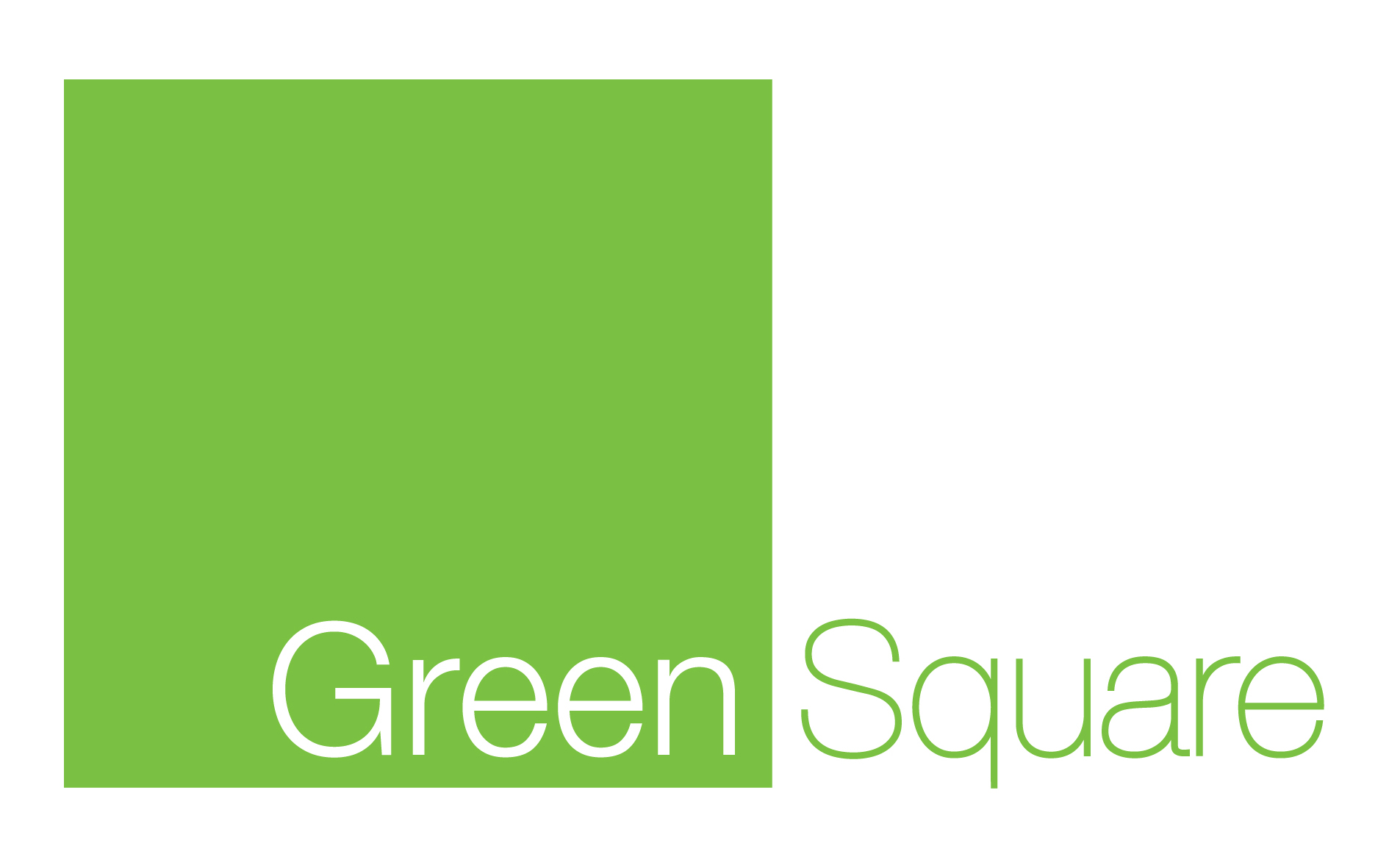 November 13th, 09:30 - 1:00PM
HMS President, Victoria Embankment, London EC4Y 0HJ
Tickets £199+VAT, only 15 places available!
MASTERCLASS OUTLINE
This Masterclass will provide a framework for building a valuable agency that will be attractive to acquirers, along with examples of where people have got it right …. and wrong.  It will cover the following areas and guide you in answering the following questions:
Financial and non-financial goals: What do I, as an agency leader, want to achieve?
Valuation models: What might my company be worth?
Value drivers: What might make my agency more (or less) valuable?
Discipline – do I have an attractive sought after offering?
Market positioning – how am I differentiated from my competitors?
Client portfolio – do I have a client that provides more than 20% of my revenues? How much of my revenue is retained?
Management team – do I have a compelling second tier?
Growth strategy – where is my future growth going to come from?
Financial performance – am I achieving or exceeding industry norms?
Roadmap: What are my priorities, where do I go from here?
ABOUT OUR SPEAKERS
BARRY DUDLEY, PARTNER, GREEN SQUARE

Barry has 20 years experience within the marketing services sector, including nine years as Group COO at Naked Communications where he established offices across the globe prior to managing its sale to Australian listed marcoms group, Photon.
He subsequently became COO of Photon's International Agency Division, establishing further operations in Sweden, Germany, India, Singapore and the Middle East. He also divested and merged various Photon businesses.
Barry is an FCA having spent time with Kingston Smith, Andersen and Deloitte before joining Naked. His days in professional practice afforded him great experience across assurance services, due diligence and post-merger integration for clients including WPP, Omnicom and BSkyB. Barry has advised across a range of enterprise values from small design agencies to a £1bn telco transaction.
He joined Green Square in 2012 where he has been involved in a variety of M&A work across the marketing and marketing meets tech sector.
TONY WALFORD, PARTNER, GREEN SQUARE

Tony brings a wealth of experience from within the marketing communications sector, not only in M&A, but in a strategic advisory capacity.  He has led transactions across many disciplines including Digital, PR, Corporate Comms, Branding, Experiential, Research, Sponsorship and Healthcare advertising. He has also advised many agencies on growth strategy and preparing for sale.
Having started his career in investment banking with Midland Group and HSBC, he subsequently became CFO of US tech company Unisys's largest UK discipline. He moved into marketing services in 1997, leading a 3i-backed MBO merging CLK and Michael Peters to form leading independent design and communications agency, Corporate Edge. He further augmented the business with a number of strategic acquisitions prior to selling the company to an Australian listed marcomms group in 2007, realising an 11x investor return. 
Tony is a Chartered Management Accountant and Chartered Corporate Treasurer. He founded Green Square in 2008.
Tickets are non-refundable 48 hours before the event
Contact information:
Organiser:
07814766707
Have questions about Experts from Green Square present a masterclass on how to build a valuable agency that will be attractive to acquirers?
Contact The Art of New Business
When & Where

HMS President
Victoria Embankment
London, EC4Y 0HJ


Friday, November 13, 2015 from 9:30 AM to 1:00 PM (GMT)
Add to my calendar
Organizer
The Art of New Business
The Art of New Business is a collaborative network of like-minded individuals set up by Karla Morales-Lee and Sarah Bradley. Our focus is on finding new ways of winning business, and giving support and advice to each other. We run events in London and Manchester for new business executives, managers and directors working in the creative sector. For each event we select speakers who can inspire our network to think differently about what they do and how to do it. We want to lead the search for 'a better way'. That means better people, better processes, better tools and better results. Bringing in new business for your agency can often be a lonely, high pressured job, so this network has been set up to support and inspire those of you facing daily pressure to bring in new business, often in silo from the rest of their organisation.