About this Event
We believe that all of us have some issues and concerns related to our own regular classrooms. At times, we ponder how to address such issues and concerns, and how we can deal with them in future too. If you are interested to learn the approach which can potentially help you deal with your classroom issues and concerns, this training project can be of your interest.
For more informaton, visit www.actionresearchnepal.com
By signing up the first webinar through this link, you will agree to to take part in the entire course which will begin from February 23, 2019 (Falgun 11, 2075) to January 25 , 2020 (11 Magh, 2076)
Time commitment:  Attending webinar once a month and taking part in a forum discussion (5-6 hours a month)
Registration starts: January 7, 2019 (Paush 12, 2075)
Deadline to register: February 07, 2019 (Magh 24, 2075)
Course Charge: Free
Seats: Only for 100 people, first come first served basis (once the quota will be filled, 20 teachers will be selected as reserved candidates and kept in a pool. In case some teachers drop out anytime during the project, the reserved candidates will be informed immediately.)
Web platforms to be used:
1. EZ Talks: for webinar
2. Edmodo : for Group discussion
3. Program Website: for any news updates
Prospective participants:
All interested EFL teachers of Nepal
No Exploratory Action Research (EAR) experience is required
They should have internet connection either in their smartphones or computers
What will we do ?
run webinars once a month
run discussion forum in Edmodo to support teachers
update your achievements in the website
The participants will receive the certificate of the completion of a year-long training at the end of the year.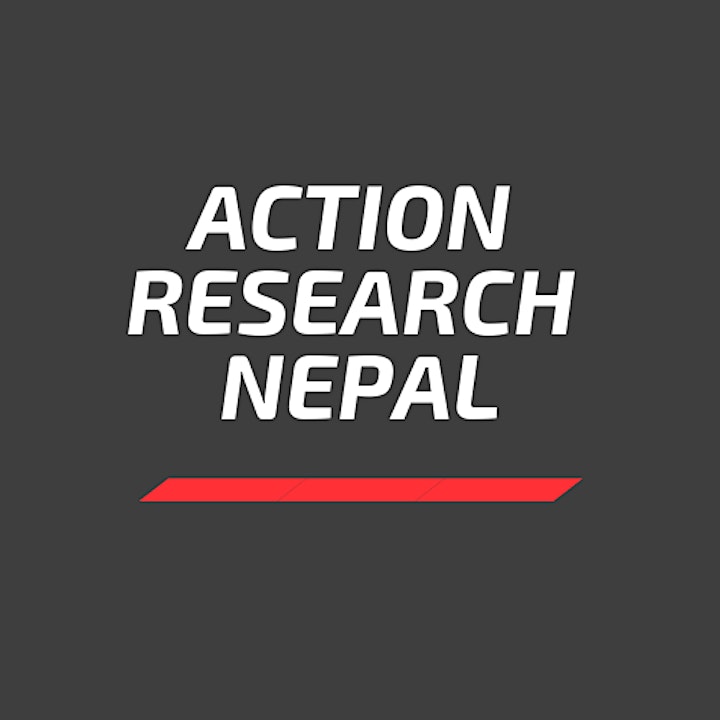 A Brief Introduction
Exploratory Action Research (EAR) Online Training for Nepalese EFL Teachers is an attempt to help teachers identify their classroom problems/ puzzles/issues/concerns, explore the reasons for such issues and find out the effective strategies to solve them. Specifically, it is to develop the skills in teachers of carrying out exploratory action research in their regular classrooms. Through the loop input, i.e., by experiencing the process of carrying out EAR, Nepalese teachers will gain skills of conducting action research.
EAR is found to be effective strategy that helps manage classes effectively taking account of existing or potential issues related to teaching and learning. In Nepal, it is implemented in a few schools under Aptis Action Research Mentoring Scheme (AARMS) supported by British Council, Nepal. However, it has not been reached out to a wider community of teachers across Nepal. Therefore, having realized its potential, we are delivering rigorous training sessions through webinars and the discussion forum which will be run through social learning platform. In the meantime, it will also help promote digital experience of Nepalese teachers as they will use web technologies during the project.
The teachers taking part in this training are expected to solve any kind of issues related to their regular teaching and learning comfortably by exploring their own situation in future. They will work with other colleagues having similar interest during the project, therefore, it is also expected that they will be able to establish and expand their network with the colleagues across the institutions which will eventually assist them to be in a large community of practitioners.
This project is supported by A.S. Hornby Trust, UK.
Organizers:
Dr. Laxman Gnawali, Sagun Shrestha & Suman Laudari.
For more details , click here.