Description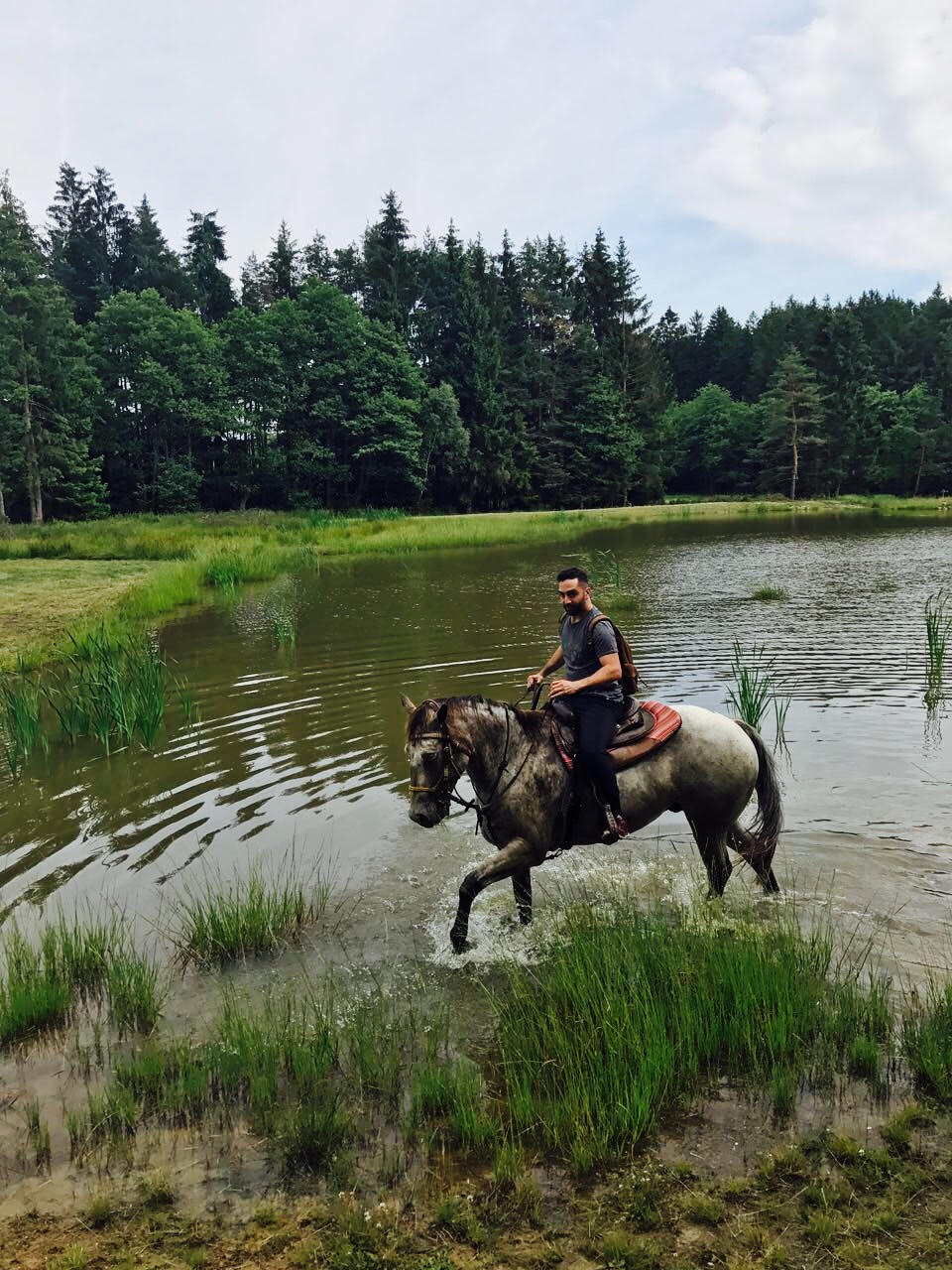 ---
Create lifelong memories with Union of Active:
Countryside Horseback Trail Ride – September 20 to 23 2017
Explore the Bohemian-Moravian marshlands of Czech Republic on the back of American horses. Enjoy the beautiful scenery, visit nearby lakes and historic castles, and experience the Czech countryside.
Package includes:
· Introduction class in in-door arena
· Horse assigned to you for 3 days of riding
· Half-board accommodation at Q-Ranch in Bezděkov (voted 8.5 on booking.com)
· Transfers Prague – Bezděkov - Prague
· Guaranteed sighting of wild animals: deer, rabbits, boars
· Personalized photo package and edited GoPro footage
· Guidance and tour support
$ 700 USD – 10% Early Bird discount for bookings before the 22nd of July
Book now. For inquires: experiences@unionofactive.com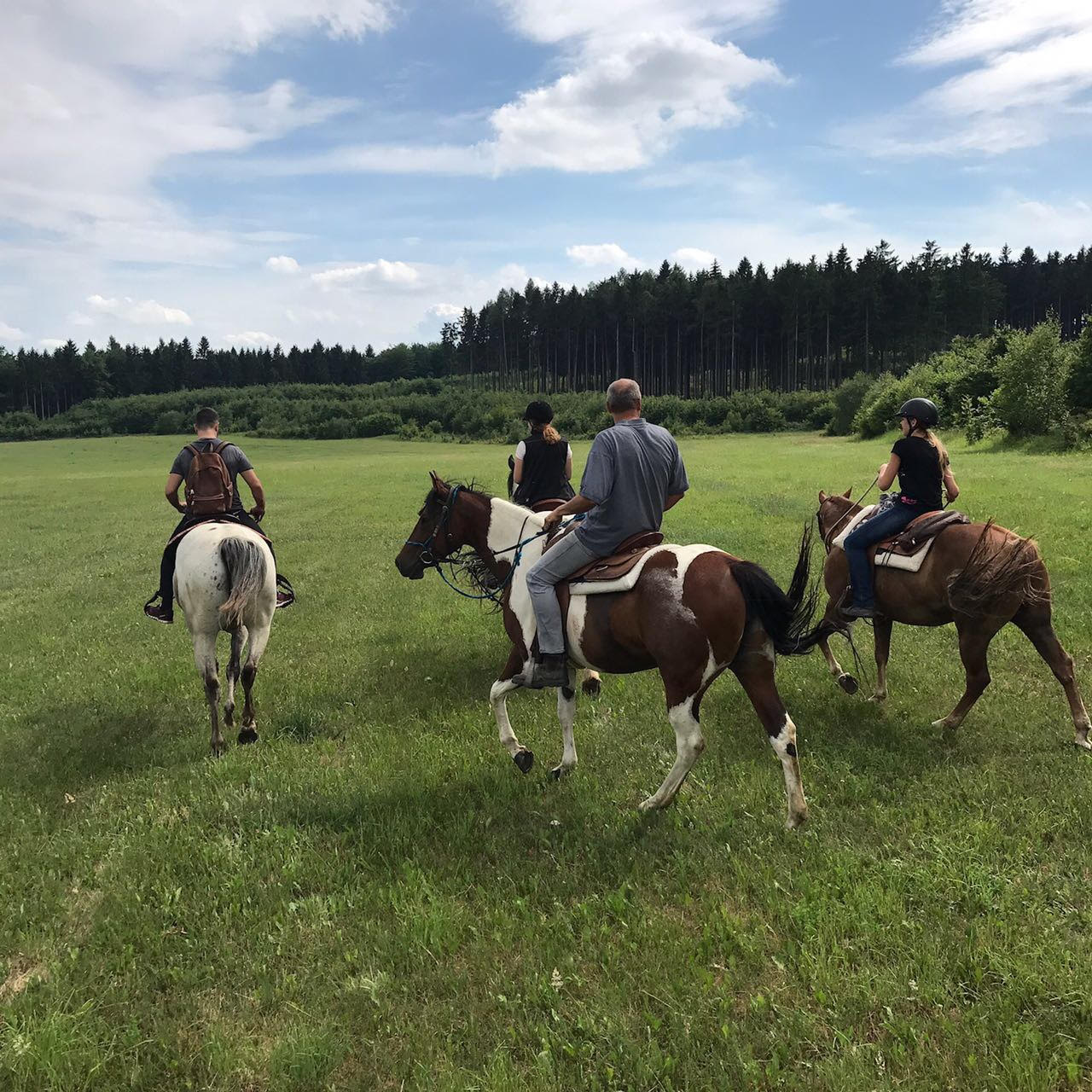 The images above are from our last trip in June 2017.
Itinerary:
Day 1: Travel to Prague on EK 139. Transfer to Q-Ranch. Settle-in and evening riding class in indoor arena
Day 2: Early morning rise and ride to Castle Roštejn passing by wheat and lavender fields
Day 3: Early morning rise and ride to UNESCO World Heritage Site town – Telč
Day 4: Early morning rise. Ride through lush marshlands and to nearby lakes. Opportunity to bathe with horses! Back to Q-ranch to stock horses, get ready for departure, and transfer to Prague International and onto Dubai on EK 140
Suitable for riders of all capability.
Riding training available in UAE upon request.
Suitable for children ages 14+.
Package excludes flights.