Description
Explore skills that help you live a fulfilling life in an intimate environment with the inspiration of great artworks and artists.

Pieter explores different themes to help you develop a fulfilling lifestyle:
self-confidence: be bold and beautiful as an artist
authenticity: show your true colours as an ethical leader
love: develop and share our energy
connectivity: deeper connections with people and environment
choice: make difficult life choices
life force: find what drives you most in life
Pieter creates a safe and open-minded environment where you can share your story with similar people and be inspired by world renowned artefacts in London's museums.
After the workshop everybody is welcome to join us for dinner in a restaurant nearby the museum.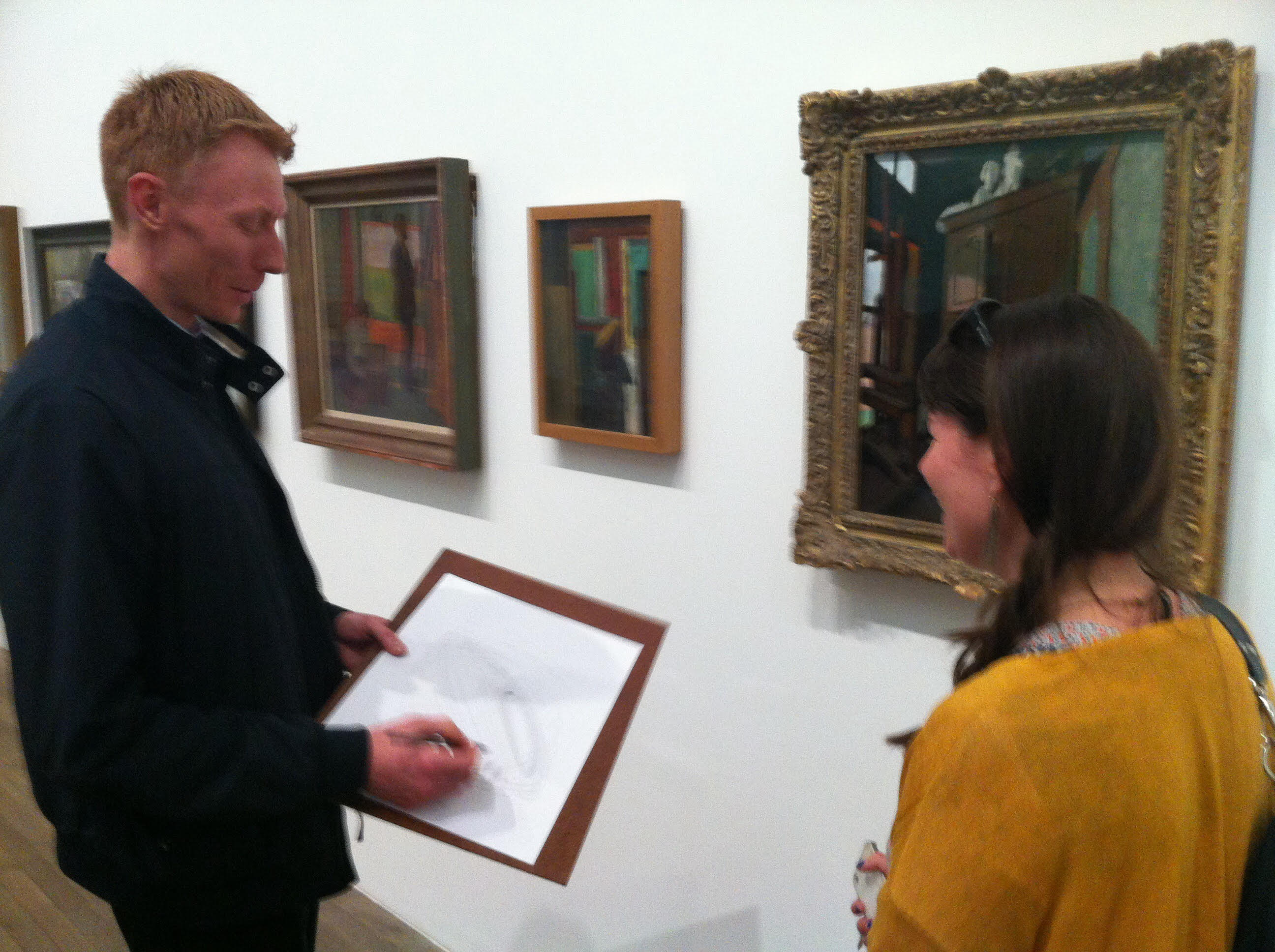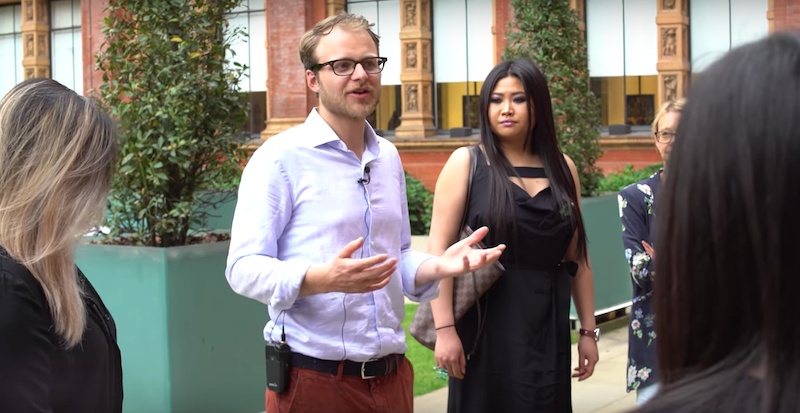 Can anybody join?
Yes you can! Anybody can develop a personal life philosophy to live a fulfilling life.
What is the overall aim of these workshops?
Enable you to express yourself in an authentic way in every area of your life.