Description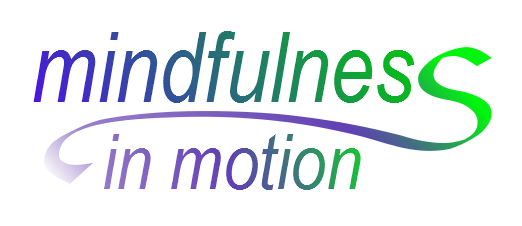 Session 1 -

Time - 7.10pm to 8.10pm
Meditation and mindful movement


Need some time out to relax and re-connect?
Our mindful movement sessions will guide you through simple and effective methods to reduce stress and focus on the present moment.
Playing with movement-based meditations, gentle stretches, and breathing exercises, in the session we will:
Provide you with a context of core concepts of Zen based mindfulness

Try out some simple mindfulness practices and reflect on the experiences

Explore practical ways to apply these in our everyday lives
Session 2 - 8.30pm to 9.30pm
Mindful Argentine tango


Enter the moment and begin to dance
Come and experience the warmth and connectedness of Argentine tango.
Our emphasis will be on working with your body to move harmoniously with a dance partner, and connect with the music, rather than complicated steps.
Everyone will take turns to lead and follow, so there is no need to book with a partner. In the session we will:
Introduce and apply some fundamental principles of Argentinean tango

Connect consciously with another human being and move together in harmony

Feel the music, have fun and begin to dance!
So come along and get a fresh perspective on mindfulness, health and personal wellbeing.
Booking
Tickets are £8.00 per session
Or
£12.00 if you book both sessions together
Just click the drop down menu and choose the sessions that you want
FAQs
Can anyone come to the workshops?

Yes, both sessions are suitable for complete beginners.

What if I already have some experience, can I come and will they still be relevant?
Yes, we will be looking at some of the core aspects of meditation and dance from a fresh perspective.

Can I do both of the sessions?
Yes, we positively encourage this and there is a discount when you book both sessions together.
What should I bring into the event?
For both events wear loose comfortable clothing that you can move freely in and a pair of large thick socks such as sports socks. Bring flat soled leather shoes or dance shoes if you have them for the tango session. High heels will not be appropriate this time as we will be dancing both roles.

Is there anything else I can bring?
If you can, please bring a yoga mat and / or a blanket as we will be working on the floor for some exercises and meditations.
I really want to take this further, will there be more sessions?
Yes! There are four sets of taster sessions and full courses in both mindfulness and mindful tango will be starting in June.
What happens if I have an injury or am not fully mobile?
That depends. Usually it is not a problem.
We always try to make our sessions as inclusive as possible and open to all. In both sessions, we will be focussing on gentle and fluid movement that is not vigorous or strenuous.
If you do have an injury or mobility problem, we consider that on a case by case basis from the perspective of inclusion.
If you do have concerns, please contact us to discuss the situation before booking and in some circumstances, we may ask you to seek advice from your doctor or an appropriate health professional before participating.
How can I contact the organiser with any questions?
Email. Roy@m-i-m.org.uk
Call Roy on 07748374751