Description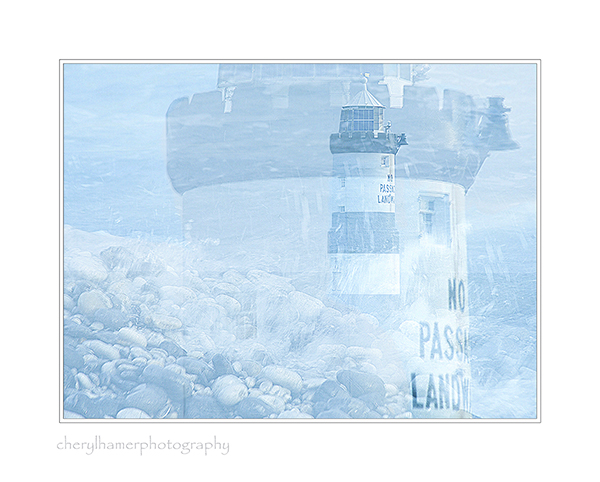 We will spend the first hour or so learning about the setup of the Canon full frame camera line up, including the new full frame EOS R mirrorless range (we will have enough for all attendees to use Canon equipment, you can bring your own camera to compare if you wish). This will allow us to quickly and effectively use it in the field. This will include setting up the quick control ring on the front of the camera and the 'slider button' on the back of the camera.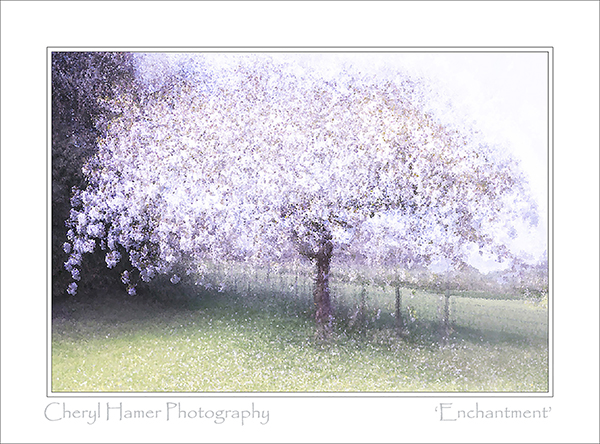 We will also learn about the in camera multiple exposure facility and the different ways of setting this up.
We will the spend the rest of the day learning how to get creative with this fabulous camera using the multiple exposure facility to create 'collage' type effects and more impressionist and/or abstract photographs.
Experience level required:
Good amateur / intermediate. Not suitable for complete beginners
Requirements equipment:
Graduated neutral density filters and a 6 or 10 stop 'solid' filter would be desirable but not essential.
Tripod

Demo equipment (including the EOS R) will be provided by Canon and Cambrian Photography, please let us know if there is anything specific you would like to try.
Requirements clothing etc:
Warm waterproof clothing and heavy duty shoes or walking boots. Also a pair of wellingtons.
About the photographer

Cheryl is a Landscape Photographer based in North Wales. She has been published in various photography magazines and also runs a thriving photography workshop business 'Cheryl Hamer Photography.'
She is currently drawn to a more impressionist style which she makes in camera using the multiple exposure facility of her Canon camera.
She has a permanent exhibition of her work at the H'Artworks Gallery in Beaumaris, Anglesey and also showcases her work via her website www.cherylhamer.com
Supported by Canon