A guided coach tour visiting four of East Lincolnshire's hidden churches and discovering the stories they hold.
About this event
This is a new venture for ExploreChurches, supported by the Heritage Lottery Fund and National Churches Trust. For that reason, the cost is at special low promotional rate.
Please join us at Revesby to start the tour. There is plenty of car park space at the church.
10.30am : Revesby St Lawrence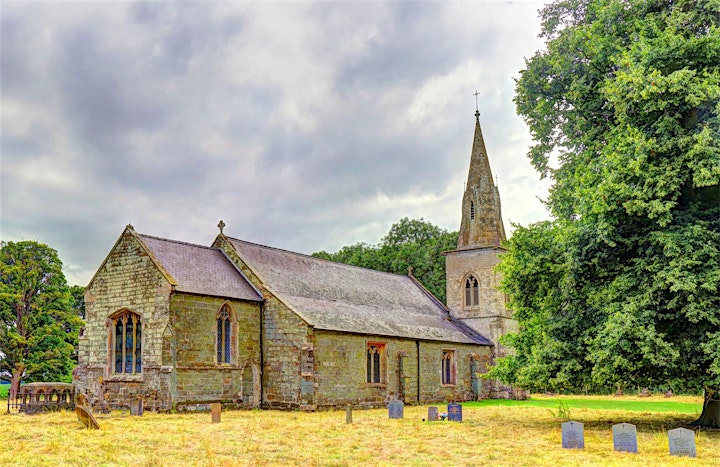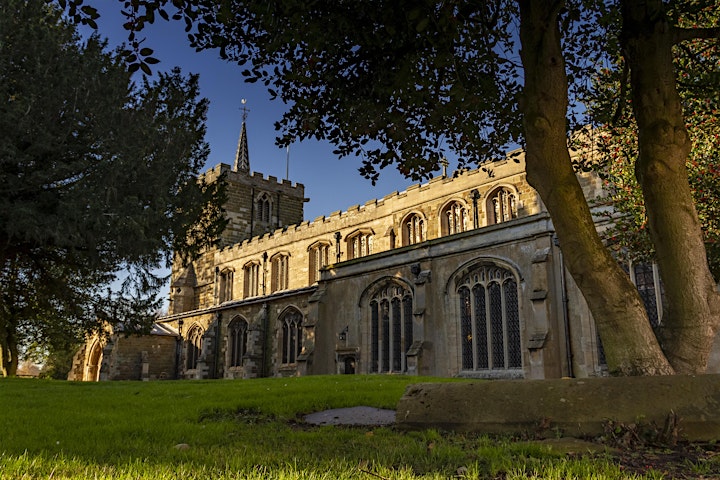 Our tour will visit:
10.30am : Revesby St Lawrence
A delightful estate village within a beautiful setting. St Lawrence was built in the Decorated style during the late 19th century. Home to Sir Joseph Banks, England's great naturalist and botanist, who travelled with Captain Cook on his first great voyage to Brazil, Tahiti, New Zealand and Australia. He is credited with bringing 30,000 species of plants back to England and was the instigator in making Kew Gardens the world's leading botanical gardens.
Discover the treasures within St Lawrence and learn of the early life of Joseph Banks whilst partaking in morning coffee and cake.
Scrivelsby St Benedict
Just a short drive from Revesby lies Scrivelsby, another Lincolnshire estate village. St Benedict church has evolved over the last eight centuries and as such has a variety of architectural styles. Meet Francis Dymoke and discover the fascinating title the family has held since the time of William the Conqueror!
Horncastle St Mary
Be greeted at St Mary's in the centre of the market town of Horncastle 'the antiques capital of the north'. Also see dried specimens from the new herbarium, currently being created at the Joseph Banks Centre and inspired by the town's famous botanist. A sumptuous Afternoon Tea of Lincolnshire Fayre will be served in the chancel.
Afterwards you will have the option to:
take a guided walk of Roman Horncastle including a visit to the Manor House with its Roman Wall.
visit to Joseph Banks Centre for a talk on the life and work of Sir Joseph Banks.
visit to Horncastle Antiques Centre and explore it rooms brimming with fine antiques and collectables.
Thimbleby St Margaret
As you journey back to Revesby, travel through the picturesque village of Thimbleby with its mud and stud cottages. Discover the story of their connection with the first settlements built in Jamestown US in 1607, when Captain John Smith and company travelled across the Atlantic to the New World.
4.30pm : arrive back at Revesby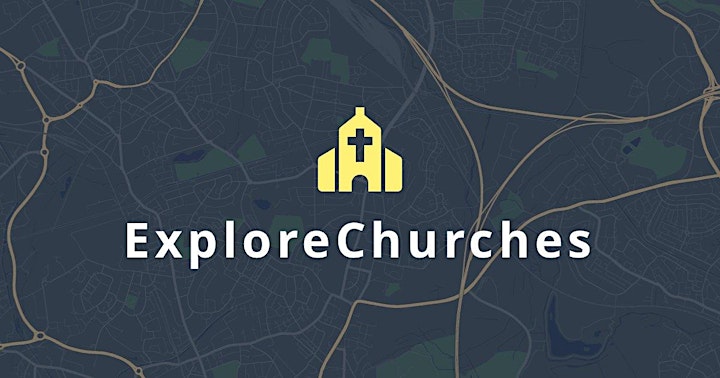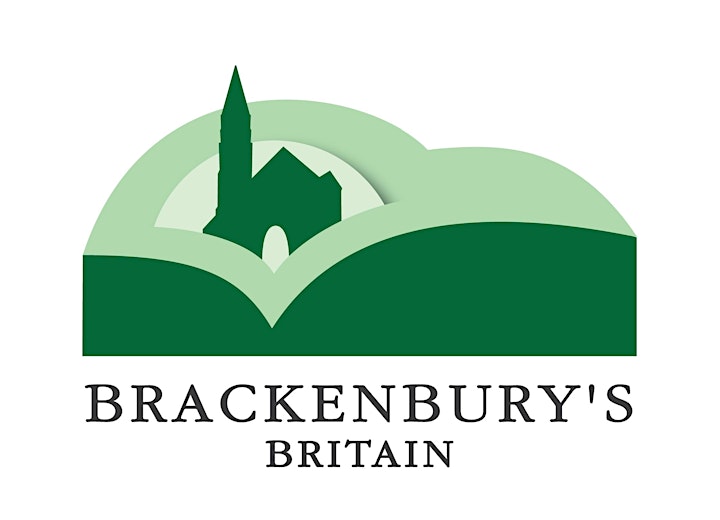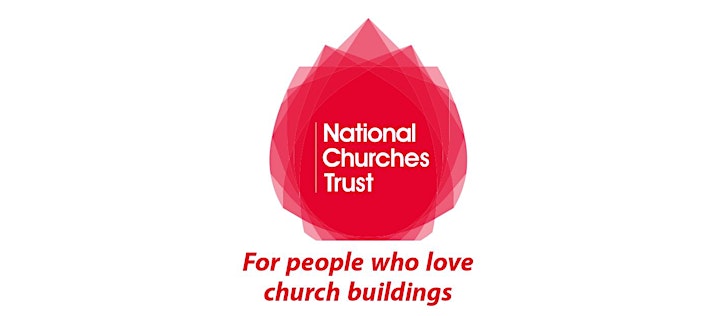 Organiser of Explore the Explorers of Lincolnshire