Description
Continuing the popular series of Stalking Trees walkshops, we are delighted to welcome Paul Wood, author of 'London Street Trees' (Guardian Nature Books of 2017) to entice you to Explore the Urban Forest in Crouch End.
We start this ciruclar walkshop at the fountain outside Hornsey Town Hall. 15 minutes walk from Crouch Hill Overground, or get the W7 bus from Finsbury Park station. Crouch End is also served by the 41 and 91 bus routes.


It may come as no surprise to hear that leafy Crouch End is an arboreal hotspot, so this is an opportunity to look in more detail at the range of trees found in this increasingly respectable North London neighbourhood.
From the towering conifers outside the library, to newly planted trees of many different species on the streets between Park Road and Crouch End Hill, highlights include a Nettle Tree and a Snakebark Maple. But the showstopper on our route will be Crouch End's finest Cherry tree avenue which, at this time in previous years, has been in glorious full bloom!

Tickets £18 in advance / £22 on the day
We are offering £2 cash back on the day for early bird registrations made before 28 February 2018.

To find out more about previous or future Urban Forest Explorations with Paul Wood and the Museum of Walking - click here.

What participants told us on previous Exploring the Urban Forest walkshops:
What I like best about the event | What I found surprising | How much I enjoyed it and why?

Learning and fun as one | All our friends wanted to come | 5 stars |

The tree talks | The trees that only this borough plants | 4 stars | Very interesting and good guide

Looking at local area & stories | The depth of knowledge of the guide| 5 stars | Interesting & enjoyable, lovely detail in unexpected places

The diversity of trees I had never seen before | The Strawberry tree | 5 stars | Paul was very informative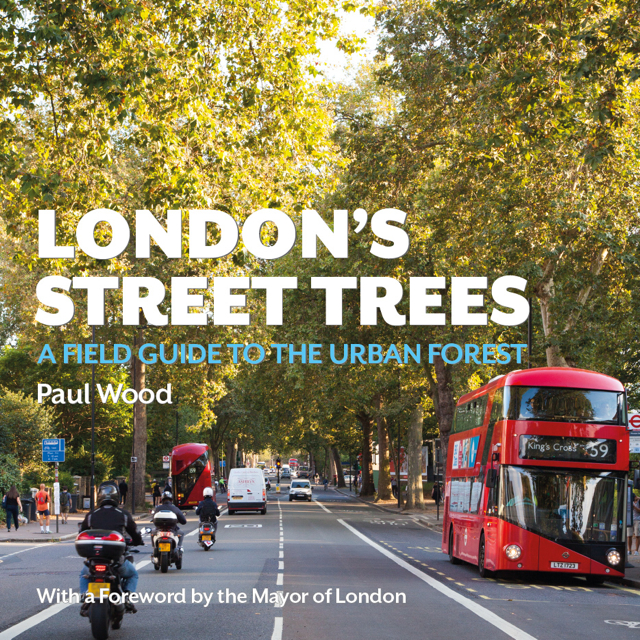 Organiser of Explore the Urban Forest: Crouch End