Description
Launching a new series of Stalking Trees walkshops, we are delighted to welcome Paul Wood, author of London Street Trees, to entice you to Explore the Urban Forest in Fitzrovia and Bloomsbury.
On our walk, we shall encounter early nineteenth century streets in Fitzrovia with infill planting, planned boulevards in Bloomsbury and postwar regeneration. We shall see a range of different species, including the iconic London Plane Platanus x acerifolia and a range of other tree species planted at different times reflecting changing tastes and approaches to urban forest management.
Since the second-half of the twentieth century, street tree planting has become a function of local authorities. It has become increasingly professionalised, with tree officers working alongside planners and architects. Species selection is more nuanced and an ever increasing 'palette' of trees are available for planting in virtually every urban situation.
We will be handing out a field notebook and pencils, for you to keep your own learning journal and Paul will be signing copies of his books. A special discount for the books will be made available to those on the walk.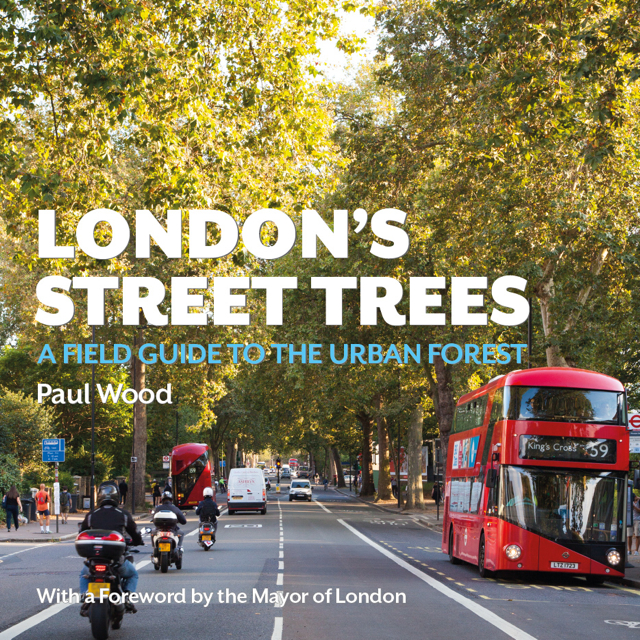 We will follow a circular route beginning and ending at Goodge Street tube station (Northern Line (Charing Cross branch).