Description
Part of the first ever Urban Tree Festival and of the Chelsea Fringe, we are delighted to welcome Paul Wood, author of 'London Street Trees' (Guardian Nature Books of 2017) to entice you to Explore the Urban Forest in Stoke Newington
---
Explore the Urban Forest in Stoke Newington
Discover the remarkable diversity of exotic and native trees planted in this part of Hackney - London's Urban Arboretum. We will see rare trees such as Wild Service and one of London's largest Handkerchief trees. The walk will start outside the Stoke Newington Tea House pub, on the corner of Bouverie Road and Stoke Newington Church Street and finish at the award winning Woodberry Wetlands nature reserve, where you'll be free to stroll around the reserve and enjoy the wildlife and views as well as the Coal House Café.

This event is not suitable for younger children. Older children can attend but only if accompanied- they will not have to pay for a ticket.
What participants told us on previous Exploring the Urban Forest walkshops:
What I like best about the event | What I found surprising | How much I enjoyed it and why?
Learning and fun as one | All our friends wanted to come | 5 stars |
The tree talks | The trees that only this borough plants | 4 stars | Very interesting and good guide
Looking at local area & stories | The depth of knowledge of the guide| 5 stars | Interesting & enjoyable, lovely detail in unexpected places
The diversity of trees I had never seen before | The Strawberry tree | 5 stars | Paul was very informative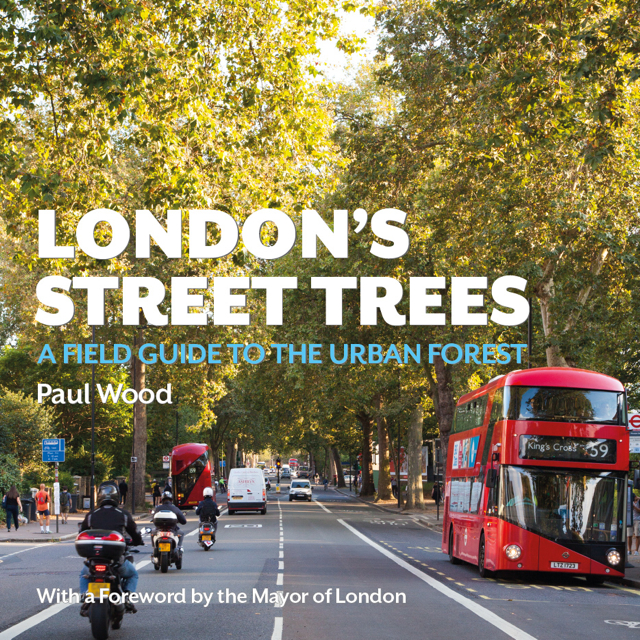 Discover other events in the first ever Urban Tree Festival 18-20 May