Explore Your Nursing Family History for Black History Month
Hear about the history of Black nurses in the UK, and find out how to trace your own nursing family history in this special event
About this event
Nursing often runs in families. Perhaps your grandmother or great-uncle was a nurse. But how would you go about uncovering their nursing stories? Every year in Black History Month the RCN Library and Archive are asked about the first nurses of colour working in British hospitals. The answer is that we only know a few of the many stories of black nurses in British history, from "Nurse Ophthalmic" Annie Brewster who worked at the London Hospital from 1881 to 1902 to early registered nurses like Eva Lowe, who joined the nursing register in 1935.
Join us to find out how to trace your nursing family history. TV director Tim Kirby will describe his work on the BBC documentary Our NHS: A Hidden History (available on BBC iPlayer). From one file in the National Archives, Tim managed to trace the stories of 30 nurses from Barbados. This will be followed by a practical lesson in using nursing registers to uncover your nurse ancestors with Teresa Doherty, Joint Head of the RCN Library and Archive Service.
This session is open to everyone, but will be especially interesting to people of colour looking to find out more about the history of their families. Sign up to attend and a Zoom link will be sent to you before the event.
See our full terms and conditions for events here.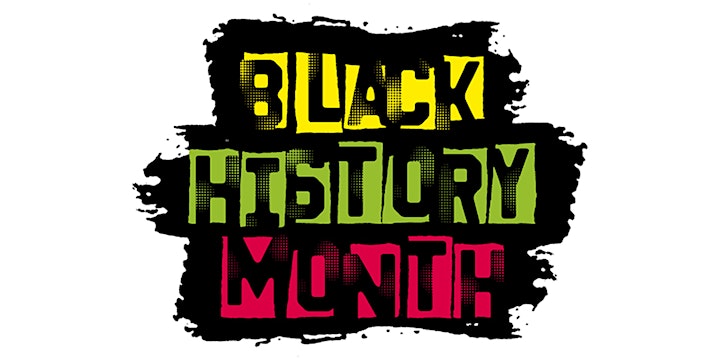 Organiser of Explore Your Nursing Family History for Black History Month
The Royal College of Nursing Library and Heritage Centre is home to Europe's largest nursing specific collection of materials. We have two exhibition spaces, a cafe and shop, and a nursing history collection open to all researchers. We host regular events on the history of nursing and related topics, as well as issues relating to health care and nursing research today.