Description

EXPLORERS FESTIVAL
Explorers, ready to go beyond the edge?
The Explorers Festival is where the brightest founders, artists, designers, geeks, astronauts, social entrepreneurs, big wave surfers and the most amazing explorers meet!
Check-in for 3 days on entrepreneurship, innovation, open minds, idea generation and networking. In this festival, entrepreneurs will be equipped with the knowledge, tools and inspiration needed to succeed.
You will get the opportunity to interact with top notch entrepreneurs, mind-liked people, fresh ideas, boost your network and get inspired to view your business through a new prism.
OUR EXPLORERS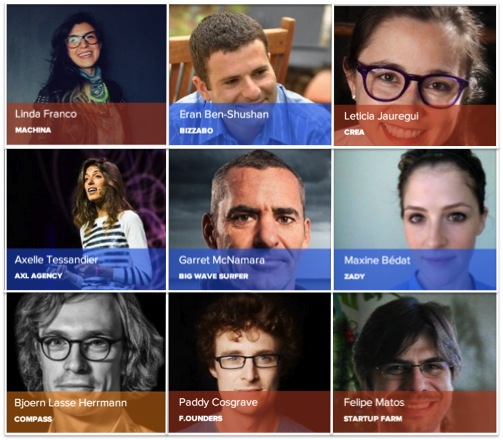 FESTIVAL ACTITIVITIES
The Explorers Festival was designed to be a hands-on-and-let's-get-dirty event so current and future entrepreneurs can have the critical skills and paraphernalia to thrive. It is divided into 2 events along 3 days:

EXPLORERS TOOLBOX (Nov 6 - 7):
Need tools? We got them! At TOOLBOX, for 2 days, attend workshops and demos from the top startup providers in the world, including Microsoft, Google, SurveyMonkey and many more.

EXPLORERS CONFERENCE (Nov 8):
Get inspired, expand your network and exchange ideas at CONFERENCE. This one-day conference will speakers and entrepreneurs from all over the world to share their insights with our startup community.
AGENDA AND RESERVING WORKSHOPS:
Check the agenda, and if you're coming to the Toolbox days (Nov 6-7) don't forget to reserve (RSVP) your workshops:

EXPLORERS PASSES AND OPTIONS:
Choose your Explorers Pass from the following options: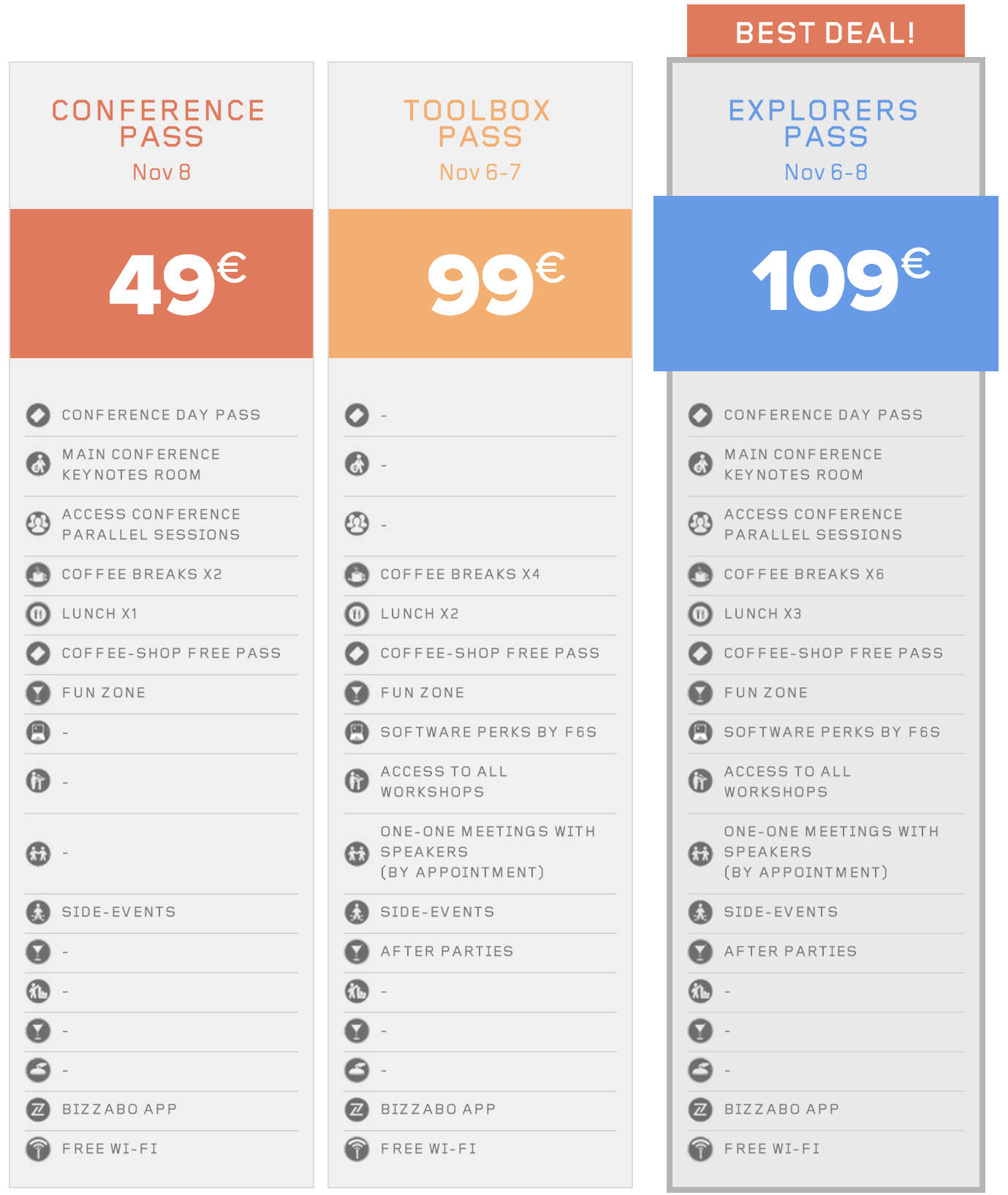 WHAT'S INCLUDED:
After choosing your ticket all you have to care about is choosing your workshops and networking. We're making sure you take the most of the event by including the following according to your pass type.

CONFERENCE DAY PASS (8 NOV)
Grants you access to the Explorers Conference, an amazing lineup of speakers. Know more.

MAIN CONFERENCES KEYNOTE ROOM
Access the main room where the keynotes from leading explorers are going to take place.

NETWORKING-BREAKS
No matter how many days you're staying with us, all coffee and snacks are on us, several times a day. Did you say cappuccino?

LUNCH
If you're staying for day you're also staying for lunch. We've catered the best international and portuguese food and we're also having tasty vegetarian options.

COFFEE-SHOP FREE PASS
We've hired a team of baristas to cater an amazing coffee-shop are where you can schedule informal meetings while enjoying your favourite coffee powered drink.

GAMING-ZONE
A leading computer games area with Formula1 simulators and other gaming experiences.

SOFTWARE PERKS BY F6S
Partnering with F6S to bring you over 100K USD in perks in hundreds of software tools like GoSquared, Sendgrid, Box.com, Atlassian and many more.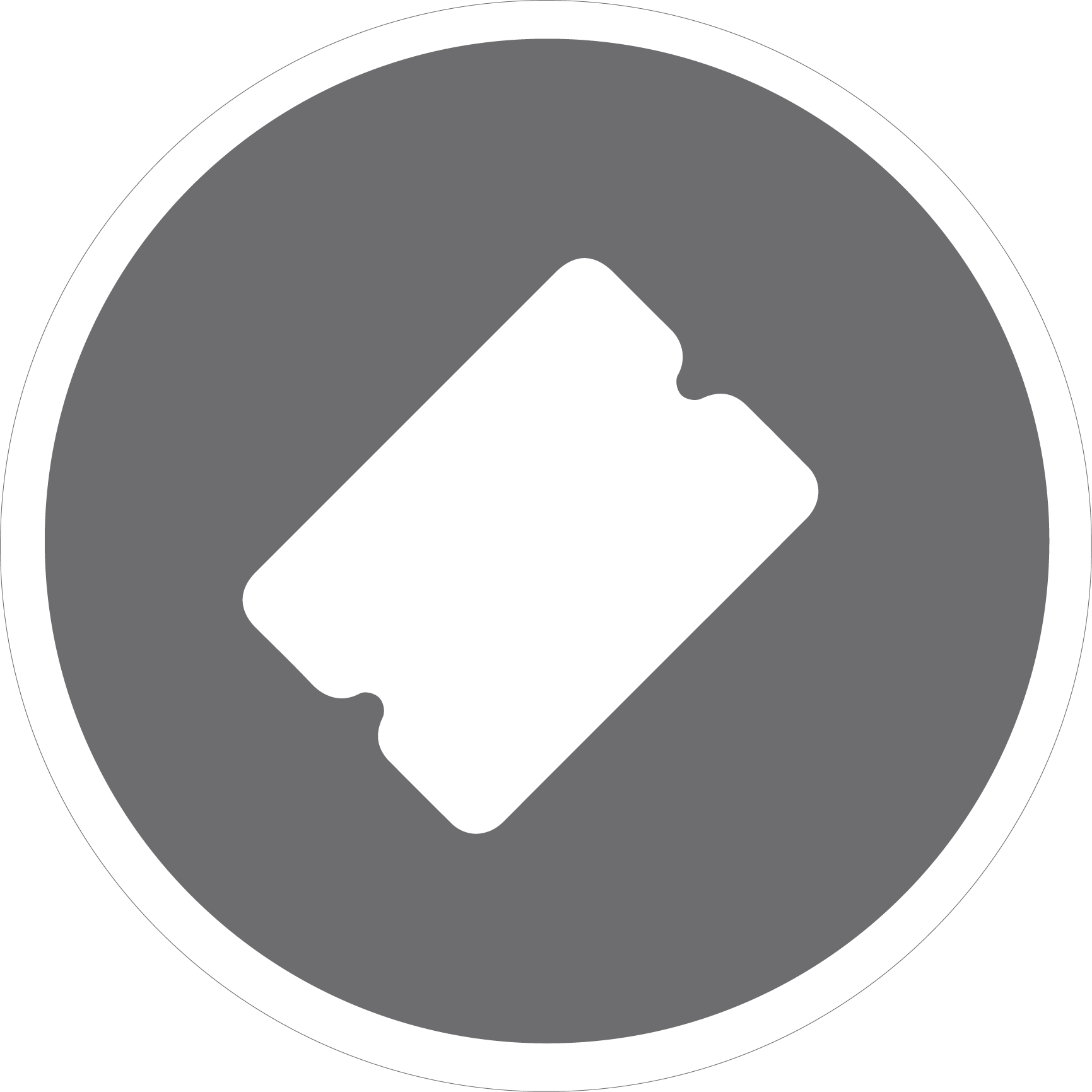 ACCESS ALL TOOLBOX WORKSHOPS (6-7 NOV)
Need tools for your business? All the tools startups need with workshops on the best tools on programing, usability, APIs, and the latest methodologies on design thinking, project management, all towards entrepreneurs, marketeers & designers, technologists and geeks!

ONE-2-ONE MEETINGS WITH SPEAKERS
An event like toolbox is only as good as it allows you direct interaction with workshop with senior professionals.

SIDE-EVENTS
It's all about getting to network with attendees and speakers in a relaxed environment, we're having a number of events pre-event and during the event like Bootcamp Sessions(Nov 1), Geeks in Lisbon (Nov 6), and Entrepreneurs Break (Nov 7). Stay tuned!

AFTER PARTIES (NOV 5-6)
Access our exclusive after-parties to spur networking on every day of the festival. Check venues here: http://explorersfestival.com/venues/

INVESTOR DAY (WITH LISBON CHALLENGE)
If you're an investor (or a startup) this is the single most antecipated event, get the chance to invest prime hand on companies pitching for the Lisbon Challenge prize of 150.000€!

GALA DINNER FOR INVESTORS
Join us on the gala dinner of Lisbon Challenge, the most antecipated night where the 10 final winning teams will be announced by our jury. Premium pass holders are welcomed to join us in this overwelming night!

FREE WIFI:
We promise you a flawless and blazing fast WiFi like you never experienced in any other conference, for free.
More? Check out Explorers Festival site.
- EXPLORERS FESTIVAL - GO BEYOND THE EDGE -
Explorers Festival
is one-week startup and innovation expedition departing from Lisbon to the World, on November 2013. Terms and Conditions.
EXPLORERS FESTIVAL® IS A REGISTERED MARK OF BETA-I. ALL RIGHTS RESERVED. PT.NR.516722
Organizer of Explorers Festival