An opportunity to explore a world beyond institutions, where human connection, technology and infrastructure combine to make life better.
About this event
Part of Next Stage Radicals "Exploring Aloud" series.
This month's guest radical is Joeri Torfs. Joeri's mission is to create frictionless person-to-person collaboration, unmediated by institutions and underpinned by a novel socio-economic model which enables people to adapt and self-manage in the face of life challenges. Together with his partner Pim Ampe, Joeri pursues this through his work as an enterprise architect and as Operational Director at the Quality of Life World Foundation.
This webinar will be a golden opportunity to "Explore Aloud" with Joeri and to discuss what it means - and what it takes - to live in a world beyond institutions, while continuing to live in and shape the world we have today.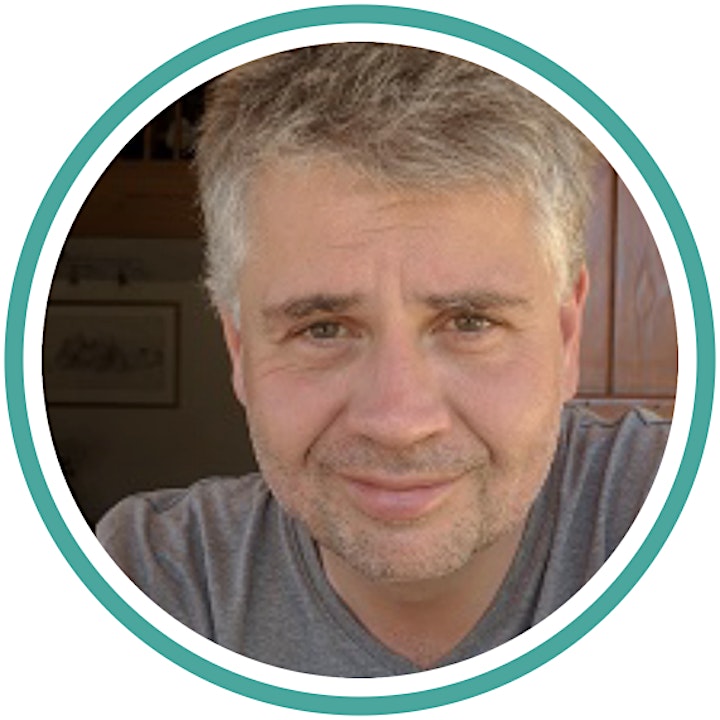 Find out more and connect with Joeri via:
Organiser of EXPLORING ALOUD: 'A frictionless person-to-person world' with Joeri Torfs
Next Stage Radicals is an open learning community made up of people with a passion to make work work better. We are not owned by anyone and we don't sell services. Our members live and work in lots of different places, collaborating as a Community of Practice and "Exploring Aloud" together. Our events are one of the ways we do this; sharing what we are doing and learning so that others can learn with us.