About this Event
Part of Next Stage Radicals "Exploring Aloud" series.
The world breaks anything that doesn't bend BUT contorting ourselves into whatever shape the world thinks it needs can be uncomfortable, inauthentic and even morally hazardous.
So…
How can we be flexible, build rapport, find resonance with others that see the world differently and - more simply - just get stuff done without losing who we are and what matters to us along the way?
This webinar is a golden opportunity to "Explore Aloud" with Jackie about her work with values and how it can help us to bring "Flexibility With No Loss Of Authenticity".
Together we will explore stories of what works and doesn't work, and what it takes to be values-based but flexible in practice.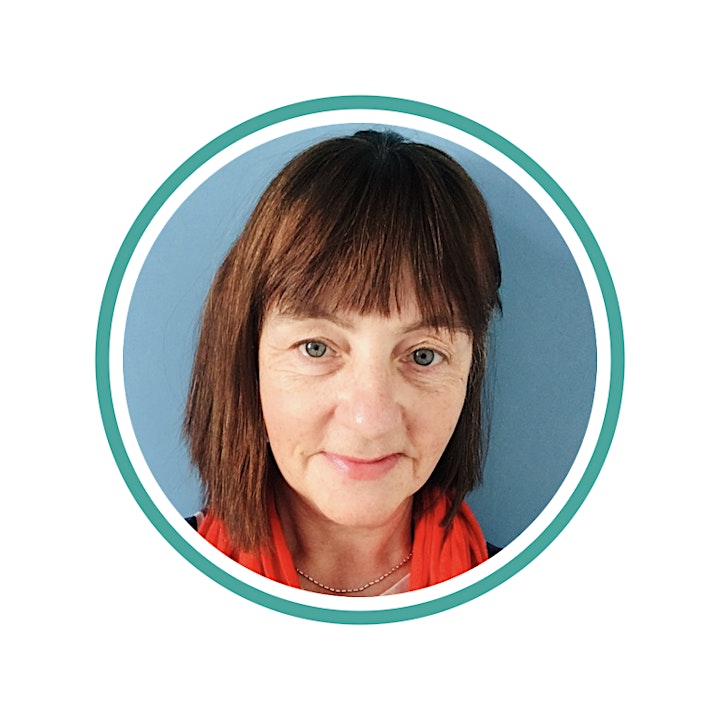 More about Jackie Le Fèvre...
Who are you?
I'm Jackie Le Fèvre. I live in South Cheshire and am mum to 2 daughters, who teach me more everyday than I could hope to help them learn in a lifetime. I work with values; in particular, I explore how understanding values can provide insight and meaning for motivation. I do this through my work at Magma Effect and I do it in my everyday life too!
What really matters to you?
I love to create useful stuff; stuff that helps people to find their way to a better place in their lives by helping them to make sense of themselves and their world.
What makes you a radical?
What I do with values is something fundamental - something 'root and branch' - not just window dressing. That's radical because it invites people to step out of the tramlines in order to connect to a foundational sense of who they are and who they can become, individually and together.
What made you a radical; what got you started down this path?
I have a background as a zoologist, studying animal behaviour… and there's no weirder, more fascinating animal than people. They have confused me my whole life and so I've always wanted to understand them better. Discovering the world of values has helped me to do that and it got me hooked.
What one radical idea or action would you like the world to embrace?
I want to see a shift to consciously values-based practice; using values to understand and navigate our way through life. For example, shifting the way we interact from mechanistic-type conversations - like careers advice that amounts to a tick list of known skills vs available jobs - to much more nurturing and mutual approaches - such as careers advice that engages with deeper questions about how we can thrive in the context of our heartfelt values and identity.