A workshop with J. Kim Wright, exploring the opportunities everyone has to find their purpose, grab hold of it and never let go.
About this Event
Part of Next Stage Radicals "Exploring Aloud" series.
J. Kim Wright is a legal systems entrepreneur - transforming the systems, ideas, approaches, and habits that have underpinned the legal system since… well, since forever. More importantly though, Kim is someone who lives and breathes purpose. Her story is remarkable; an inspiring example of what's possible when someone clearly identifies the difference they want to make in the world, grabs hold of it and doesn't let go. You can hear Kim tell her story in the podcast we recently recorded together here.
This webinar will be a golden opportunity to "Explore Aloud" with Kim, thinking about your own opportunities to do the extraordinary by connecting to what really matters to you, the difference that you want to make and the unique you that only you can be.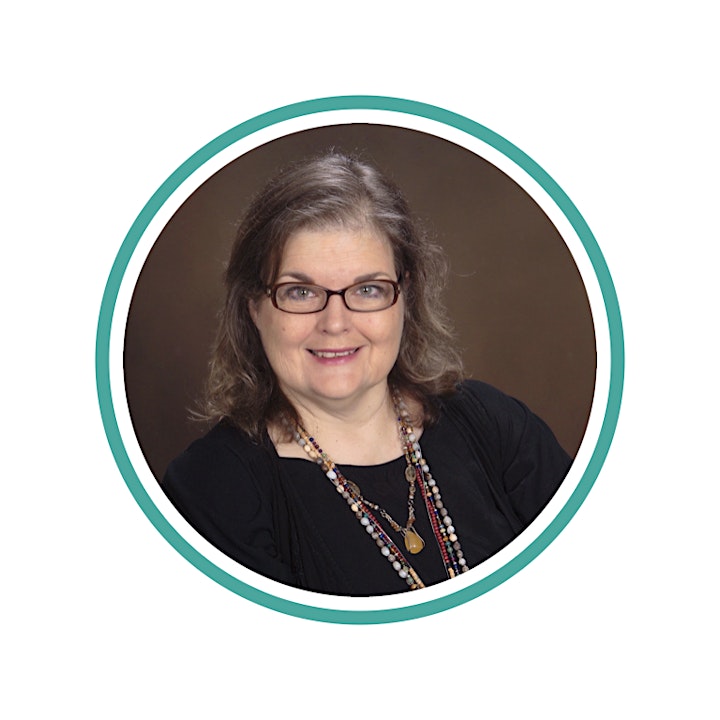 More about J. Kim Wright...
Who are you?
I'm J. Kim Wright and - as well as everything else I am in life - I'm a legal systems entrepreneur and co-founder of the Conscious Contracts® process. Overall, my work is about transforming systems, ideas, approaches, and habits in the legal system. I spend my time:
connecting cutting-edge lawyers, like-minded professionals, and communities.
creating books, courses, articles, conferences, new approaches, and organisations.
teaching lawyers, law students and entrepreneurs.
acting as a coach and trusted advisor to clients who are changemakers.
Inside of all of that, I'm working to bring about a legal system which serves lawyers, their clients, and the planet better and together; something that sees me also acting as a virtual space-holder for the global integrative law movement.
What's your radical idea or vision?
I see a future where Lawyers are recognised for their true purpose: peacemaking, problem-solving and healing the wounds of community. A future…
Where trials are rare and civil.
Where collaboration, prevention, and transformation are the lawyers' stock in trade.
Where we create sustainable agreements and resolutions.
Where lawmakers serve, conscious of all stakeholders, and our connectedness with Nature and each other.
Where they work on common goals and values to benefit everyone.
Where law enforcement focuses on Right Relationships, working in partnership with the community to foster string, empowered and safe communities.
Where judges are wise leaders who help to balance competing values, hold everyone accountable, and deliver fair results with love, compassion and empathy.
Where prisons are part of our past and now we focus on rehabilitation, healing, and reconnection for all members of society, where criminal behaviour is seen as a symptom of brokenness that needs to be healed.
Where law students still learn the focused, analytical thinking that is known as thinking like a lawyer and where they are now also trained in holistic thinking, with art as part of the balanced core curriculum.
Where a history of restorative practice and nonviolent communication in our schools has helped to produce citizens who tell their truths, take responsibility and accept accountability.
In short…
Where the Legal System works for everyone.
And where there are no more lawyer jokes because they're just not funny anymore.
What really matters to you?
My mission is to find, connect, support and showcase those who are working toward manifesting my vision of the legal system. As I do that I value things that honour the interconnectedness of all things and that help to catalyse and support positive connection; things such as:
Belonging
Courage & Boldness for a Purpose
Authentic Integrity (Alignment with Purpose and Values)
Freedom balanced with Responsibility
Compassion
Play with serious intent
What makes you a radical?
Have you read my vision? :)
What made you a radical; what got you started down this path?
Listen to my podcast with Next Stage Radicals founder Andy. You can find it here and covers my journey through life!
What one radical idea or action would you like the world to embrace?
Whoever you are and whatever your circumstances - identify the difference you want to make in the world (not the one others may expect or ask of you), grab hold of it and don't let it go.
How can people find out more?
You can find me:
Or via one of my company websites: