An opportunity to explore the transformational work being done in Plymouth's public services with one of its key leaders.
About this event
Part of Next Stage Radicals "Exploring Aloud" series.
Gary Wallace works in the Office of the Director for Public Health in the city of Plymouth and is a member of the Plymouth Alliance Leadership Team. His work there, with colleagues from across communities and public services, has pioneered a radically different way of thinking about leading, commissioning and improving public services. As a founding member of the Human Learning Systems collaborative he generously shares and builds on the insights of that work with others, while continuing to support initiatives in Plymouth across a wide range of issues.
This webinar will be a golden opportunity to "Explore Aloud" with Gary and to discuss what it means - and what it takes - to transform public services in practice.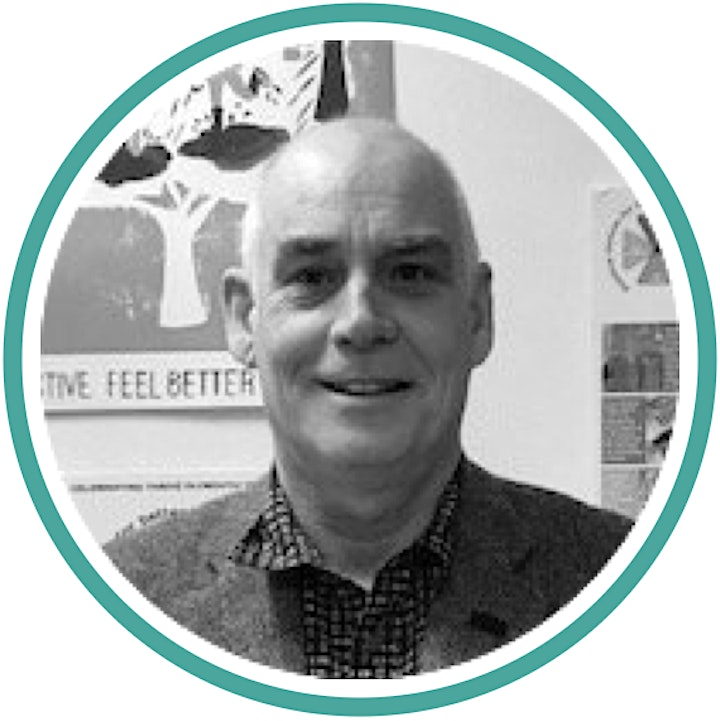 Find out more and connect with Gary via:
Organiser of EXPLORING ALOUD: 'Whole systems for whole people' with Gary Wallace
Next Stage Radicals is an open learning community made up of people with a passion to make work work better. We are not owned by anyone and we don't sell services. Our members live and work in lots of different places, collaborating as a Community of Practice and "Exploring Aloud" together. Our events are one of the ways we do this; sharing what we are doing and learning so that others can learn with us.