Apprenticeships are a great way for businesses to attract and develop talent. Join us to see how they can work for your business.
About this event
This online event will explore apprenticeships with both employers and apprentices, and highlight support available.
Currently only 10% of companies in Northern Ireland employ apprentices. However, there is a turning tide and growing awareness of the benefits of apprenticeships to businesses. Many employers are looking again at entry level talent and apprenticeships are becoming more embedded in the psyche of young people and those wanting to retrain.
The speakers will include employers already engaged in apprenticeships, an apprentice, as well as Richard Kirk, CEO of Workplus who is working with companies to help them find new talent through apprenticeships.
There will be an opportunity for Q&As as part of this session.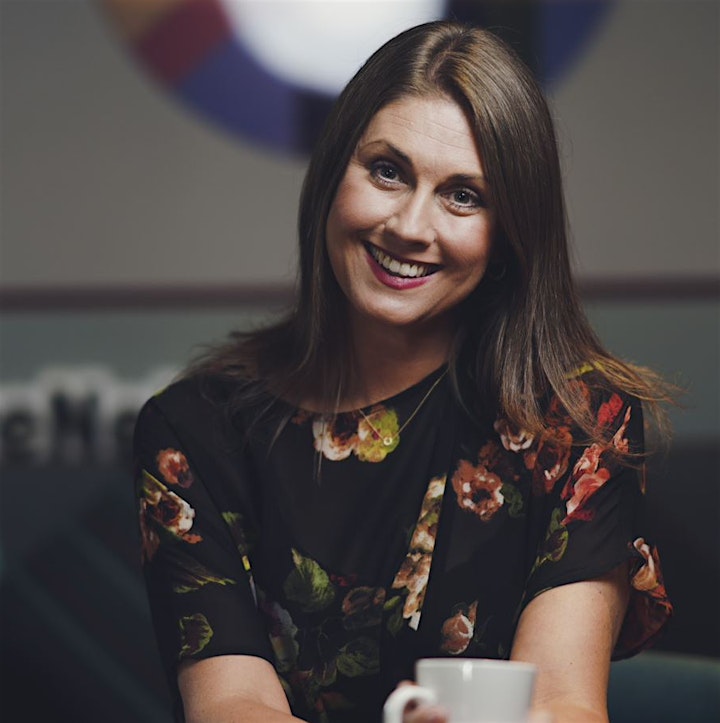 Sarah Travers | Host
Sarah is a former BBC news journalist and TV presenter, with a keen interest in stories and the people that shape them.
Sarah is a familiar face to many in Northern Ireland, where she was an anchor in the BBC newsroom for 17 years, covering high profile stories throughout the Northern Ireland peace process, and key events like the London 2012 Paralympics and BBC Children in Need.
Since setting up Bespoke Communications, Sarah has coached hundreds of people in media training, presentation skills and leadership development. Sarah is always warm, engaging and encouraging in her training sessions, as she shares her wealth of news and media insider knowledge.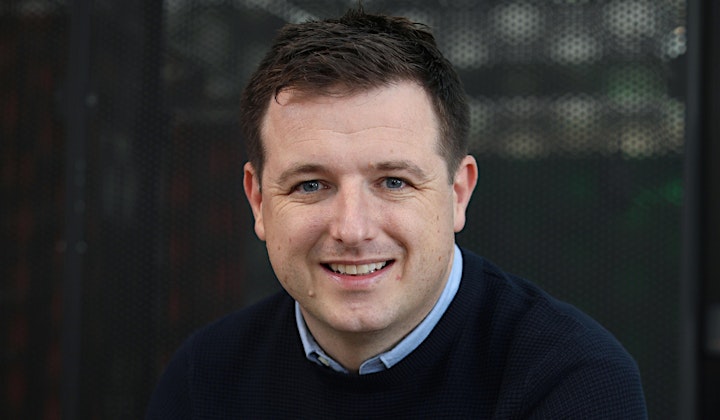 Richard Kirk, CEO & Founder, Workplus
Richard is passionate about changing how our culture views apprenticeships.
Workplus was started to help companies build talent through apprenticeships.
Since 2016, Richard and the team at Workplus have worked with over 100 companies in various sectors. Through the Workplus platform employers join forces through campaigns which make it easier for people to find apprenticeships. It's better for candidates as they have a single point where they can apply to multiple apprenticeships and take an aptitude test. This data-rich process also makes it simpler for employers to find the apprentice that is best-suited to their role.
Richard has much experience of leading collaboration with employers and training providers to develop new apprenticeship pathways. Richard is a Fellow of the Institution of Civil Engineers (ICE), and holds an Meng as well as an MBA from Queen's University Belfast. He is part of the Department for the Economy's Skills Strategy Advisory Group and in 2019 led a review of apprenticeship marketing and communication in NI. Richard is currently representing the Institute of Directors (IoD) on the NI's Executive's review of education panel.
www.workplus.app
Maria Bradley , Human Resources Director
Maria Bradley is Human Resources Director at Gilbert-Ash an award-winning construction, refurbishment and fit out company which has been responsible for a number of landmark buildings across the UK and worldwide in a total of 44 countries.
Maria is also a Board Member at CITB NI and Women'stec. She is committed to training and development being supportive of several wider construction industry initiatives including apprenticeship throughout the years. Maria is also passionate about diversity and inclusion and believes it is essential for businesses to create opportunities and empathy in the workplace.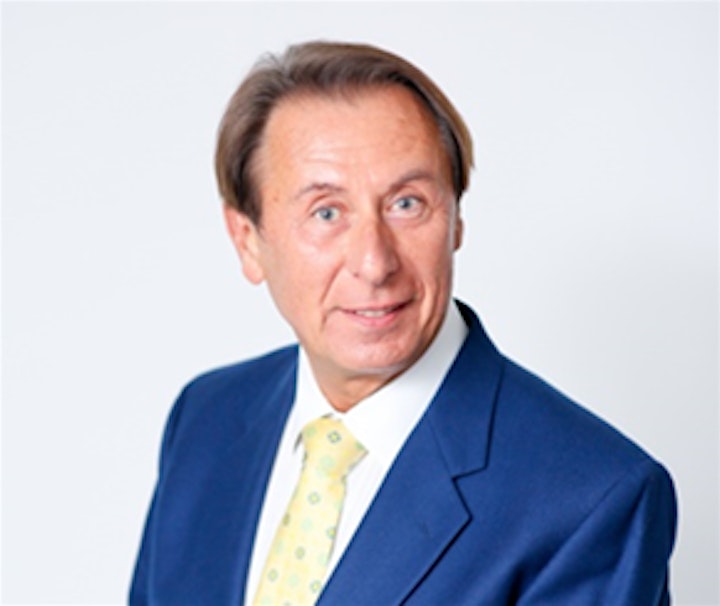 Gordon Parkes, HR Director, NIE Networks
Gordon has over 40 years' experience in Human Resources across several organisations and sectors. He has been HR Director of NIE Networks for the past 21 years. He is also a Board Member of the Board of Trustees of the Grand Opera House Trust and of the Royal Belfast Academical Institution. He has been a Board member at the Labour Relations Agency and a member of the CBI Employment and Skills Committee. Since 2013 he has been a Chartered Fellow of the Chartered Institute of Personnel and Development (CIPD) and, in 2019, was awarded Chartered Companion status by the CIPD Board which is the highest honour the profession can bestow. He holds a Masters in Business Administration and is a member of the Institute of Directors. Gordon has overall responsibility for NIE Networks' award-winning apprenticeship scheme and has a strong view that apprenticeships are the key to a successful economy and provide a significant opportunity to address the skills imbalances that exist in today's society. All employers should be encouraged to embark on apprenticeship programmes.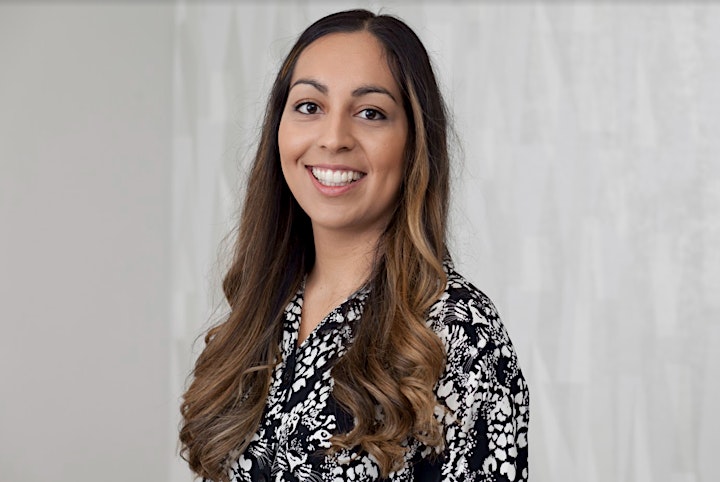 Hema Showan, PwC | Manager (Talent Engagement)
Having started her career on the Flying Start Accounting Degree programme at Newcastle University, Hema is now a Manager in the Talent Engagement Team at PwC.
Hema has been part of various lines of service within PwC, starting as a chartered accountant in Audit. Working with a wide range of clients from oil & gas services to manufacturing clients. Following this, Hema moved to be a part of the Deals - Mergers & Acquisitions team, working predominantly on retail, consumer and leisure clients. Both of which has enabled her to be a well rounded PwC employee and gain work experience on both a local and global scale.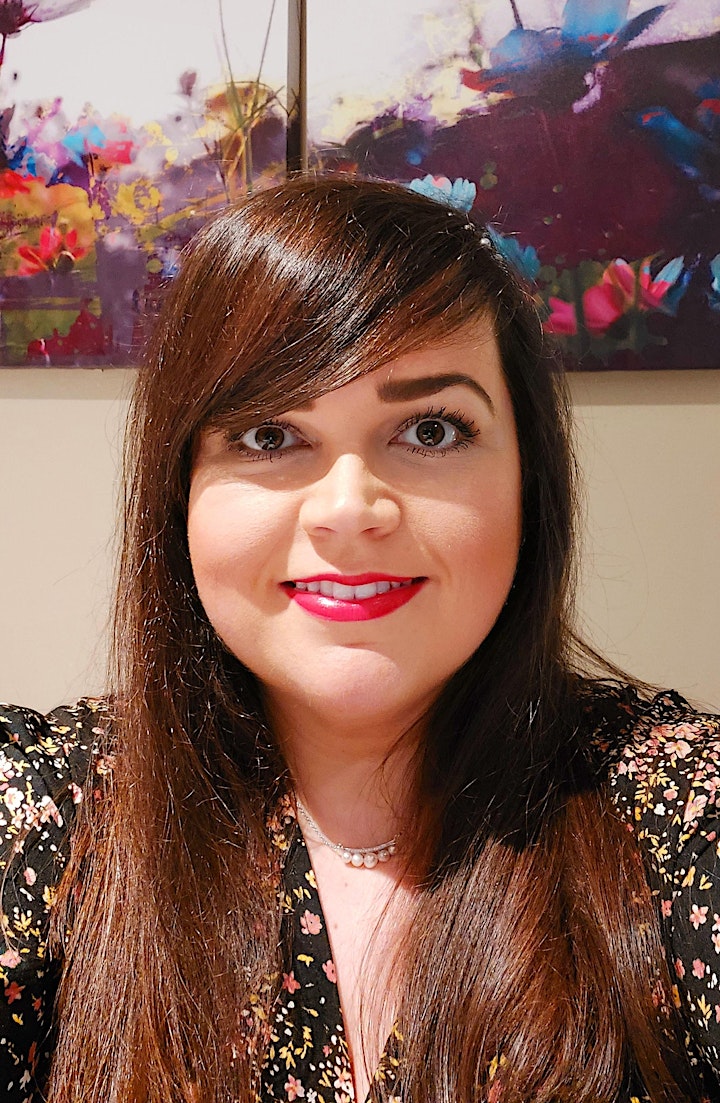 Rachael Meenan – HR Business Partner, The Henderson Group
Rachael Meenan is a Human Resources Business Partner at Henderson Group, a family-owned, award-winning grocery retailer which over 120 years has expanded and diversified. The Group has over 4,400 colleagues and is made up of four entities; Henderson Retail, Henderson Foodservice, Henderson Group Property, and Henderson Wholesale which is complemented by subsidiary companies Henderson Technology and Henderson Print.
Rachael is a Chartered Member of the CIPD and is passionate about people and positive workplace culture. She's committed to working with leaders, teams, and colleagues to develop and implement effective people strategies that build capability, drive positive change at all stages of the employee lifecycle, and support the strategic goals of the business.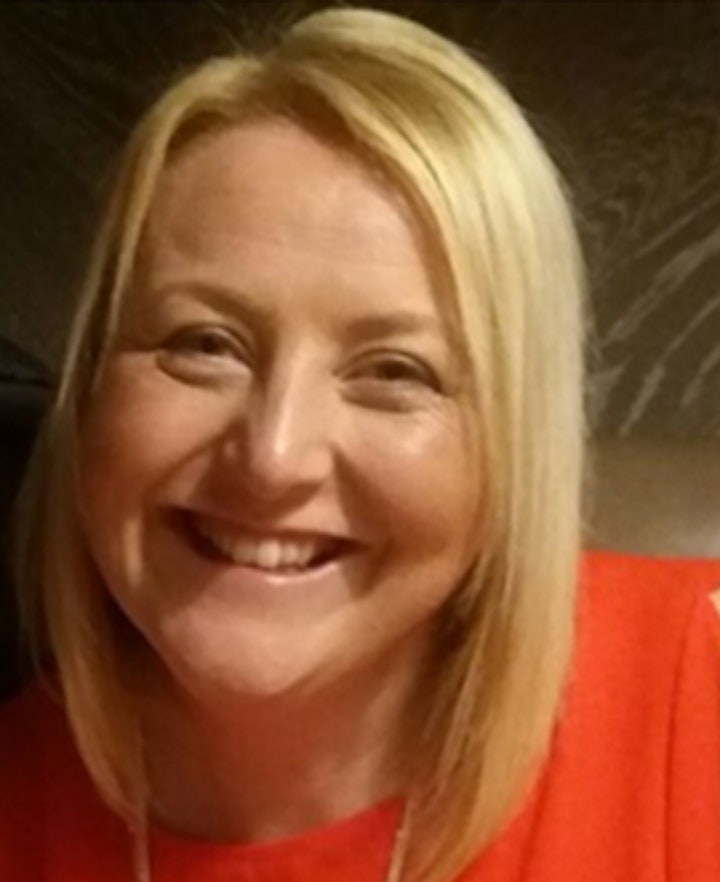 Nicola Hayward, Early Careers & Apprenticeship Manager, Moy Park
Nicola is an experienced Learning & Development and Early Careers specialist who has built her own career working within FMCG.
As Early Careers & Apprenticeship Manager with Moy Park, Nicola is passionate about showcasing the wide range of diverse & exciting opportunities the food sector has to offer. She has introduced programmes for apprentices, placements and graduates with clear added value learning and support and with a real focus on creating a winning employee experience. Nicola also supports Early Careers programmes in the wider Pilgrims group
Nicola is currently supporting the HR & management teams to significantly grow apprentices across a range of career entry points with a focus on continuous progression and pathways
Moy Park is one of the UK's top 15 food companies, Northern Ireland's largest private sector business and one of Europe's leading poultry producers.