Explore how apprenticeships can transform your organisation and bring positive change to your workforce.
About this event
In this webinar we will bulldoze through perceived barriers regarding apprenticeships and help you to explore the incredible variety of apprenticeship options.
The event will be hosted by the wonderful Wendy Austin who shall be introducing some fantastic industry experts, employers and apprentices on why they embraced apprenticeships and how it has changed their mindset.
During this webinar we will explore:
What an apprenticeship is,
Types of apprenticeships available,
Previous experience of employers and apprentices and,
How to recruit apprentices.
There will be an opportunity for questions at the end.
Our key speakers include Emily Austin, Engagement Director at the St Martin's Group, Richard Kirk, CEO of Workplus, Martyn Harvie, Practice Manager at Atkins and Paul Bryans, Head of Apprenticeships Delivery and Performance at the Department for the Economy.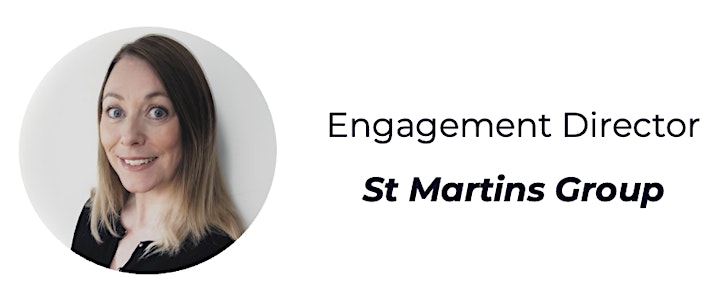 Emily has over 20 years' experience as a Talent Specialist, and for 10 years has worked in the apprenticeships sector, as an apprentice employer and training provider. As Head of Apprenticeships at Lloyds Banking Group, Emily led the Bank's Apprenticeship Programme and schools engagement strategy, overseeing 5,500 apprentice starts across a range of disciplines and levels. More recently, Emily was the Client Director for Apprenticeships at Capita Learning responsible for strategic relationships across the private and public sector. Emily is currently the Engagement Director for the St Martin's Group and a director of the Association of Apprentices.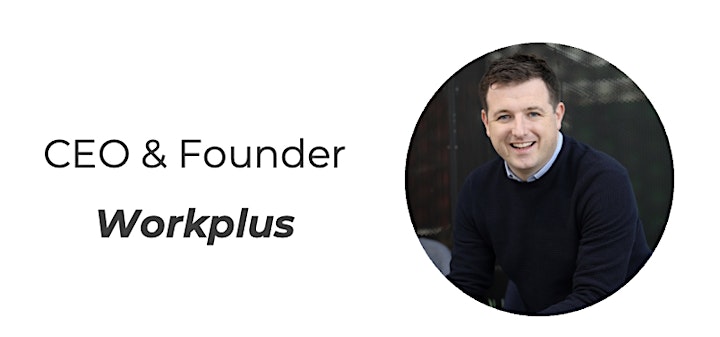 Richard Kirk is passionate about changing how our culture views apprenticeships. He started Workplus in 2016, to make it easier for employers to find apprentices. Workplus has helped hundreds of apprentices find their roles in companies across Northern Ireland, from multi-national IT and engineering firms to fast-growing SMEs. Richard is a member of the Skills Strategy Advisory Group within the Department for the Economy. Formerly Regional Director of ICE from 2011-2019, Richard is a Fellow of the Institution of Civil Engineers (ICE) and holds an MBA from Queen's University Management School.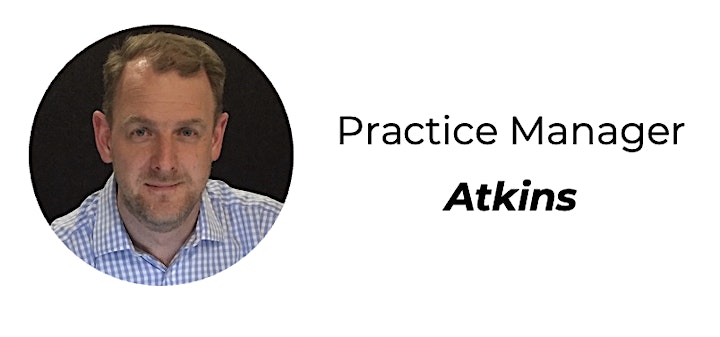 Martyn is a Chartered Civil Engineer with 20 years' experience in urban drainage. He is the Practice Manager for Atkins' Scotland and NI Water Teams with responsibility for around 100 staff across 5 offices delivering water projects for a range of clients including: Scottish Water, NI Water, Irish Water, Private Developers and Highways Agencies. There are around 10 Apprentices within this team, mostly in Belfast who have been recruited through the Work+ programme. Martyn is also a Supervising Civil Engineer with the ICE supporting Graduates thought their Initial Professional Development.

Paul is the Department for the Economy's, Head of Apprenticeships Delivery and Performance. He has been involved in apprenticeship training delivery for eight years and is currently responsible for the oversight of the Department's ApprenticeshipsNI and Higher Level Apprenticeships training programmes. Over 9,000 apprentices are registered currently for training on programmes funded by the Department. Paul's previous roles include oversight of youth training delivery, disability (employment) support programme delivery and supporting employers to maximise the benefits of working with the Investors in People standard.
This event is supported by Belfast Chamber, Catalyst, CBI, CIPD and Women in Business.