Description
There are many more jobs in theatre than just acting. There's set design, carpentry, social media marketing, front of house, stage management, technical, engineering, costume or producing … to name a few.
All of these crucial and creative roles make a show happen every night, but often are the least known about!

In fact, the creative industries are worth £92bn, and are growing at twice the rate of the economy and we want to show young people how they can be a part of it.

On Wednesday 3 July, West End theatres are offering young people the opportunity to come in and get a unique insight into what their career in theatre could be.

Supported by: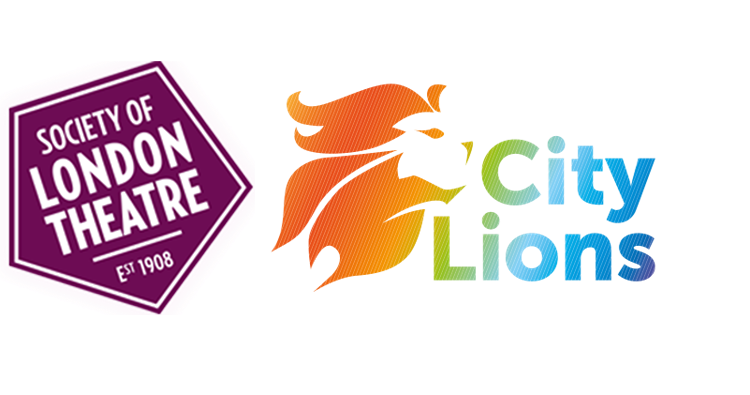 Students will have the chance to participate in workshops with a variety of different theatre professionals, get a taste of an actual West End show and gain a better understanding of the work that goes on behind the scenes to create our world class theatre.

By booking tickets you are confirming that you will arrive together as a school/group to this specific event.
11.30 – Registration/Arrivals
12.00 - 13.00 -Workshop about off-stage roles in theatre
13.00 - Walk to Arts Theatre
(Once at Arts Theatre there will be an opportunity to have lunch and participate in 'speed-networking' - talking to off-stage professionals in small groups)
14.00 – 14.40 - See Six The musical (40 mins performance)
14.40- 15.00 - Q&A Session
15.00 - Ends

Media and Politicians will also be invited to join the day to see the vital impact of the creative industries and the importance of nurturing creativity in our schools.

The day is part of #InspiringFutureTheatre day, where theatres UK wide celebrate the incredible work they do, throughout the year, with young people, education and community.
Use the hashtag #InspiringFutureTheatre and join the conversation.