Exploring Happiness: An Afternoon of Talks, Workshops and More!

Saturday, 9 May 2015 from 14:00 to 18:00 (BST)
Event Details
Keep in touch via Facebook or Twitter now!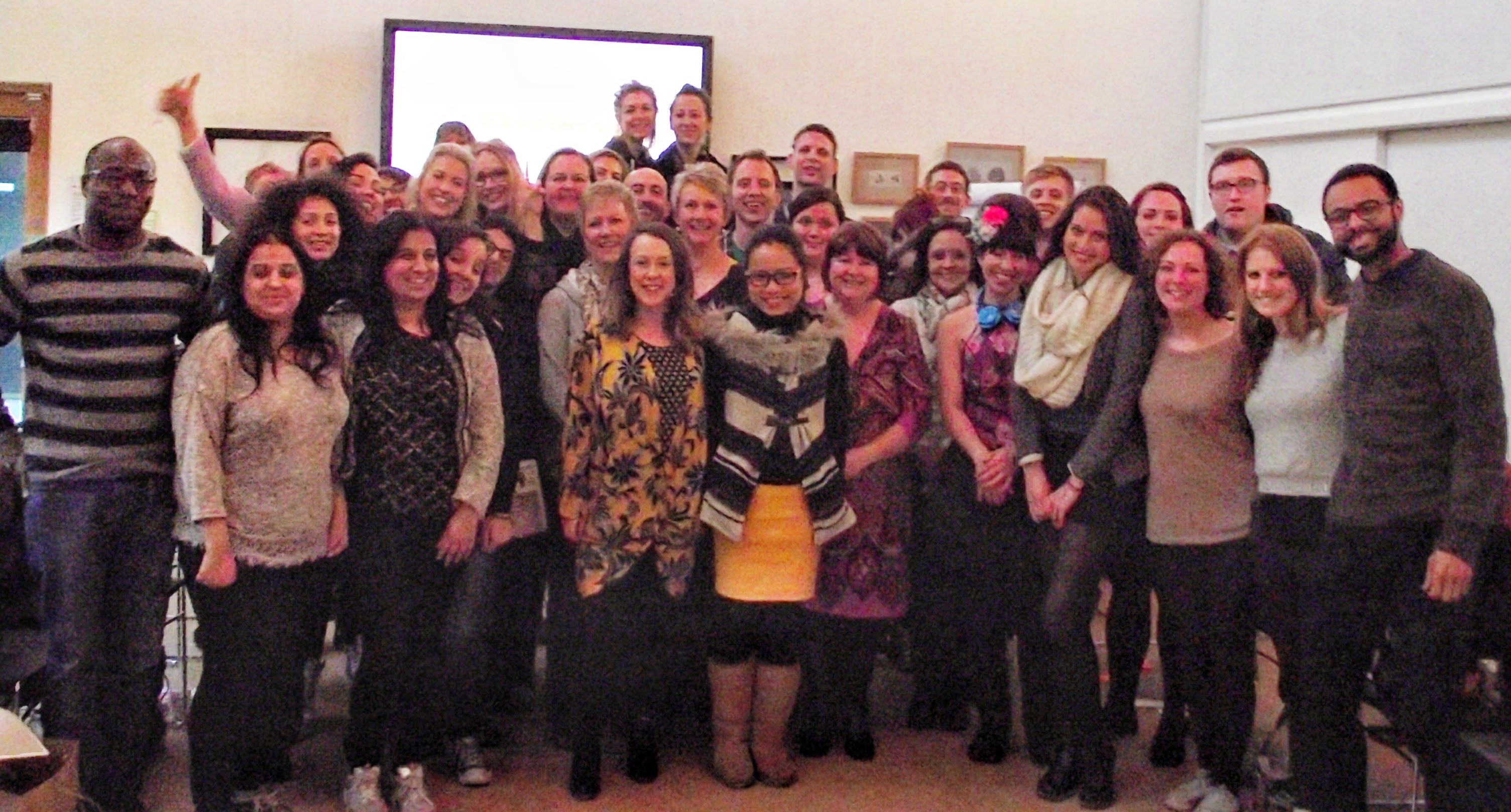 What's this event about guys?
Sharing happiness. That's what we're all about. You'll discover ways to both be happier and share happiness with those you live and work with. Almost all the activities we share with you have been proven scientifically to increase happiness. And we threw some optional face painting for anyone interested, too. :)
Ok, cool. What's the plan?
We have a cunning plan...so glad you asked...here it is:
 2-3 pm Screw Finding Your Passion: Unlock It & Find Happiness at Work with happiness coach and TEDx speaker Susanna Halonen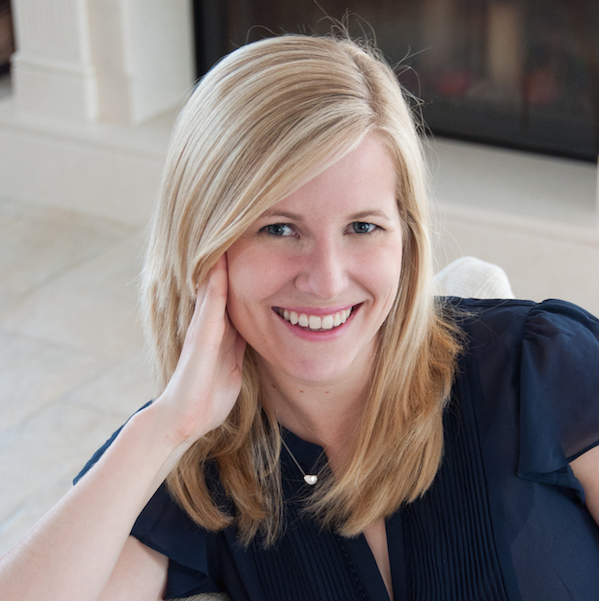 We kick off with a world famous Happiness expert and 'Happyologist' Susanna Halonen. She will be generously giving her time to teach you how to put the passion back in your pants. Well, not your pants actually, but your work. She's very smart and has studied the science of happiness at Masters level. Her interactive talk is based on her book Screw Finding Your Passion: It's Within You, Let' Unlock It which teaches you to live a more passionate, fulfilling life. If you don't believe how awesome she is, check our her video.
3.05 - 3.55pm - The Happiness Code: Three secrets to make your brain work for you with internationally acclaimed  therapist, multiple bestselling author and TEDx speaker Marisa Peer.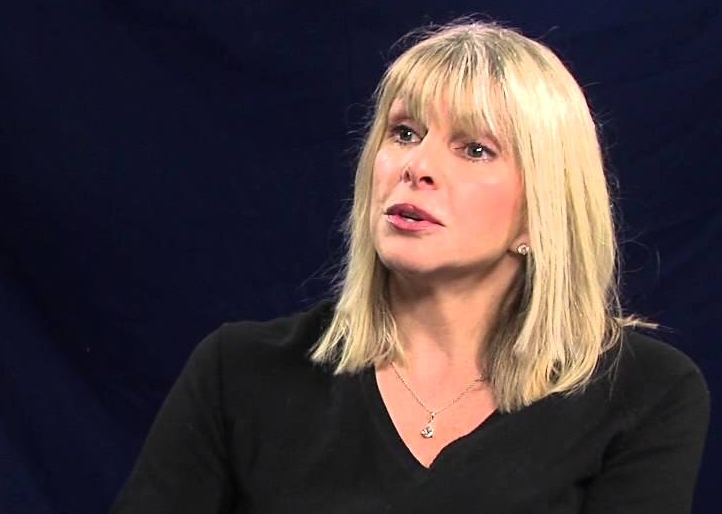 Marisa is the real deal. She's worked with royalty, celebrities, olympic teams and the super rich. Yet, she's motivated way beyond money. She spends time in orphanages and can't help but give when she sees someone in need. I met her at a conference and people just naturally kept coming up to her, asking for advice about their personal or professional lives. Marisa always answered with kindness and an intrinsic authority. Listening to Marisa can help you put your life in the right direction. Her experience is extraordinary.  We're very grateful to have her come and speak for us. Don't miss out on this opportunity!
After a short break, we'll have lots of happy workshops and playshops for you to try out! 
-       4pm - Happy Breakout Session One. Choose from:
Happy stretching (in Dance Studio) – Do you like to move your body? I hope so. And you can move it in a happy way (not that kind of happy, thank you very much) through some mindful movement with Nid. Nid has been teaching yoga and pilates for many years. She's lovely. If you like the session, you could even go on to sign up to some of her classes in London as a follow up. 
Laughter Yoga and the Nonseum (in Angel Room) – Yes, I know it sounds like I'm losing it. And you're probably right. But laughter is serious business. There's a whole load of science showing how good it is for body, mind (and probably soul too). It's great for your lungs, shoots happiness hormones through your bloodstream, and exercises your heart no end. Guys and gals, don't miss this session. I've done it before and though it's a bit weird at first, after two minutes I could not stop laughing! The extra cool thing about this session, is that it's run by Alma and her family who've flown in all the way from Austria! And they actually have a museum celebrating 'non-sense'. there. It's been going for 20 years and is a major tourist attraction! So this is a great session.
Let go with Leah (in the Hall) - Play your way to happiness in this super fun workshop. Leah is a London-based personal coach who uses play as a way to help people let go and reach their greatest potential. The benefits of play (for adults) are now well documented: from making us smarter, to fostering empathy, to increasing creativity and innovation, to treating depression, to discovering the work we were born to do and, of course, increasing happiness. Come along to this workshop to experience the power of play – guaranteed to put a smile on your lovely face. All done by the awesome Leah
-        5pm - Happy Breakout Session Two.  Choose from:
Mindfulness: Beyond the Happiness Trap. (in the Hall) Have you ever eaten a chocolate without realising it? Or walked into a lamp-post whilst texting your girlfriend? Even if you haven't, I'm sure you'll love this session. It's run by Shamash, co-founder of Museum of Happiness and multiple bestselling author of tons of books, including Mindfulness for Dummies.  But fear not, non-dummies are very welcome. You'll be introduced to mindfulness and you'll do some nice, relaxing mindfulness exercises. Also learn about 'the happiness trap'. If you wanna be more focused, calm and peaceful, Shamash is your man! Shamash it!
Create your own happiness vision board! (in Angel Room) - 

Visualising your goals, hopes and dreams will help you along the way, keep you motivated and support you in actually achieving what you want. In this workshop you will create you very own happiness violation board that you can take home and put up your wall as a constant motivation. Join us in this fun and creative workshop! 

Join the kind, funny and lovely coach, Christine Michaelis, who will be running the show here! Christine is the marketing and creative start-up Coach. Based in Essex she is working with students who want to start their own business at the University of Essex (Colchester and Southend) and Anglia Ruskin University ( Chelmsford and Cambridge) as well as running regular start-up and marketing bootcamps.  

To find out more about Christine go here 
Unleashing the power of Creative Visualisation (in the Living Room) - Is it possible to create and maintain happiness from Creative Visualisation? Andrew Johnson will guide you inot a relaxed state and give you the tools to recreate this energy when you need it most. Andrew Johnson is famous for a huge and popular series of apps that has been downloaded tens of thousands of times. Join him in this unique opportunity to relax deeply and happily through visualisation.
5.50pm -6pm - Final conclusion and group selfie.
6pm onwards - informal socialising continuing for those who want to join us!
What if I don't want to go to the workshops...I'm too cool for that...Anything else happening?
Yea! We have....
- Face painting for adults. 
- Explore the 10 keys to Happiness through Action for Happiness' 'GREAT DREAM'
- Postive Newspapers - It's like the opposite of reading the Evening Standard...it has solutions rather than just problems. :-)
- Mingle with others interested in making our world a happier place
- Join us for drinks/snacks in a local café/bar afterwards
- See artefacts designed especially for the Museum of Happiness from the amazing Nonseum (Museum of Nonsense, Austria)
Give me one last reason to book this baby right now?
Come along and support London's first pop up Museum of Happiness! Make new friends. Catch up with old ones. Book now or you'll probably forget...unless you have some kind of super memory. In which case, book tomorrow after lunch at 12.37pm
Any final jokes that are actually funny?
Never, under any circumstances, take a sleeping pill and a laxative on the same night.
Ok...I shouldn't have released that one... :)
Terms and Conditions?
Sure. We may adjust the line up and talks slightly if necessary. Don't worry, it's all still about happiness. :)
If you just read the whole of this, you probably look like this. It's time to book ya ticket, my friend....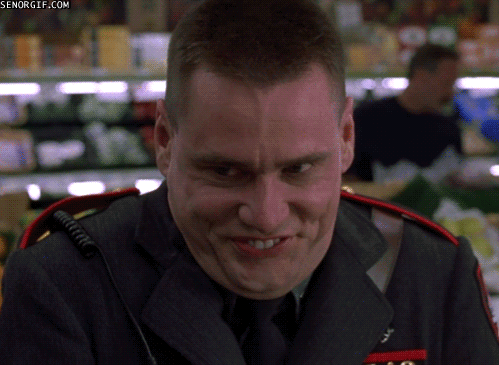 FAQs 
What are my transport/parking options getting to the event?
Closest underground station is Angel tube station. It's about 10 minutes walk from there. Or 1 minute high speed sprint
Is my registration/ticket transferrable?
Yes. Just email a copy of your ticket to your friend and ask them allllll about what you missed next time you have coffee with them.
When & Where

Lift
45 White Lion Street
N1 9PW London Borough of Islington
United Kingdom


Saturday, 9 May 2015 from 14:00 to 18:00 (BST)
Add to my calendar
Organiser
The Museum of Happiness is a new non-profit on a mission to make the science and art of happiness fun and accessible to everyone!
We offer a variety of interactive experiences, workshops and events to help people discover practical techniques to boost mood, bust stress and build connection.