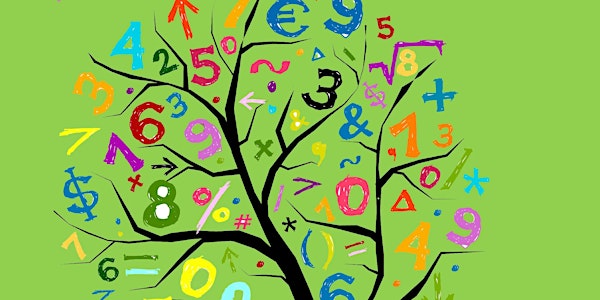 Location
Royal Holloway University of L
Egham Hill
Egham
TW20 0EQ
United Kingdom
Exploring Maths is an annual mathematics conference for Year 12 students at Royal Holloway University of London.
About this event
This event is targeted at Year 12 students that are interested in studying mathematics but teachers, Year 11 and Year 13 students are also welcome.
Students will see some of the diverse and fascinating ways in which mathematics is used. Highlights will include Professor Schack on The Music in a 2000 year old proof, and an external speaker on The Mathematics of the Enigma machine, and talks on mathematics at university and beyond.
There will also be an exciting programme of interactive short talks and quizzes, and a chance for students and staff from different schools to mix and discuss mathematics.
We expect the event to be oversubscribed so early registration is strongly advised.
This registration is for school groups only. Plese contact the organisers if you want to register as an individual. We ask you to register at most 12 students and teachers from your school. Please give preference to those who show an interest in mathematics and are considering studying the subject at university.
More informaion can be found at https://exploringmaths.rhul.ac.uk.