Join us to explore new forms of leadership that our strange times demand of us individually and collectively. This is Treeka Consulting.
About this event
We're excited to invite you to the online launch event of Treeka Consulting on 28th June 2021.

Treeka is a brand new organisation bringing together vertical development, embodied leadership and systemic awareness to enable effective teamwork in values-driven organisations.
Join our launch event to explore...
Join the event at this link (or hit the link below)
How do we, and the organisations we're part of, respond to our uncertain times?
What conditions enable emergent leadership and why is this important?
What new forms of leadership are being asked for, and how do we support their creation?
Is this event for you?
This session is for anyone who is curious about the pioneering edge of organisational and cultural change. We're seeking fellow explorers who care about growth and value peer to peer support as we navigate new, uncertain and ambiguous territory together.
We hope that this session will:
Help you lead in more effective and productive ways
Give you guidance and support when working at edge of your capacity
Enable clearer communication and better conversations within your teams
Introduce you to useful topics like self-management and emergent leadership
What are we exploring and why?
The changing nature of leadership in our increasingly uncertain and ambiguous times; enabling you to grow through these challenges and move into more advanced forms of leadership.
Organisational cultural changes that explore where responsibility and authority lie; so that decision making is improved and responsibility more evenly distributed throughout your teams.
Group work within systems that support the growth and development of both individuals and organisations because teams that grow together are also teams that work better together.
The interweaving of various theoretical models and how to apply these in practical and effective ways; so that you know the changes you're making are backed with solid research and academically rigorous.
This session will cover:
Understanding why these challenges are happening now, their underlying causes and a useful reframe that'll help you see your leadership role more as 'space holding' than 'problem solving'.
Observing how you make sense of the leadership situations that you face; by making our own sensemaking objective we can create more choice in how we want to act, or react.
Learning how to incorporate the basics of Vertical Development theory and create experiments in your ways of working that will help uncover limiting assumptions and enhance your leadership capacities.
Who are Christopher, Thomas and Tom?
Though we're leading the session, we're also here to learn, together. We will probably ask more questions than propose concrete solutions. That said, we're getting familiar with this new territory and are excited to share our learning with you:
Chris is busy working out if there's such a thing as a 'Cultural Architect' as that's what he feels his job is. He's developmental lead in Wholegrain Digital and has been working across the coaching industry for 12 years developing a unique approach to individual, team and organisational consultancy.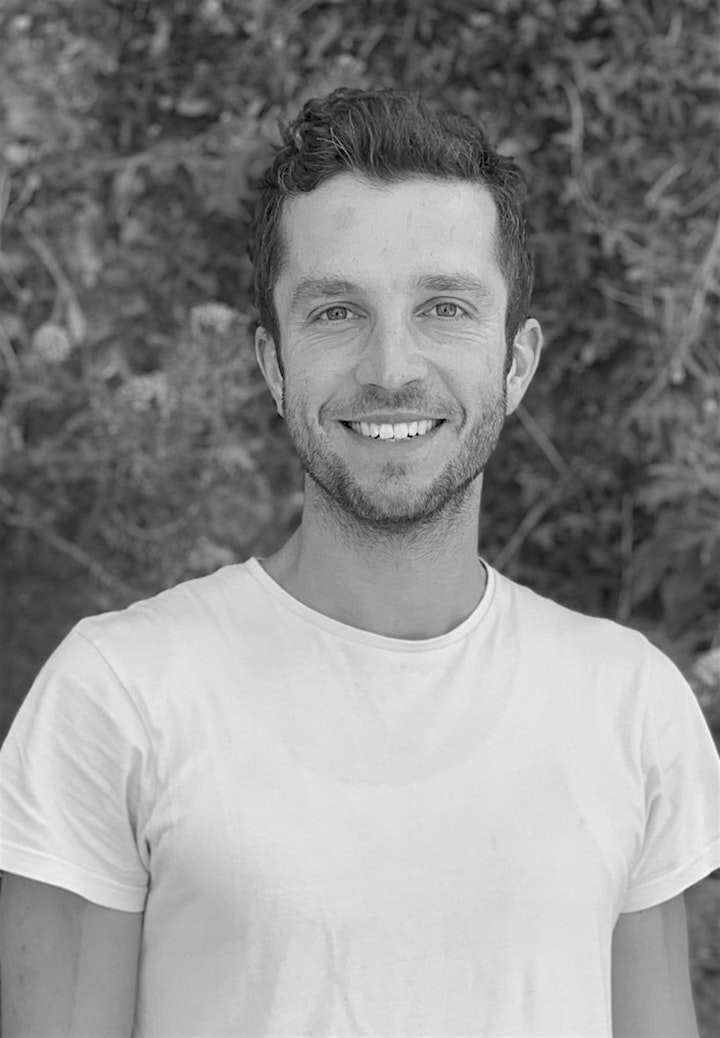 Thomas is a leadership coach who has trained closely with Jennifer Garvey Berger (who's work deeply informs our thinking) and he seamlessly combines leadership work with his background in embodied awareness and complexity theory.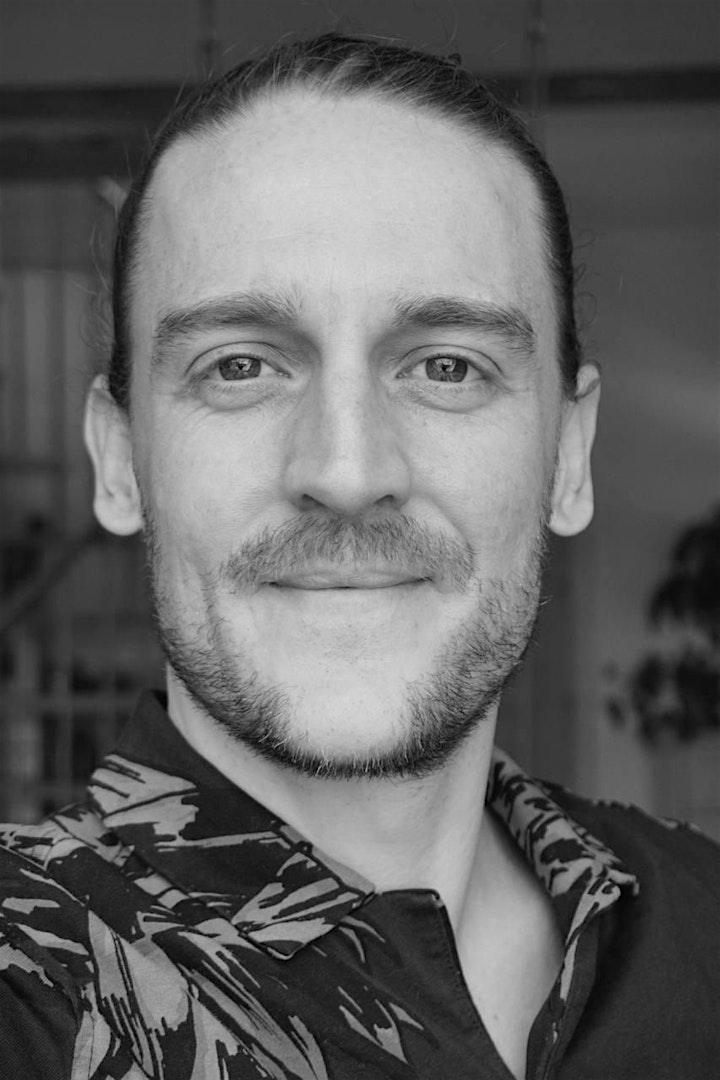 Tom is MD of Wholegrain Digital with 14 years at the pioneering edge of sustainable business. He's just published a book on Sustainable Web Design and is sought out globally for his perspective on leadership, sustainability and tech industry trends.
What happens now?
You can book your spot on this webinar for free using this Eventbrite invitation. We're then asking that everybody completes this short 'journey capture' form so that we can learn more about your and your current context
Find that form HERE. No worries if you cant' do this now, we'll remind you nearer the time.