Exploring Opportunities for Scottish Businesses in Latin America and Chile
About this Event
Did you know?
Latin America's population is larger that that of the EU (639 vs 514 millions)
Brazil's surface area is almost double the size of the EU (8.5 vs 4.5 million km2)
Chile has more free trade agreements than almost any independent country in the world, covering 83.6% of the world's GDP.
Lack of familiarity and contacts is an important factor hindering the opportunities for Scottish companies to do business with this vast region.
This session aim to provide an overview of Chile and Latin America from a business perspective, providing fundamental information, valuable insights and useful contacts.
Key takeaways from session:
Highlight of the history of Chile and Latin America
Historic links between Scotland, UK and Chile
Trading groups (Mercosur, Pacific Alliance)
Influence of US, China and Spain
Key economic indicators
How to enter Latin America
List of relevant organisations that provide help with trade
Speaker Bio's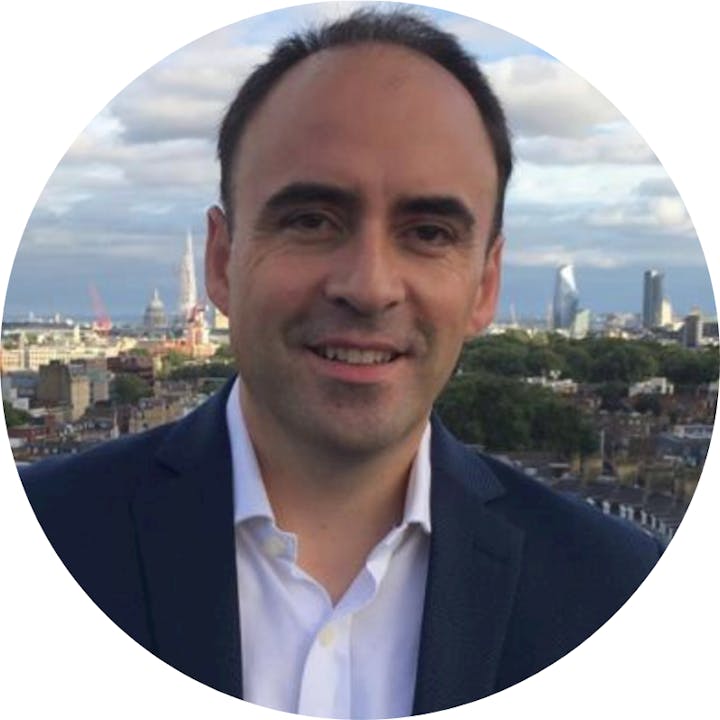 Juan Carlos Soto CEng, MIoD, MIMechE, MSc
Originally from the Chilean Patagonia, Juan Carlos has lived in the UK for almost two decades. His engineering background combined with a spirit of adventure has taken him from Chile to Canada, England and Scotland. During the first decade of his career, he worked as an engineer for multinationals such as Methanex Corporation, John Crane and Ametek.
His arrival in Scotland in 2011 marked the beginning of the second half of his career. This coincided with a shift in his personal goals that put him into a business path. He first built a small property portfolio and started to work for startup companies where he became a director and raised funding from angel investors. Years later, he started his consultancy company, began working on his own entrepreneurial projects and joined an international VC from Chile. Last year, he started to work with a family office from Chile helping them establish business partnerships in the UK and to bring British brands into Latin America.
Juan Carlos regularly attend and speaks at events that promote trade and investment between the UK and Latin America and has build an extensive network of contacts in this sector, including embassies, government agencies, trade organisations, corporates, entrepreneurs, investors and professionals.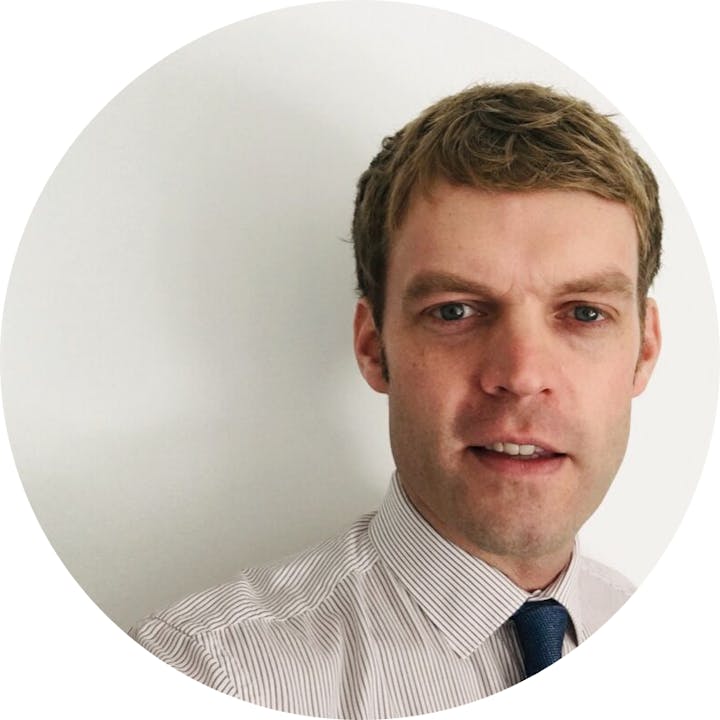 George Middleton, Latin America & Caribbean Business Specialist - Department of International Trade
George Middleton is the DIT's Latin America & Caribbean Business Specialist, having returned to work in the UK in October 2018 after seven years in Brazil. He has over 15 years of experience managing projects, relationships and professional teams advising clients in the UK, Brazil and, more recently, throughout Latin America & the Caribbean. George was DIT's Operations Director for the region between 2016 and 2018 and before that supported UK companies' business development via positions with DIT Brazil and the Foreign and Commonwealth Office. Before moving to Brazil, George worked on the development of the London Olympic Park and in management consulting. He has worked extensively with public and private sectors. His Business Specialist role reports directly to Joanna Crellin, Her Majesty's Trade Commissioner for Latin America & the Caribbean.
More about SIW19
The goal of SIW19 is to support Scottish based companies to scale across the UK and internationally, through the delivery of peer lead events. Previously registered attendees included a mix of business leaders, directors, founders, investors and entrepreneurs.
Our lined up speakers come from a range of backgrounds all offering something unique. The goal of each talk is to ensure that you leave with an insight which can be turned into immediate action for your business.
This event will take the format of talks by leading business figures, Fireside chats, panel discussions and provide the opportunities to meet with the very people who can help you succeed.
Speakers will be announced in the lead up to the event as we officially launch #SIW19 and the various events that are taking place throughout the week of October 22nd through to the 29th.
See more on the official website: https://www.scottishinternationalweek.com/